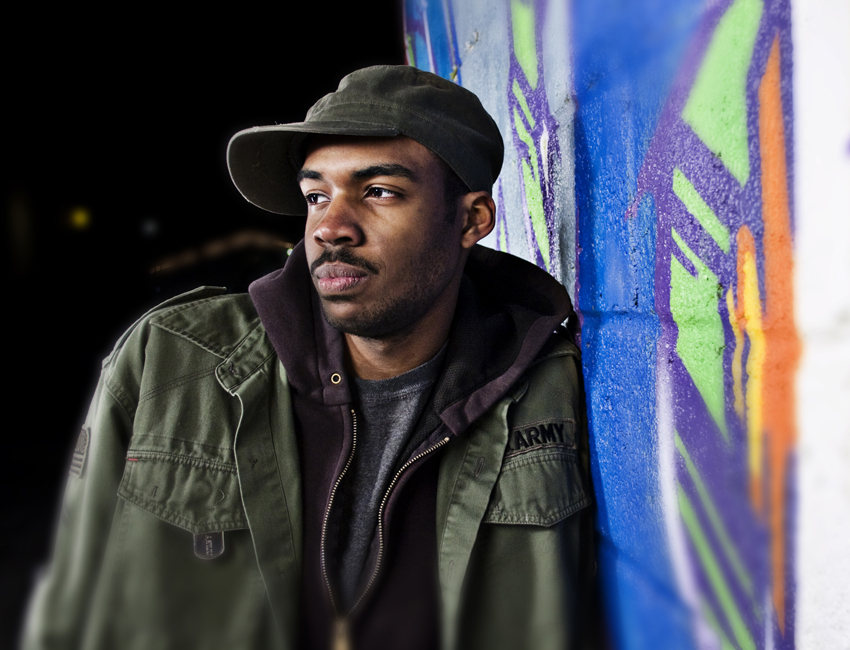 Kyle Hall has cut a new mix for Resident Advisor called "Be Kind Rewind." Available for download here, it's described as follows:
The idea behind the mix was to share with people the sounds I'm into right now and some exclusive new music from myself and my friends who are like-minded. I recorded the mix to cassette because I felt like a lot of the music on the mix embodied the feelings of a time period when tape was the main format people used to listen. Plus I just think the sound of tape saturating is really nice. So I named the mix "Be Kind Rewind."

I put some fun little sound bites in the beginning, middle and end, if you catch them, just to add to the story. All and all, I think it turned out to be a really interesting, fun, raw listening experience and it gives some insight to my musical perspective at the moment.
Take a listen below, right alongside the set's complete tracklisting…
Kyle Hall, RA.362 Mix:
Glenn Underground – Israelee Night Falls
Pepe Bradock – @ The Stanley
Lubin – Monotuber – Kimochi
Gifted & Blessed – The Dreamer – Gifted & Blessed
H – Fusion – Eradicate Me – Fit
Robert Hood – Power To Prophet – M Plant
Greg Beato – Respect the 78 – (unreleased) Apron
Crash Course In Science – Flying Turns (J. Rocc Edit) – Stones Throw
Funkinevil – Ignorant – (unreleased) Wild Oats
Metro – Brownstone Express – Nu Groove
Dam Funk – New Knock – Stones Throw
Kyle Hall – H Bomb – (Unreleased) Wild Oats
MGUN aka Savant – Frag – (Unreleased) ?
Funkineven – Beat Tunnel (Unreleased) Apron
7 Davis Jr. – Thanks – Brownswood Recordings
Funkinevil – In the Grid – (Unreleased) Wild Oats