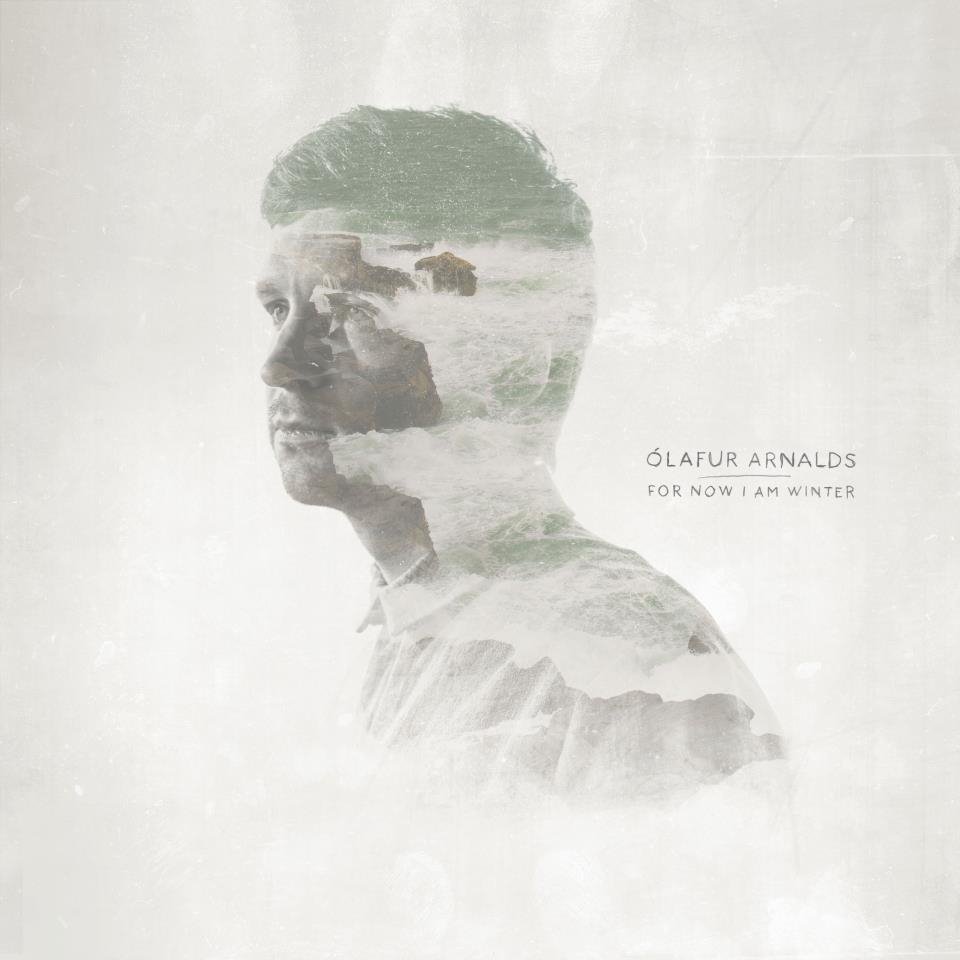 As premiered over at Drowned in Sound earlier today, "This Place Was a Shelter" is a perfect example of what's made Ólafur Arnalds such an in-demand composer (see: his work on the scores for The Hunger Games and Looper) in recent years. Rather than relying simply on swoon-worthy strings, his pieces toss restless beats and prismatic chords into the mix like the clouds in an encroaching storm.
Have a listen below, right alongside Arnalds' guide to Reykjavik from an early issue of self-titled…
'For Now I Am Winter' is due out February 25th through Mercury Classics.