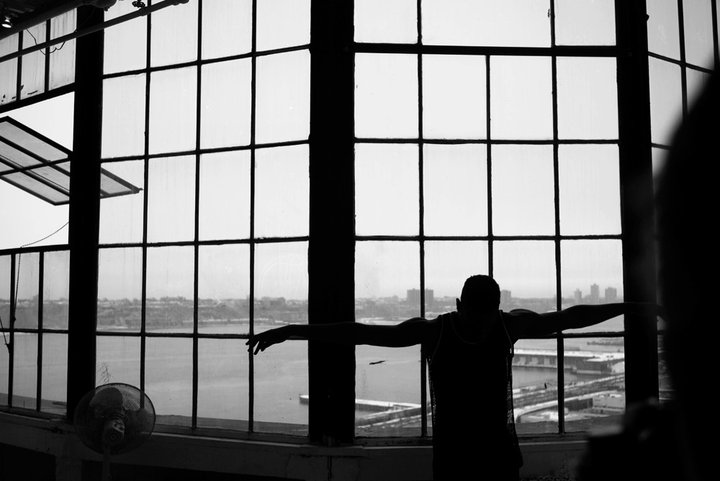 Via Opening Ceremony:
It's New York Fashion Week and we're nearly as excited to find out what's playing during the shows as we are to see what's on the catwalks. We asked some OC friends to hit us with their Spring/Summer 2013 show soundtracks.

Composed by Le1f, Patrik Ervell's SS13 soundtrack features "I Betray My Friends" by OMD, a remix of "Thuggish Ruggish Bone" by Bone Thugs-n-Harmony, ending with a fierce track by Pussy Riot.
Check out LE1F's latest Greedhead mixtape, Dark York, down below…