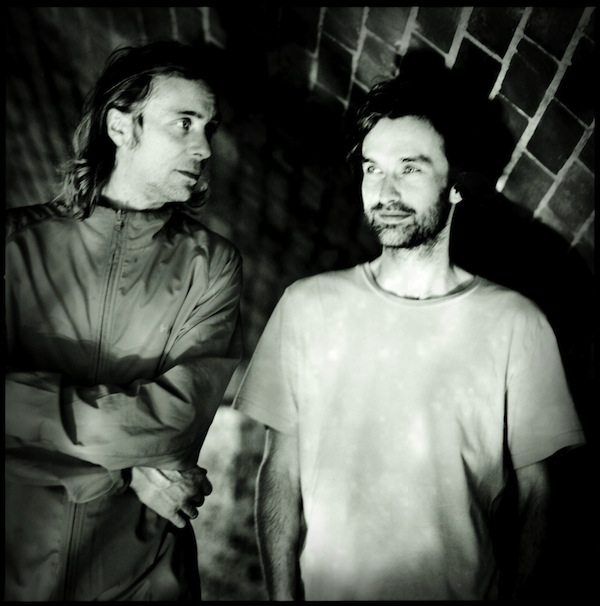 If Alfred Hitchcock produced avant-techno records instead of mood-altering movies, they'd sound a lot like the boogie monster beats of Demdike Stare, a British duo best described by the following mix:
And if that's not enough for you, Sean Canty (Finders Keepers) and Miles Whittaker (Pendle Coven, MLZ) also gave us a run-through of their favorite records at the moment after the jump…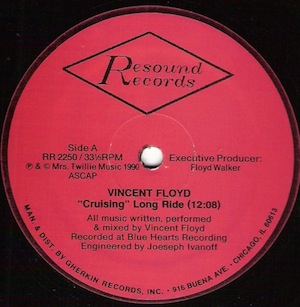 1. Vincent Floyd, "Cruising" ( Resound Records )
A criminally slept-on house record, coming from the Fingers stable. Seek and you shall find. This gem was found at the legendary NYC spot, "The Thing."
–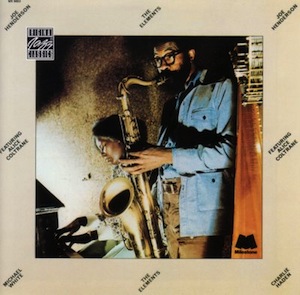 2. Joe Henderson feat Alice Coltrane, The Elements ( Milestone )
Incredible spiritual jazz fusion. Check the track "Earth" for a sitar-soaked Middle Eastern groove. One for the B-boys!
–
3. Andy Stott, Tell Me Anything"/Love Nothing ( Modern Love )
An essential new 12-inch from the man, Andy Scott. Two sides of slung-out, unadulterated house music. We both love this and play it everywhere.
–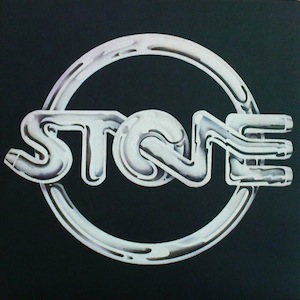 4. Stone OST (Finders Keepers)
Our favorite biker movie gets a much-needed repress. Didgeridoos, Moogs, and super on-point liner notes–"edutainment," for sure.
–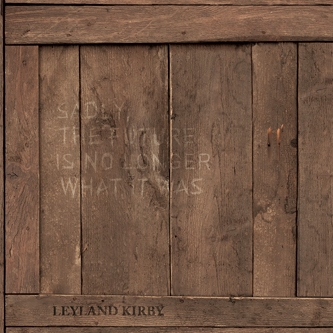 5. Leyland Kirby, Sadly, The Future Is No Longer What It Was ( History Always Favours The Winners )
Probably our favorite release from the prolific agent provocateur Leyland Kirby. Haunting, dense and ethereal, with unique fragments of forgotten melodies. This is one release that embodies the darker side of the Demdike Stare identity, and is one of the new artists that we follow religiously.
–
Demdike Stare headline the back room of Brooklyn's Bunker party tonight, appearing alongside such such s/t-approved artists as Metro Area and the Caretaker (a.k.a. another alias of Leyland Kirby).