Seth Troxler and Phil Moffa have finally confirmed the details surrounding their debut EP under the name Lost Souls of Saturn. Set to hit discerning shops on March 1st through R&S Records, Holes in the Holoverse features two original recordings and a very rare Wolfgang Tillmans remix—the photographer's first. Here's what to expect from the title track, which passes through the pipelines of DSPs worldwide today:
According to a press release, LSOS is more than a mere side project. It's a couple producers and their compatriots, "congregating to combine music, imagery, storytelling and communion into an inextricably linked whole, all wrapped-up in a philosophy of their own making."
The sci-fi section of your favorite bookstore also creeps in, along with shades of Sun Ra, Alejandro Jodorowsky, HG Wells, and the KLF. Not to mention the ambient and experimental flourishes that colored outside the lines of 2017's Bint El Khandaq 12".
To put it all in perspective, we asked the duo to share the EP's lead single and a little context, setting the stage for the live performances (including a Village Underground appearance on April 18th) and album to come….
We're searching for signs from another dimension and channelling a higher consciousness. We want to explore the concepts of reality vs simulation/hologram, ancient knowledge and ritualistic experiences. We're inspired by art, film, literature, astrology, mysticism, cults, rituals, paganism, synchronicity, conspiracy, altered reality, virtual states, spiritualism, chaos, cosmology and science. Both sci-fi and real science especially interest us—from Philip K. Dick books, to NASA articles, to the hexagonal storm at Saturn's North Pole.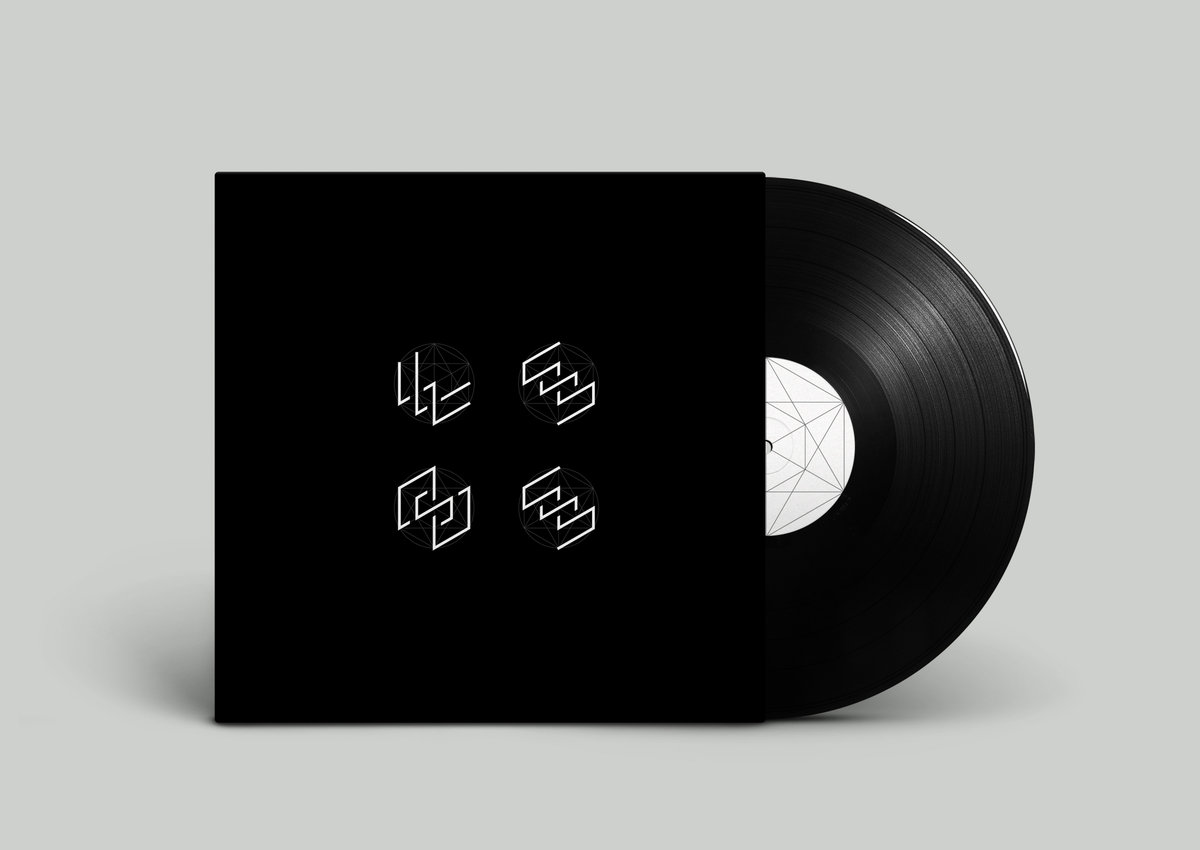 Lost Souls of Saturn
Holes in the Holoverse
(R&S, March 1st)
1. Holes In The Holoverse
2. World Of The Wars
3. World Of The Wars (Wolfgang Tillmans Remix)