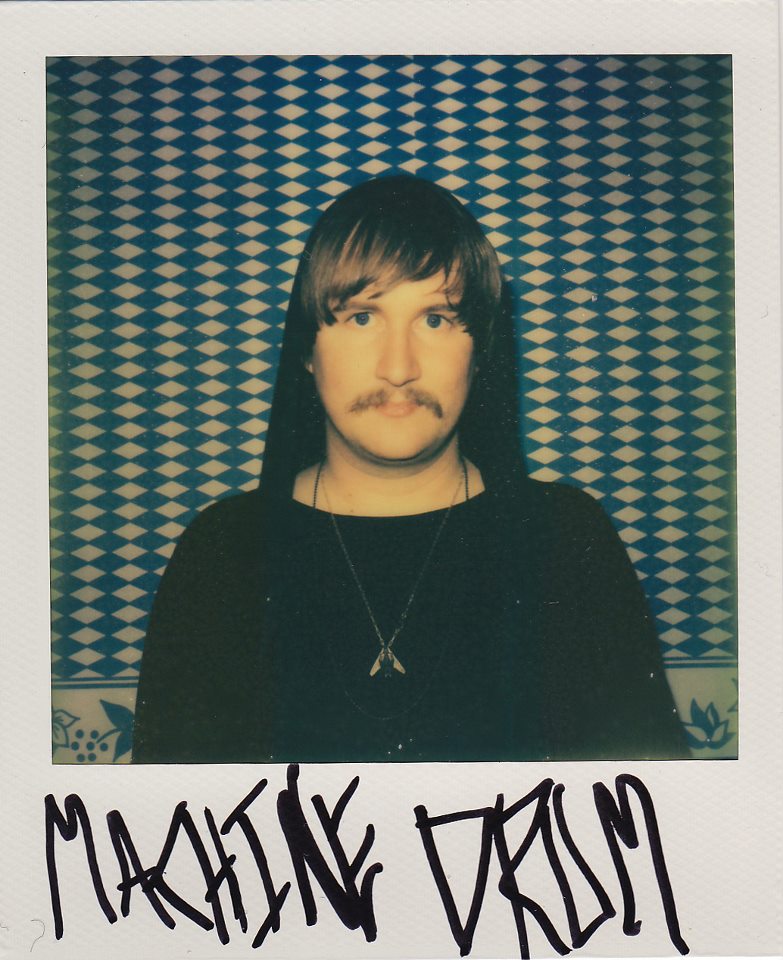 Via Machinedrum's Soundcloud:
Hi friends, I present to you a compilation of remixes that I made between 2005 and 2010 of various artists that have either been rejected, unreleased or just straight up unfinished. Some were made for fun while others were for hire. Needless to say a lot of the mixdowns are, well, questionable. Either way, nice effort right?
With Love from Berlin,

Machinedrum

PS : This is streaming only today! It will be hosted for download tomorrow through Mixmag so look out!
Check out the producer's restless renditions of Missy Elliott, Oh No, Theophilus London and more below, and more Machinedrum tracks here…