Photography PETER EASON DANIELS
Seeing as how most of us are still traveling in place — Zooming through time zones without leaving our living rooms — more than two years into the pandemic, we can't think of a better time than now to experience Distance on Ground. The byproduct of several bold improv session between singer-songwriter Martha Skye Murphy and composer / double bassist Maxwell Sterling, the "travel music" takes "move between urban and rural landscapes and are accompanied by a participatory website — distanceonground.com — where the listener can voyage in real time to and with the music in their chosen environment."
"Distance On Ground began as a conversation where words were replaced by sound while Maxwell and I shared our interests in articulations of place and space within a long form medium," explains Murphy. "We started recording almost immediately when we met. An organic and fluid movement between our instruments arose, my voice answering Maxwell's rich double bass and vice versa. The wordless trance lasted for over three hours. We spoke like this again a few weeks later, documenting it all for a further five hours.
She continues, "Distance On Ground is the collaged result of our geographical discussions through music. Each time I listen to '86 km' and '93.3 km' they reveal themselves differently to me as another site, path or direction is exposed."
"These recording sessions with Martha were such a tonic after isolation and lack of playing music live," adds Sterling. ""There's something deeply healing in the music that came from these sessions, something closer to a live performance for me."
To put their project in perspective on a more holistic level, we asked the duo to compile their very own "Music For Airports" mixtape. Unlike the sedate lullabies of Brian Eno's seminal ambient LP, it careens between plane crash preparations and deep listening at departure gates throughout the world, creating a high-concept look at cloudy skies and the human condition….
MARTHA SKYE MURPHY
Part One:
Preparations For a Plane Crash
GAVIN BRYARS – MORSE CODE
A calming and useful song in preparation for a plane crash
TOM WAITS – THE OCEAN
Instructions on drowning with his highness after said crash
VALIUM AGGELEIN – THE CLOUDS WILL DROP LADDERS
To accompany your sinking
ANDREW WEATHERS – LAST SUMMER (CEDAR FALLS, IA JULY 2010)
Staring into space you remember that the paranoia of a crash is psychological, and it will in fact be nice to float in the sky
MEREDITH MONK – EARTH SEEN FROM ABOVE
You can hide up there for a few hours
VINCENT GALLO – AND A COLORED SKY COLORED GREY
While the colours change
DANIEL BACHMAN – GREY (TAKE THREE)
As you move through rain
JOHN LUTHER ADAMS – CANTICLES OF THE HOLY WIND VIII: SKY WITH NAMELESS COLORS
And wind
BRIAN ENO & RICK HOLLAND – THE REAL
Until you land
ERNST REIJSEGER – LONGING FOR A FROZEN SKY
Wishing you could move through a frozen sky once more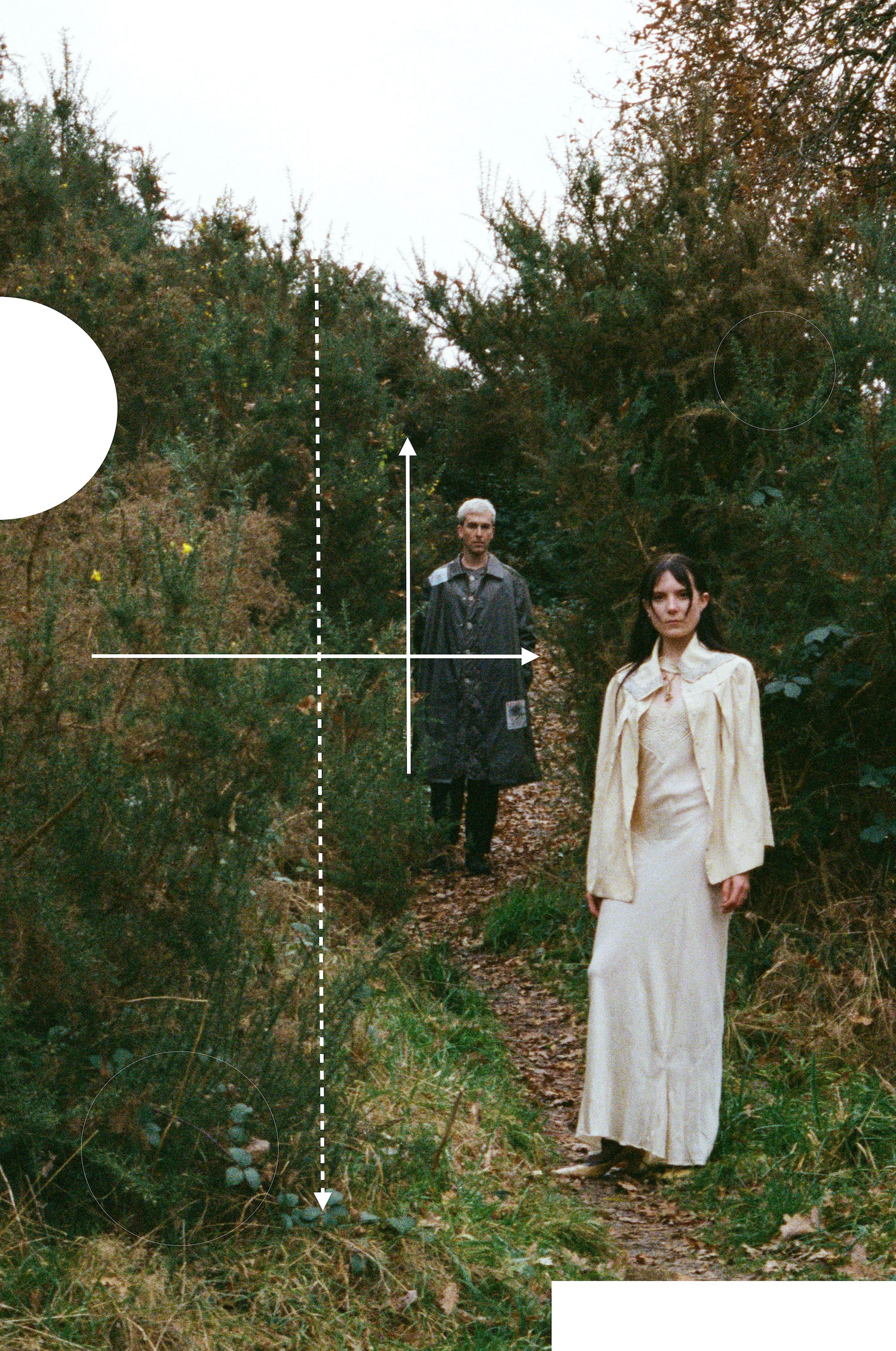 MAXWELL STERLING
Part Two:
Departure Gate Moods
DAVID BOWIE – ART DECADE
Berlin
ALEX ZHANG HUNGTAI – DIVINE WEIGHT
Lisbon
JOHN T. GAST – WYGDN_TRYAGEN
Dubrovnik
BOARDS OF CANADA – ICED COOLY
Boston
BEN BERTRAND – MORTON AND GYORGY IN THE BATISTA MIST
Krakow
J DILLA – AIRWORKS
Los Angeles
KLEIN – THE HAUNTING OF GRACE
Dublin
AARON DILLOWAY & LUCRETIA DALT – YODELING SLITS
Parisr
RYUICHI SAKAMOTO – SOLARI
Milan
CHARLES MINGUS – ECLIPSE
New York