Fresh off its 10th anniversary festivities last fall, Dome of Doom has linked two of its top artists up for a total pass-the-baton track. Streaming exclusively below and dropping on major DSPs tomorrow, the Daedelus remix of "Nossa" takes the QRTR production in a twitchy new direction that builds on the strengths of both parties and the connective tissue first teased on Alfred Darlington's own What Wands Remixes compilation.
"Once we had the What Wands Remixes project going," explains Dome of Doom founder Wylie Cable, "QRTR delivered an amazing club ready flip of 'Fettle,' which is still one of her Top 5 most streamed tracks to date…. Flash forward to today, and now the roles have reversed with Daedelus taking on the remixing duties for 'Nossa', one of my favorite tracks off of QRTR's latest LP infina ad nausea. It's special to get confirmation that so many artists on the label have a shared creative ethos. It makes it feel more like a family of creative peers that are all working together to help each other grow and succeed."
"Once I found out Alfred was down to work on a remix for the album," explains QRTR, "I was so ecstatic because I knew they were going to take my music and completely turn it inside out. I have so much respect for Alfred's work and the way they approach what it means to be a music producer and performer with a hyper-focus on the craft and process of music making rather than all the other distractions we consistently face as artists in the digital age.
She continues, "Alfred isn't afraid to push boundaries and I can't believe I'm even able to say I've remixed a Daedelus track and now Daedelus has remixed one of mine, after having been a huge fan since 2016. It's just an honor and I'm stoked for people to hear it."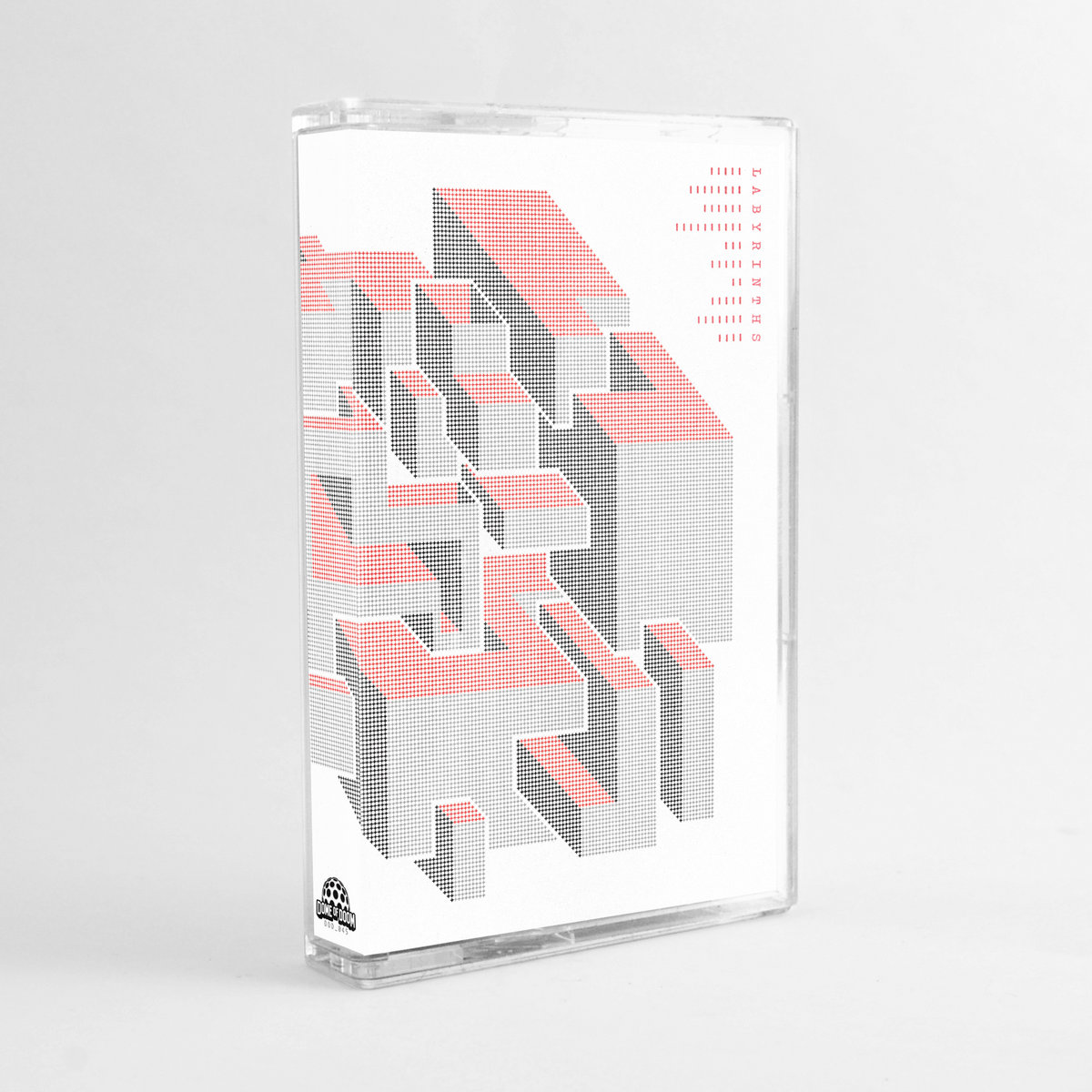 "QRTR immediately struck as someone who had an ear for a tune," says Darlington, "Where an onstage persona is no different then what you'd hear in her production. A rare, wonderful feat! Grateful to get a remix that exemplifies this on my album and how could I not try to reply in return. Taking a kaleidoscope approach on my remix of her interlude, going noisy where she'd sublime, dance-y against her ambiance. Not trying to be contrary — rather a heartfelt affirmation of what the song meant to me on first listening."
Check out more remixes from QRTR's infina ad nausea album here, and a streaming version of the original record below, right alongside Daedelus' recent Joshua Idehen collab Holy Water Over Sons….