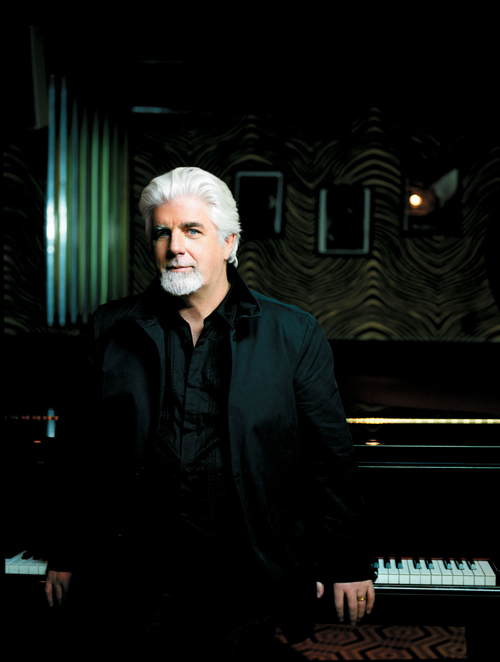 While far too many bloggers were still fawning over Jay-Z and Beyoncé's Grizzly Bear appearance, Paste went the old fashioned journalism route and hunted down Michael McDonald about his newfound cache with the cool kid crowd.
Apparently, the former Doobie Brother met Brooklyn's leading choir boys through Chairlift's manager, a mutual friend of McDonald and Grizzly Bear bassist Chris Taylor. The band first asked him to sing backup on "While You Wait For the Others," but the pairing was so perfect he took the lead for a special 7-inch take on the track.
"When I was with the Doobies, the style of music was that we all went over the falls with chord progressions, trying to make things as complex and interconnected as possible,"  McDonald explained. "The punk movement swung towards being as primitive as possible, but now it's back to where these guys are good musicians. I never thought that would come back around, but it has."
And it's not about to stop, either. McDonald's yacht rock presence has also been applied to a new Holy Ghost! track.
"In both cases, I was approach from the standpoint of, "'We've got something that you would be perfect for,'" McDonald said. "When I heard that, I thought, 'How would they ever make that correlation?' But oddly enough, it seemed to work."
For more on the second-coming of Michael McDonald, read Paste's complete post here.