It says a lot about the staying power of Mike Paradinas's music that his fourth batch of archival beats in nearly as many years sounds as strong as he's ever been. First unveiled via the influential producer's Planet Mu imprint last week, Challenge Me Foolish is described as "an almost lost album of μ-Ziq material circa 1998-99, an era that saw Mike Paradinas release [the] Royal Astronomy album on the now defunct Virgin subsidiary Hut records, and also tour with Björk."
In other words, it was the IDM era, a nascent wave of WTF music that Paradinas was far too catchy to fall completely into. Hear what we mean with a full stream below, presented alongside a complete track-by-track commentary and even more Flashback Friday material….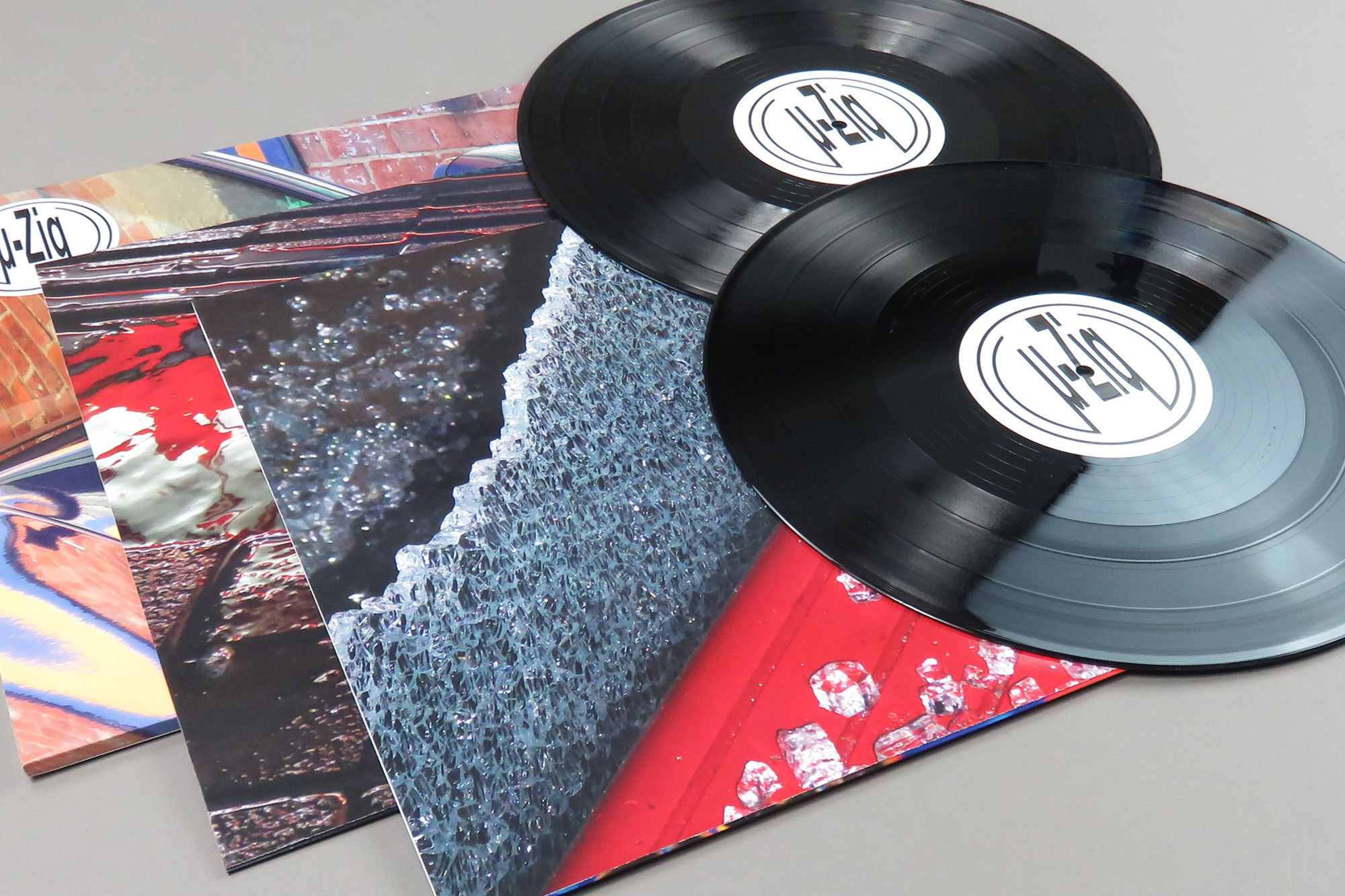 "INCLEMENT"
This was just an experiment—one of the first things I did with the Nord Micro Modular (later used on my track "Wergle the Proud"). A few years later—after Coil did their Slag Boom Van Loon remix—I gave this track to Sleazy (RIP) for a compilation him and John [Balance] were curating, but then World Serpent distribution went bust, so I think it was shelved. Nice to see it finally released!

"UNDONE"
Non-intentional '60s spy thriller vibes on this one. It comes with the timpanis. One of many Royal Asytonomy-era rejects—the time when I was using the string library from my new EMU ESI-2000 sampler.
"CHALLENGE ME FOOLISH" (FEAT. KAZUMI)
I think this was one of the first tracks I did with Kazumi's vocals. I remember it was recorded straight to MiniDisc in some time off between different legs of the Björk tour. I was always quite proud of the stupid jazzy flute line in this. Kind of peters out though, doesn't it? Kazumi's vocals also give the album (and track) its title; can you spot it? She also sings about a 'Dinosaur Goolie', which was an alternative, rejected title.
"BASSBINS"
I think this samples some breaks from a Formation record. It originally came out on the B-side of a promo CD for the "Hwicci Song" single, which, after "The Fear"'s success (in at No. 99), was never released.

"ROBIN HOOD GATE"
I always think of particular locations when I'm writing music. I think the parts of the brain are right next to each other. This location is just off the A3 near Kingston Vale. Now closed to through traffic—as of 2003—which is a pity, as it was my favourite (and nearest) entrance to Richmond Park. I would now have to travel either all the way to Kingston, or right round to the Roehampton Gate. I usually choose Kingston as it's nearer, but it depends where I'm going in the park.
"PERHAPS"
This track uses the same vocal samples I used in "Autumn Acid" (from Royal Astronomy). It's just me 'oohing' into my microphone. This one develops into quite a sweet (sickly) little ditty, but it works. (I think?)

"DURIAN" (FEAT. KAZUMI)
Another Kazumi number. I built these collaboprations all around her vocals. There's no music to start with. I asked her to improvise to a click track. She found it difficult, but I think the ends justify the means. When we tried it the other way around (me sending her instrumentals), it didn't work at all.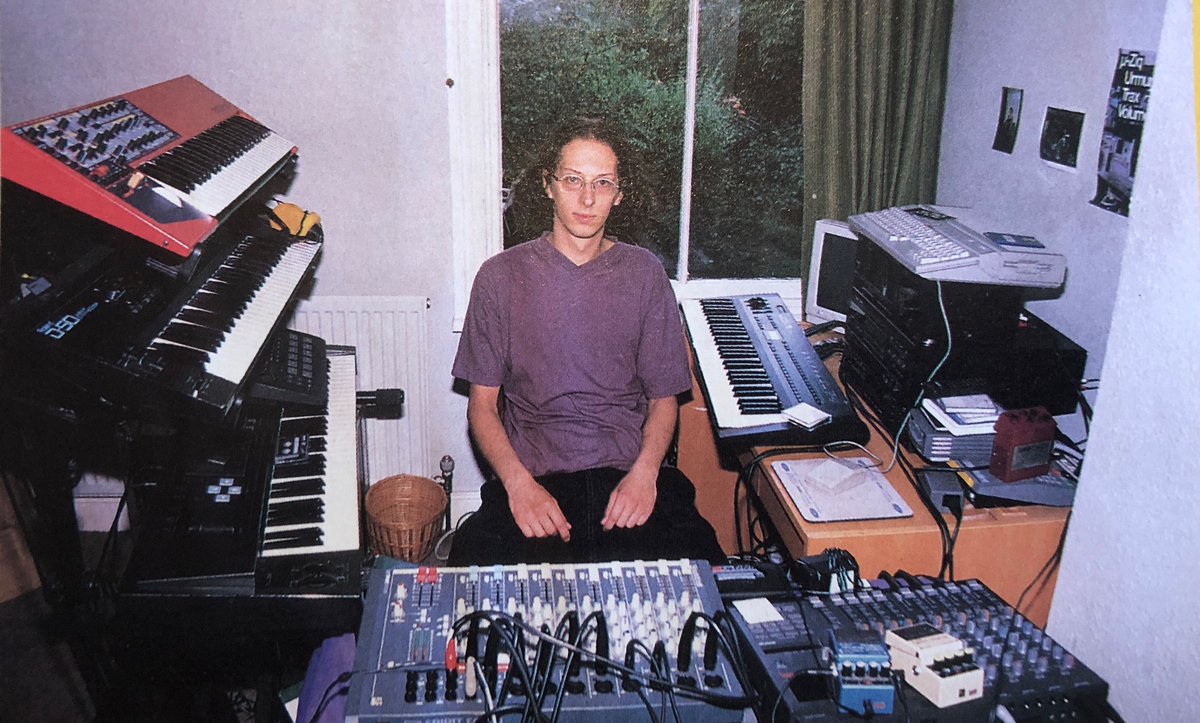 "CEILING"
This was originally released on the Icelandic Heartbeat CD compilation. I thought it deserved wider exposure. It was made around the time of "Hard Love" (from Kid Spatula's Full Sunken Breaks) and uses the same sample kit. About 200bpm or something. An example of late period drill 'n' bass.

"LEXICON" (FEAT. KAZUMI)
One of the newest tracks on here. I think it may have even been made in 2000. The pitch-bent lead line is obviously Orbital-influenced. (The track "Lush" maybe? They were great around this period.) The breaks chop between all the different drum 'n' bass kits I had—a trick I later used on "Meinheld," which was written not long after this and released in 2003 on Bilious Paths. I still try and play this one live, as it always goes down so well.
"PERFAME"
More of the EMU ESI-2000 string kit, as used on the opening track of Royal Astronomy. This one was written for the viola player in Björk's string quartet, as we hung out on tour. You can hear the sound of the lead coming out of my mixer (and back in) halfway through the track if you listen closely.
"PLAYBOX"
Playbox was the Peek Freans assortment tin. (Google it.) This was written in '98 as some sort of response to Boards of Canada's album. I was trying to make something similarly minimal and nostalgic, but with cleaner production. Not sure if I succeeded. It's probably better if listened to on its own terms rather than compared to BoC.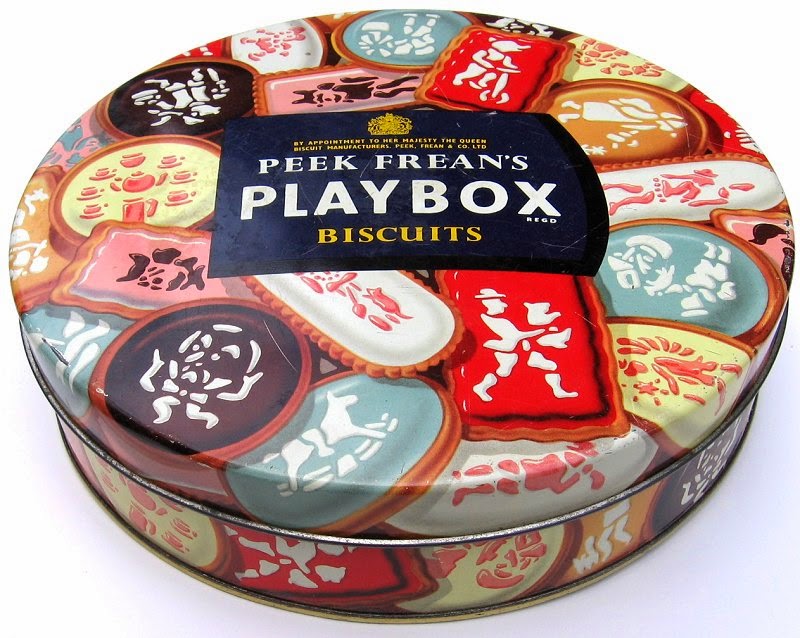 "SAD INLAY" (FEAT. KAZUMI)
One of many versions I made of this track. It's all going through some sort of effect, to make the bassline and string samples warmer, hence the distortion when it all kicks in. Listening back, it all sounds so thin, but very '90s. There's also clear overuse of my BOSS wah guitar pedal on the vocals, which clip horridly all over the place.
"PEEK FREANS"
This was one of a few tracks I made specifically for vocals. I think I sent it to Kazumi, but it didn't work out. Too busy? Obviously inspired by Pet Sounds, but a really poor version of it. Also stole some part of this from an Inspiral Carpets track, I think.
"DODADU" (FEAT. KAZUMI)
An obvious album closer. Just me mucking around with Kazumi's vocal samples through the Nord Modular synth (which I got in 1999). Added a Roland D-50 bassline and Roland D-50 synth-vibraphone top line. (I split the keyboard; it's all live via MIDI in these days, remember.)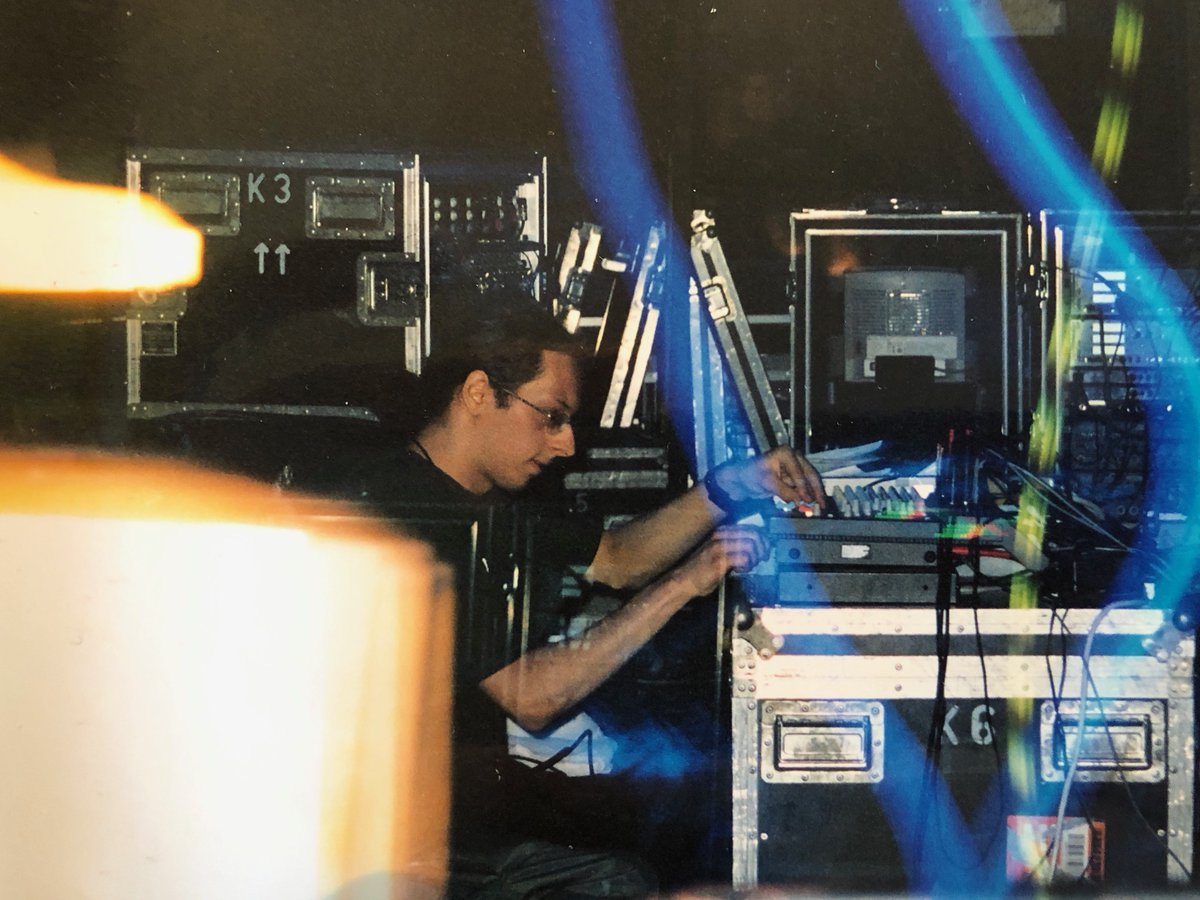 FURTHER LISTENING