The last time we checked in with Elusive, the rising LA producer shared a stack of previously unreleased material in an exclusive Needle Exchange mix. Now, almost exactly a year to the day, the restless beat maker is ready to unveil the first part of a double pack for Alpha Pup. Due out tomorrow, Dissonance features eight new tracks and will be followed by its foil (the Consonance EP) and a proper tour later this year.
In the meantime, here's what Flatspot had to say about his Elusive video—a tricked-out clip that's getting its very own #selftitledpremiere below….
I tried to compliment the song in a couple different ways while incorporating some scenery that Elusive is inspired by. In the same way that he composes sound, the video involved different methods of reprocessing imagery—using a fusion of various analog/digital devices and providing unique textures. Additionally, all effects relating to color and light were adjusted in the moment as the song played, allowing for a live improvised feel that one experiences in his music.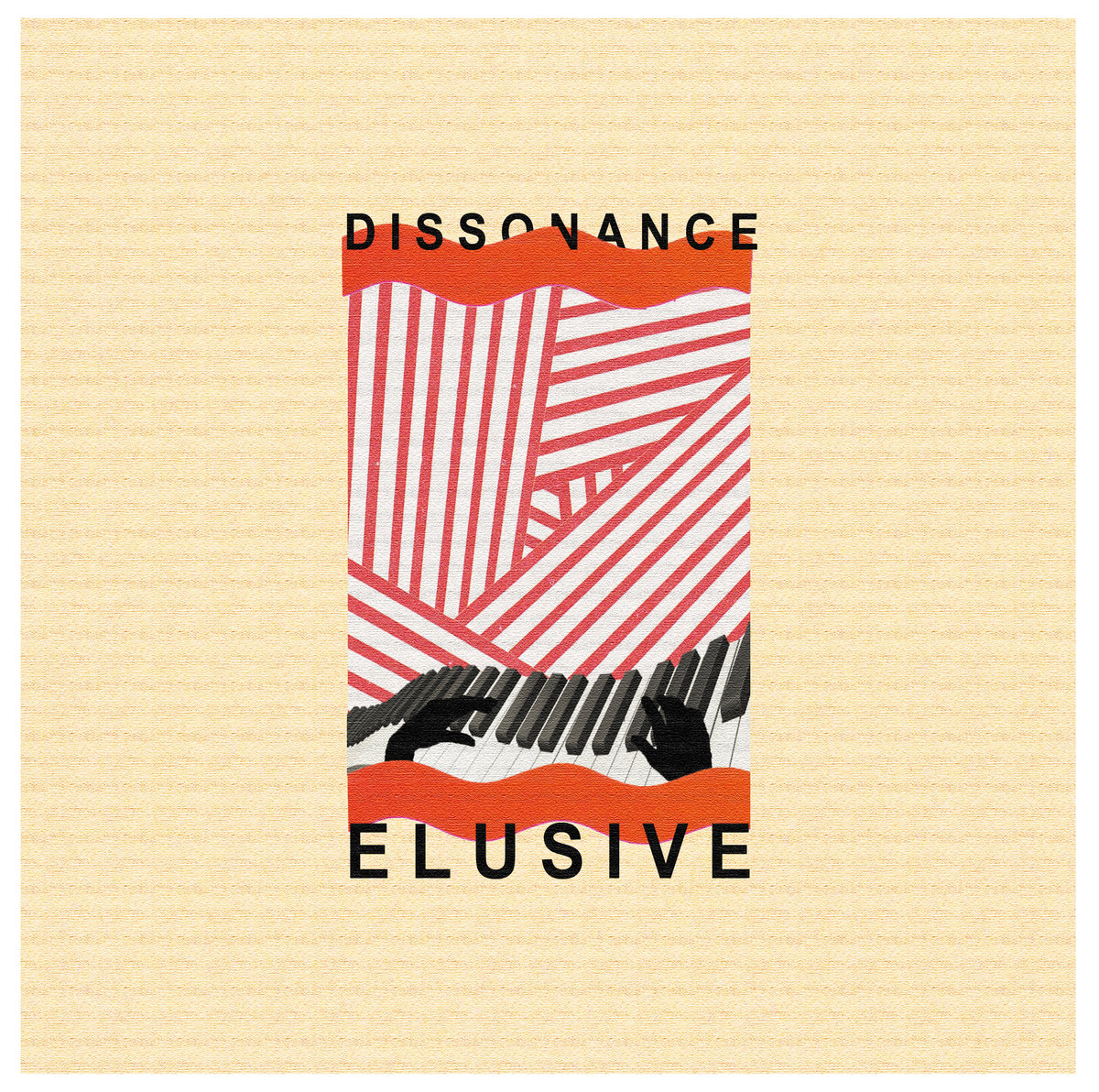 Elusive
Dissonance EP
(Alpha Pup, April 20th)
1. Poly Riddim
2. Modules
3. Good JuJu
4. Full Spectrum
5. Inner Calm
6. Passion Fruit
7. First Inversion
8. Super Nova (feat. Omari Jazz)