Photo ERIC COLEMAN
Vignettes isn't the first time Mike Slott has made cinematic music. The LA producer first unveiled a teaser of a four-track EP (Mirror I Mirror) in 2016, setting in motion "short musical meditations for headphones [and] reflection" that sparkled and faded away much too fast.
Slott's first LuckyMe record in more than a decade expands that universe even further, reducing a live film score from 2011 (for the Russian film The Return) down to its bare essentials — a master class in minimalism.
"I began to see my own music in a totally new light," explains Slott of the experience. "Watching it come to life in a way I'd never seen before, it all just kind of clicked. It taught me how the use of space is so important in working with film and how saying a little can really go a long way in some instances.
He continues, "I performed the soundtrack at the Edinburgh International Festival and the Unheard Film Festival in Amsterdam, and came back to New York intent on completing Vignettes as its own record — this time drawn from scenes in my imagination and inspired by my first adventures in film."
To help put all of this into perspective, Slott made us a companion "mix of tracks that inspired my approach to making Vignettes — the colors; the sentiment; the worlds of electronic, instrumental, New Age, and soundtrack [music]."
That includes everything from several John Abercrombie and Mark Isham selections to a choice Fripp & Eno cut….
MARK ISHAM – SYMPATHY AND ACKNOWLEDGEMENT
I love the album that this track comes from. Learning about Mark Isham opened my eyes to the world of film composers who had started out their music careers making their own solo or group records. Cool cover, haunting record, great label, awesome sounds. Check out the full thing.
MERZ – THE HUNTING OWL (DIMLITE REMIX)
I'm a big Dimlite fan and Merz's lyrics on this feel so insightful and profound. He's termed his recent releases 'industrial devotional', which really speaks to me. I love thinking about how different worlds meet and juxtapose, and how they create something entirely new in and of themselves in the process of coming together.
JOHN ABERCOMBIE – THALIA
Another artist I'm a really big fan of is John Abercrombie. I was introduced to his music through digging and sampling back in the day; "Timeless" is a classic. He's got some beautiful tracks, and this is one of them.
MARK ISHAM – NEVER CRY WOLF
Another one from Mark Isham. This time, some of his soundtrack work.
ANDREAS VOLLENWEIDER – DOWN TO THE MOON
Vollenweider! I've got a few of this guy's records. I was always taken with his use of synths and melody, but also the use of vocals here and there to make these beautiful moments. He was a pretty big deal at one point in the '80s. I think he even won a Grammy. I'm always surprised when I talk with people about this kind of stuff that they haven't heard of him. Some of it hasn't aged so well, but some tracks are beautiful. I also like listening to him being interviewed; he sounds like a tuned-in guy when he talks about the power of music.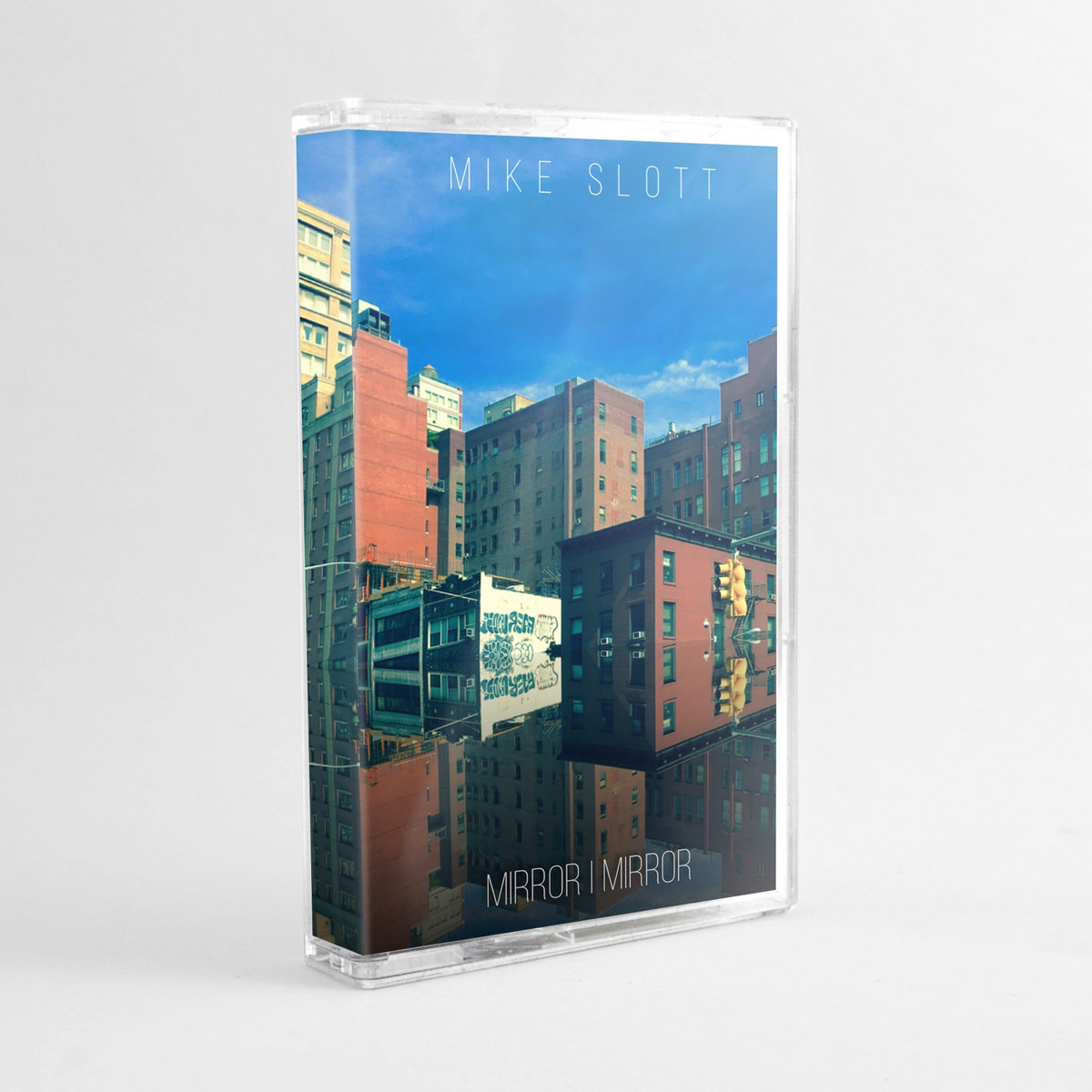 KAJAGOOGOO – TAKE ANOTHER VIEW
This is something I just picked up digging one day. I didn't know much about the group, but I love that rolling drum/synth breakdown with the bell and whistle melody, and then the vocals feel like the kind of stuff I love to do.
? – ?
I can't remember what this is! I must have sampled it, and didn't name it properly, but it's an amalgam of sounds I love.
PHILLIP JECK – WHOLESOME
Another one I played a lot around the time of making Vignettes. It feels so otherworldly and meditative — like there are different voices every time you listen to it.
ASTRAL SOCIAL CLUB – PART 7
I came across this on a Boomkat compilation. Cool hypnotic percussion.
IASOS – MAHA SPLENDOUR
Olan at All City Records put me onto this.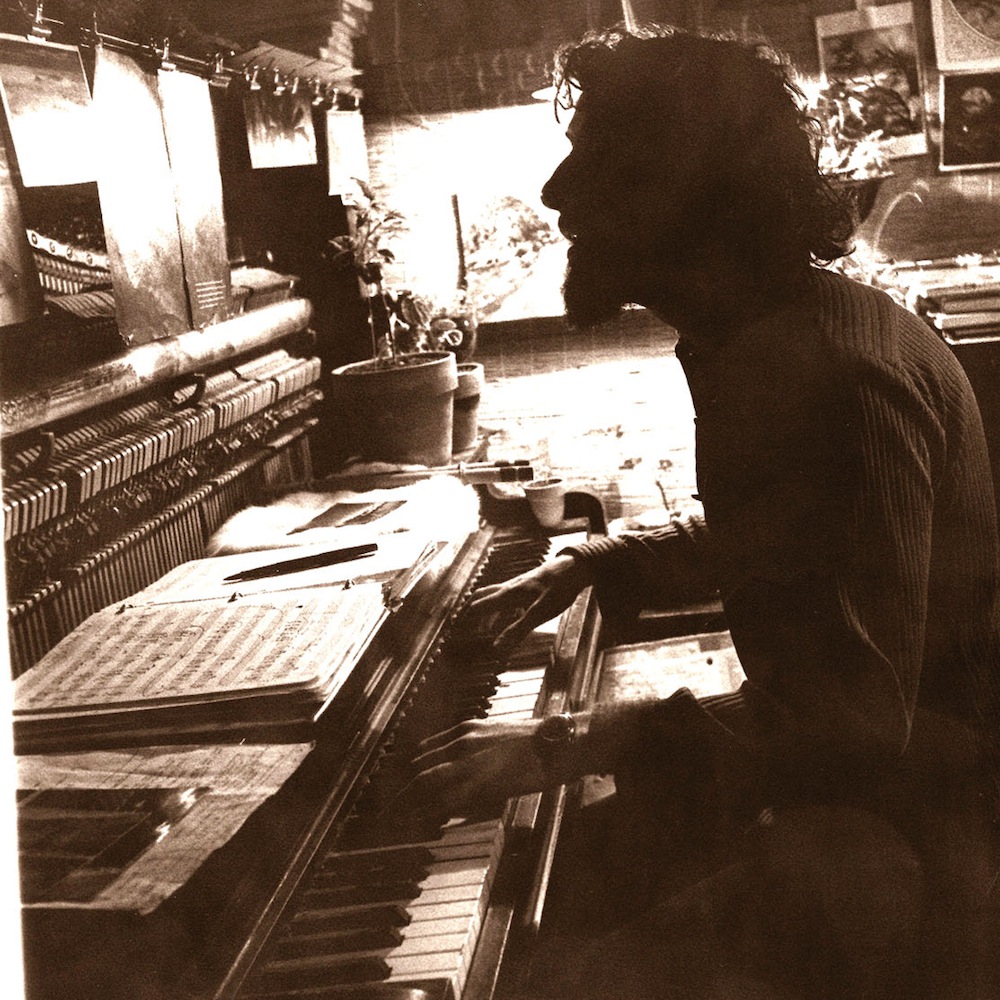 SADAO WATANABE – TSUMAGOi
I used to always see this guy's records in the boxes of a record dealer who would stand outside Trader Joes on Court Street in Brooklyn when I would take walks during the time I was making Vignettes, so I went to check him out.
HUMAN LEAGUE – TOTAL PANIC
Good synth/drum breakdown.
NAISSANCE DE COSSIOPEE – SPACE ART
More record-digging finds, more arpeggios, more out-of-tune, weird, laid-back triumphalism!
JEAN PASCAL BOFFO – JEUX DE VILS NAINS
Mental, medieval, joker-jousting competition soundtrack… with a funky bassline.
OVERTURE  – MOUNTAINTOP AND SUNRISE / COMMUNION WITH THE SUN
I love Todd Rundgren — another artist who wasn't afraid to explore different spheres than he was initially known for. This track is pretty epic. Cool mix of crazy arps and prog-style drums and guitar. Loads of energy, beautiful vocal harmonies.
JOHN ABERCROMBIE – LOOK AROUND
More John Abercrombie, just a beautiful, moving piece of music. Some parts sound very attached to a very particular age but it weaves in and out of timeless moments.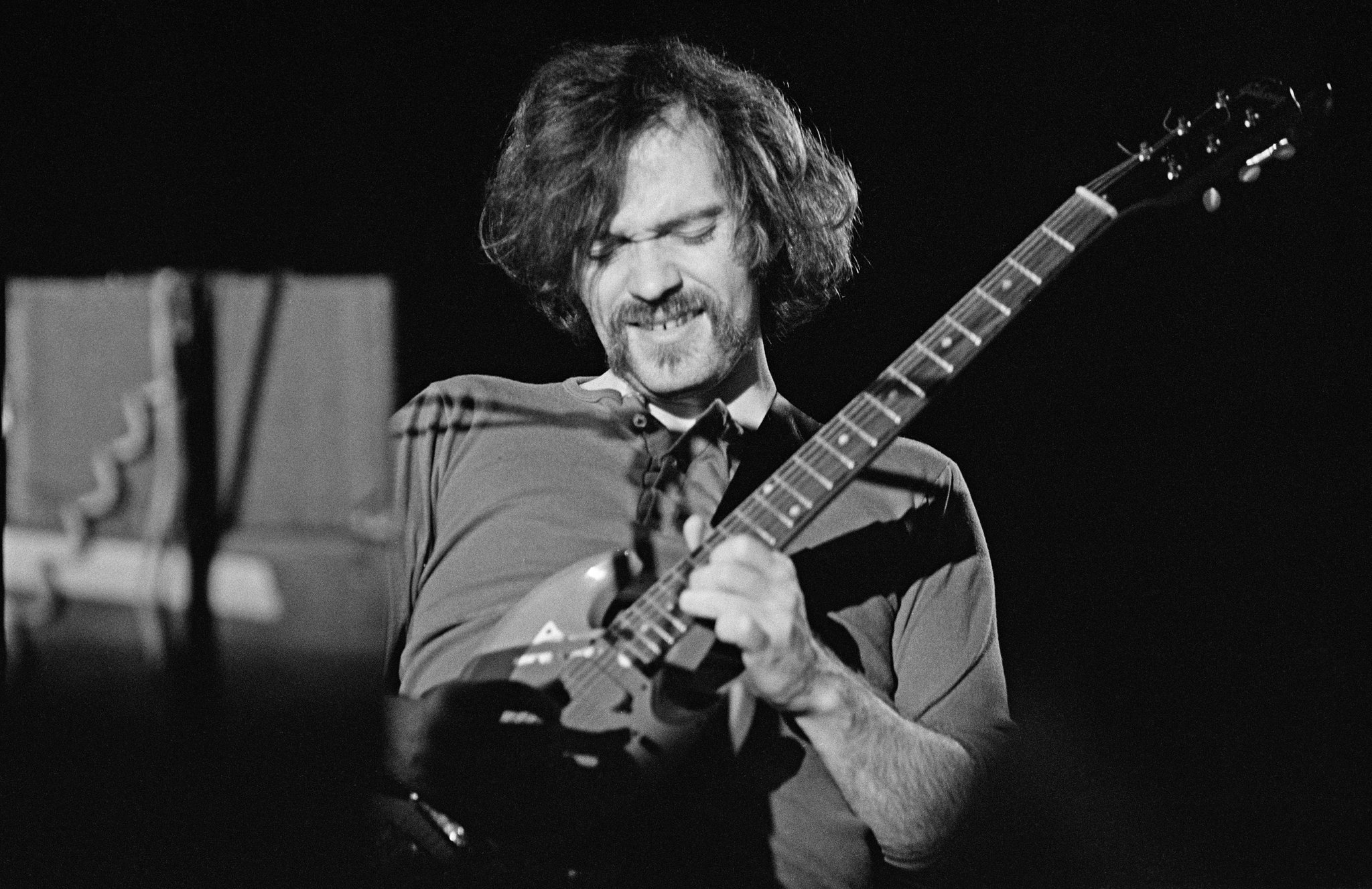 GROUP 87 – WHILE THE CITY SLEEPS
This is Mark Isham's group: "Group 87". They only made two albums as far as I know. This is beautiful — pads and simple melodies from their self-titled album in 1980.
FRIPP & ENO – EVENING STAR
I'm sure everyone knows this track, but I had to have it in here. An amazing album; the guitar tone and melody are so different and distinctive, but work amazingly well together.
VLADIMIR COSMA – GORODISH
More record bin finds that I sampled and never used, but just enjoyed listening to.
VANGELIS – SPIRAL
Vangelis!
MARK ISHAM – NEVER CRY WOLF
Another one from the Never Cry Wolf soundtrack. Haunting — one of those ones that always stops me when I hear it.
GILGAMESH – PLAY TIME
Wind down. Moving melodies I discovered on one of my internet music trawls.
GEORGE DUKE – TZINA
I actually listen to another track from this album more often, but this one feels special and the right mood to end this mix on. Love that wide bassline and those jingles; I'm sure I've sampled on some of my tracks before. Lovely meeting of the high and the low, the abrasive and the gentle.