Here's another reason to put the past (2020, mostly) behind us: Mogwai has a new album on the way next February. Their tenth overall, As the Love Continues was recorded with longtime producer Dave Fridmann remotely due to the pandemic.
But that's okay; everyone's a pro here. According to a press release, Fridmann lorded over the sessions "like an Orwellian oppressor." And the band, well, they've been together for 25 years now — longer than many married couples.
Lead single "Dry Fantasy" is certainly lovely, and we also have collaborations with Atticus Ross ("Midnight Flit") and Colin Stetson ("Pat Stains") to look forward to. Guitarist Stuart Braithwaite sees the album as a welcome form of escapism, "unless you are somewhere really amazing, and then why are you listening to some weird music like this?"
Don't worry; we're definitely not somewhere really amazing. We're in America, mere days away from the most important election of our lifetime. So we'll most certainly have what he's having….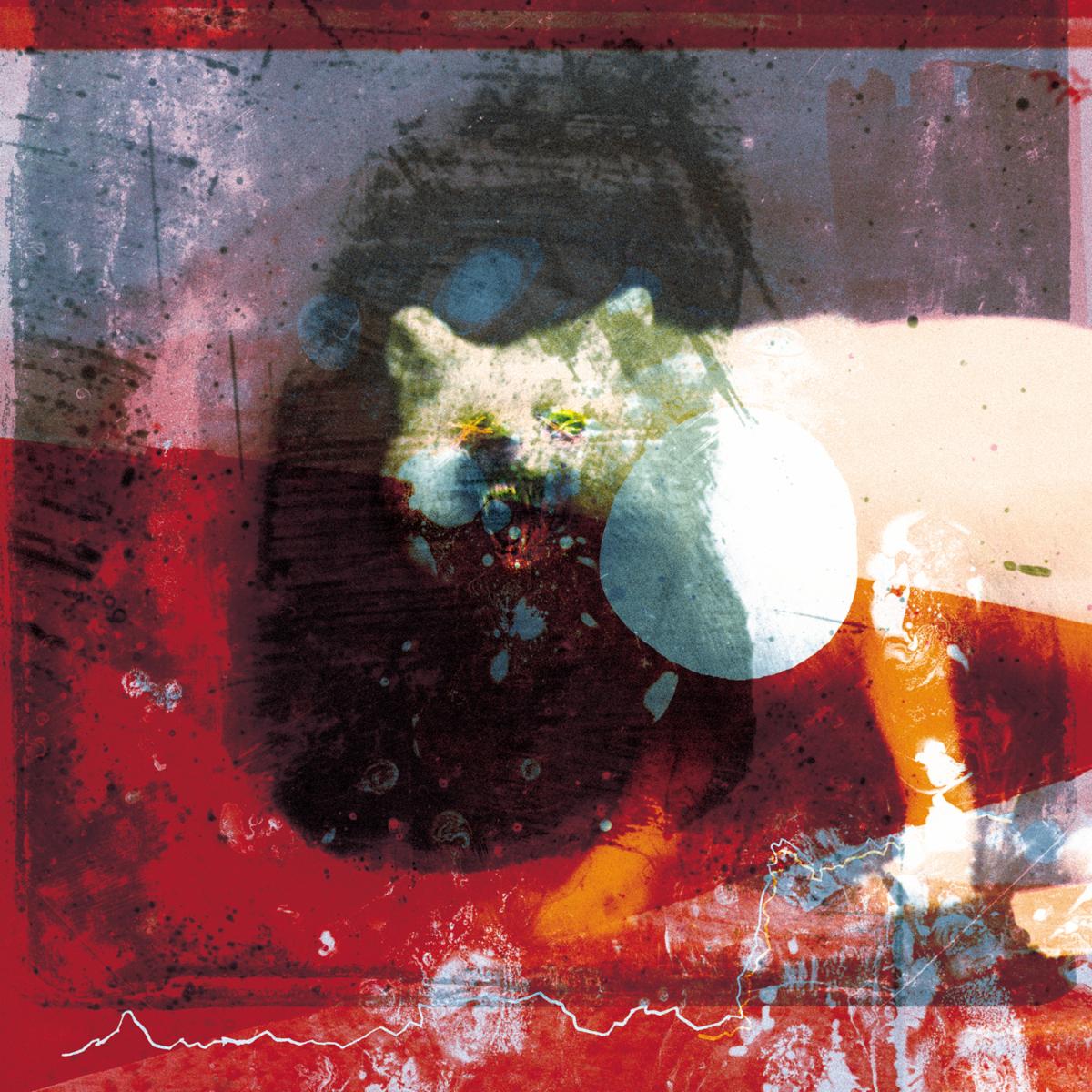 Mogwai
As the Love Continues
(Temporary Residence Ltd., February 19th)
1. To The Bin My Friend, Tonight We Vacate Earth
2. Here We, Here We, Here We Go Forever
3. Dry Fantasy
4. Ritchie Sacramento
5. Drive The Nail
6. Fuck Off Money
7. Ceiling Granny
8. Midnight Flit
9. Pat Stains
10. Supposedly, We Were Nightmares
11. It's What I Want To Do, Mum