Photography EBRU YILDIZ
The last time we checked in with Uniform, the NYC-based noiseniks shared 16 surefire "Songs For the End of the World". The sprawling playlist filed Nina Simone and Sun Ra right next to Rush and Burning Witch, and made Uniform both a Band to Watch and true arbiters of taste.
Now that the end may actually be nigh, we're not sure what's more horrifying: the election that's less than a week away or Halloween with a side of COVID-19. Since Michael Berdan often discusses movies on Instagram, we thought we'd ask the singer to break down 10 horror films worth streaming this holiday weekend.
Check out his full rundown below, along with streaming versions of several Uniform records, including last month's back-and-better-than-ever LP Shame ….
1. PHANTASM (DON COSCARELLI, 1979)
Two brothers and their ice cream truck driver friend try to stop a mysterious mortician known only as the Tall Man from stealing dead bodies to reanimate them as slaves in another dimension. A fevered nightmare that sweats surrealist dread from start to finish. It does not matter that this movie does not make any sense at all. The 4K restoration is stunning.
Available on Tubi, Crackle, and Shudder.
2. THE BOOGEY MAN (ULLI LOMMEL, 1980)
Over-the-top supernatural shocker about a vengeful spirit released from a mirror. Some of the wildest setups for on-screen violence ever dreamed up. This shit rules.
Available on Amazon Prime.
3. NOSFERATU THE VAMPYRE (WERNER HERZOG, 1979)
A faithful adaptation of F.W. Murnau's silent film that expands on the themes of its predecessor. Exquisite in every possible way. This could be the best adaptation of Dracula out there. A masterpiece.
Streaming on Tubi, The Criterion Channel, and Amazon Prime.
4. HELL OF THE LIVING DEAD (BRUNO MATTEI, 1980)
A chemical spill in a Papua New Guinea lab turns the unburied dead into reanimated flesh eaters. It's a haphazard mishmash of Dawn of the Dead and Zombi 2, complete with a Goblin score lifted from other movies… and it totally rules!
Available on Tubi.
5. DEATHDREAM (BOB CLARK, 1974)
Essential viewing. A family loses their son in vietnam. When the grieving mother wishes for him back, the young soldier returns. A sorrowful update on the Monkey's Paw parable and brilliant meditation on the nature of grief. None better.
Available on Tubi, The Criterion Channel, and Night Flight+.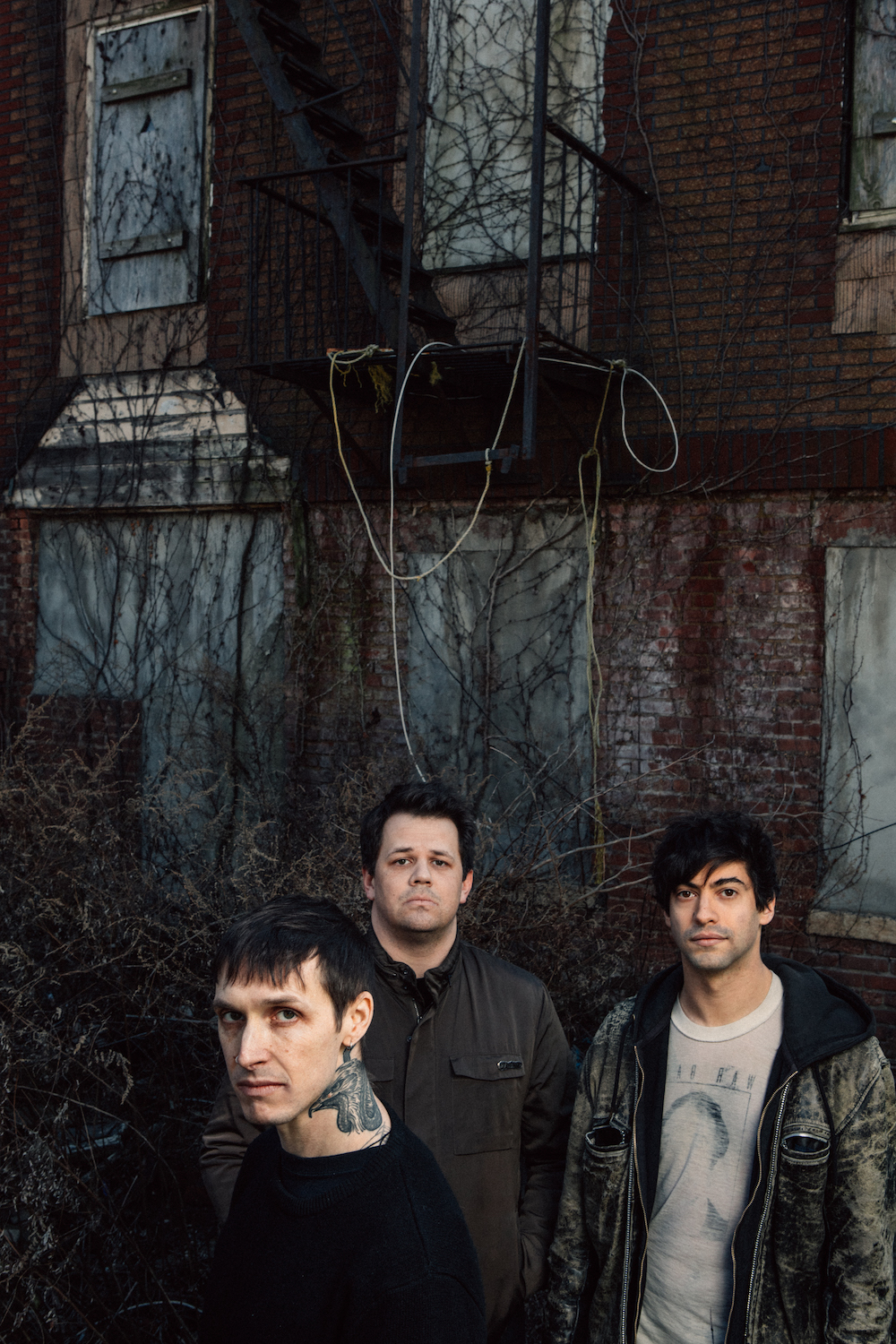 6. ANTHROPOPHAGUS (JOE D'AMATO, 1980)
A group of tourists find themselves hunted by a crazed cannibal on an abandoned Greek island. This is one of the most notorious splatter flicks of all time, and with good reason. Expect a whole lot of disemboweling and bad things happening to fetuses. Not at all for the squeamish.
Available on Tubi.
7. SHOCK (MARIO BAVA, 1977)
A woman and her family move into the house she'd previously occupied with her dead partner, whose spirit now torments her through their son. Might not be as "beautiful" as Bava's earlier work but it's expertly paced and profoundly unsettling. Highly recommended!
Available on Tubi and Amazon Prime.
8. PEEPING TOM (MICHAEL POWELL, 1960)
The movie that ruined Michael Powell's career, and God bless him for it. Visually stunning and absolutely chilling. I can only imagine how shocking this must have been in 1960 to fans of The Red Shoes.
Available on Tubi and The Criterion Channel.
9. THE NINTH CONFIGURATION (WILLIAM PETER BLATTY, 1980)
A psychiatrist is sent to run a mental hospital for veterans inside of an old castle. Through moments equally absurd and heartbreaking, the film deals with the varied manifestations of PTSD, the ambiguity of sanity, redemption through genuine altruism, and the loneliness of the void in an existence without God. Oh, and through tenuous connections, this is the real sequel to The Exorcist.
Available on Tubi and Amazon Prime.
10. THE TEXAS CHAIN SAW MASSACRE (TOBE HOOPER, 1974)
Suspecting that her grandfather's grave might have been vandalized, a young woman — along with her paraplegic brother and some friends — go on a road trip to inspect the damage. On a detour to their family's old farmhouse, they slowly get picked off one by one by a family of cannibals. You know it. You love it. It's the factual greatest horror movie ever made.
Available on Tubi, The Criterion Channel, and Shudder.