Photography EBRU YILDIZ
If we had to summarize Uniform in a sentence, we'd draw a direct line between the Brooklyn duo's steam-rolled punk songs and a hi-fi Hollywood rendition of The End. Or to put it another way, here's how Dr. Peter Venkman sees it:
Heavy stuff, then—records that are restless and relentless—so it's not at all surprising that singer Michael Berdan and guitarist Ben Greenberg answered our call for an exclusive playlist with 16 "songs for the end of the world." Feel the burn alongside the pair's track-by-track commentary below, and be sure to check out streaming versions of their back catalogue as well, including this year's savage The Long Walk LP on Sacred Bones….
MICHAEL BERDAN
SUN RA & HIS INTERGALACTIC SOLAR ARKESTRA – IT'S AFTER THE END OF THE WORLD
The opening number to Sun Ra's Space Is The Place soundtrack serves well to remind us that humanity is already living in a hell of our own making.
OPPENHEIMER ANALYSIS – NEW MEXICO
Slow, moody, minimal synth-wave speaks with a satirical longing and eerie romanticism about the environment in which the first nuclear weapons were created.
RUSH – MANHATTAN PROJECT
One of the more driving songs on Power Windows is all about the arms race to the bomb, coming to terms with just how powerful it is, and the guarantee of mutually assured destruction that barely keeps the apocalypse at bay
OMD – ENOLA GAY
One of Orchestral Maneuvers in the Dark's most saccharine and enduring hits is an internal dialogue about whether or not the first use of the atomic bomb as an act of war was the right thing to do, laying heavily on double entendres regarding the name of the bomb and the pilot of the plane it was dropped from's mother.
THIS MORTAL COIL – I COME AND STAND AT EVERY DOOR
Nazim Hikmet's somber poem is a plea for peace spoken from the point of view of the ghost of a 7-year-old girl who was killed in the blast at Hiroshima. It has been interpreted many times over, but This Mortal Coil's version is particularly chilling.
AMEBIX – DRINK AND BE MERRY
An anthem to the end and astute acknowledgement of just how quickly and violently the first world can crumble.
THE COMSAT ANGELS – ON THE BEACH
The Sheffield band's ode to giving up on finding a place to wait out the end.
ULTRAVOX – DANCING WITH TEARS IN MY EYES
What is debatably Ultravox's biggest hit is a sweet, tender song about a couple waiting on a nearby power plant to explode and eradicate them from existence.
NINA SIMONE – SINNERMAN
This story of a man trying to hide from the divine on Judgement Day has been recorded many times by many artists, but Nina Simone's haunting extended version is probably the most famous.
FRONT 242 – QUITE UNUSUAL
A song about witnessing a devastation so total that the mind insists it's a dream.
THE MOB – NO DOVES FLY HERE
The penultimate peace-punk song is a somber inventory of a world in ashes.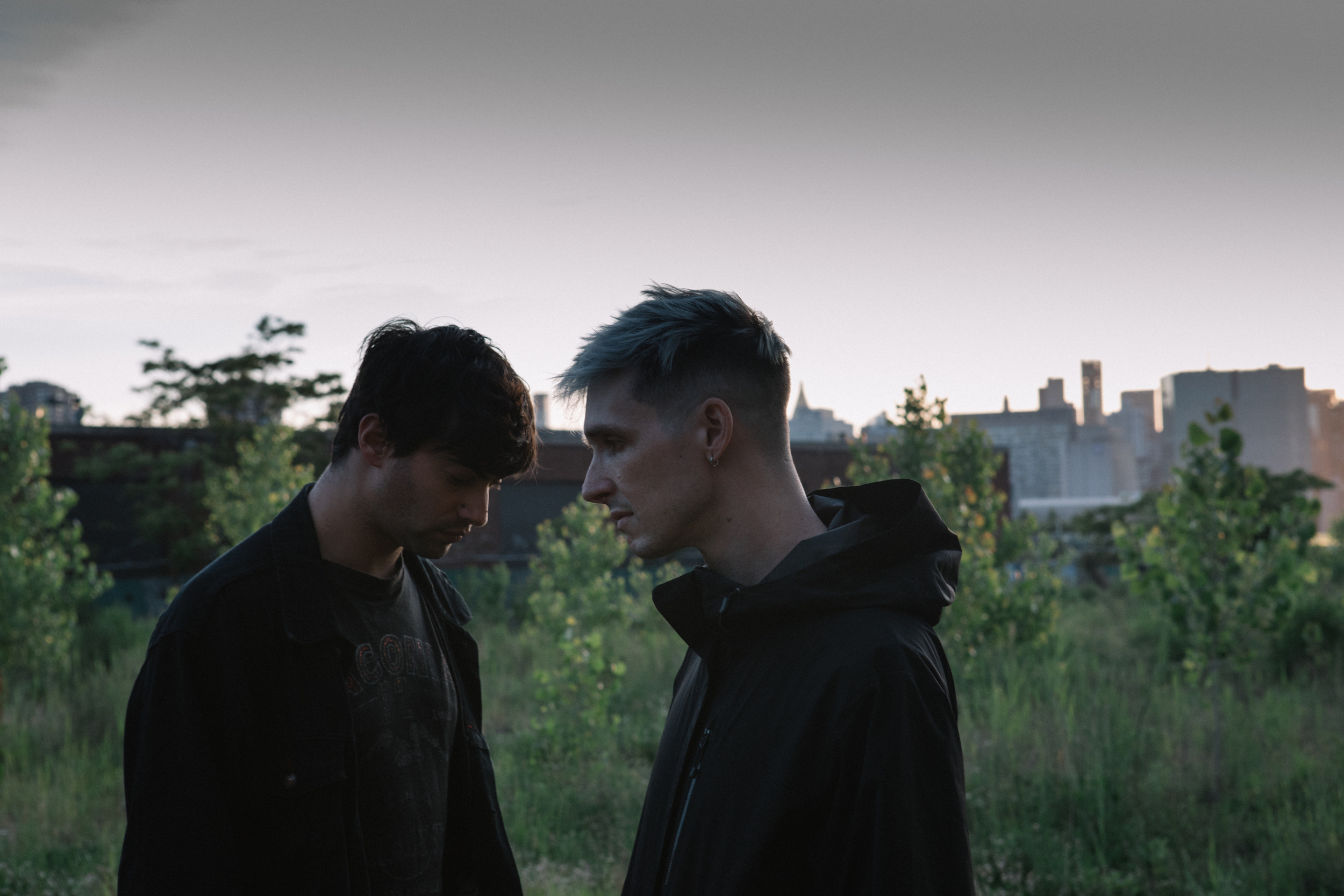 BEN GREENBERG
ALLEN TOUSSAINT – SOUTHERN NIGHTS
Some of the most beautiful use of the Leslie Rotating Speaker I've ever heard. It's clearly all over the vocals but also the piano, and even the percussion. Allen Toussaint had such an incredible range; he nailed everything he put down, and he always sounded like himself.
BURNING WITCH – COMMUNION
A great argument against over-writing. They get halfway thru a 9-minute song off of two riffs, letting rhythmic variations grow naturally. So many bands try to cram 10 parts into a song these days and I just get bored. Not to mention the absolutely insane guitar tone, the disgusting drum sounds, the evil-ass vocals—this band ripped.
MORTIFERUM – ALTAR OF DECAY
Don't get me wrong; the guitar playing is wack as hell, but the drummer is a beast! Just kidding—I love this band. The way they play with half time vs. double time tempos in this song is perfectly crushing. Every time the double kick slams in, I smile real big. And yeah, that solo? Beastly.
PAPPO'S BLUES – SUCIO Y DESPROLIJO
A simple ripper from an Argentine guitar hero. The playing is as dirty as the lyrics; dude just can't be bothered with anyone's opinion. Some of my favorite drum sounds, too, with almost the whole kit panned all the way to one side, and then one tom on the other side. Plus when there are dynamic breaks (holy shit, dynamics!) you can hear the drums coming thru Pappo's guitar pickups, a true live recording.
RICHARD & LINDA THOMPSON – THE CALVARY CROSS
Not sure where to start or how to keep this short, but I'll try. This song is perfect. From the proto-Sun City Girls intro to the clear John Lennon solo production worship to the way those gorgeous backing vocals come in halfway through each verse to lift you up to the chorus, it's just perfect.
FURTHER LISTENING