Words RIPLEY JOHNSON Photo ANTONIO CURCETTI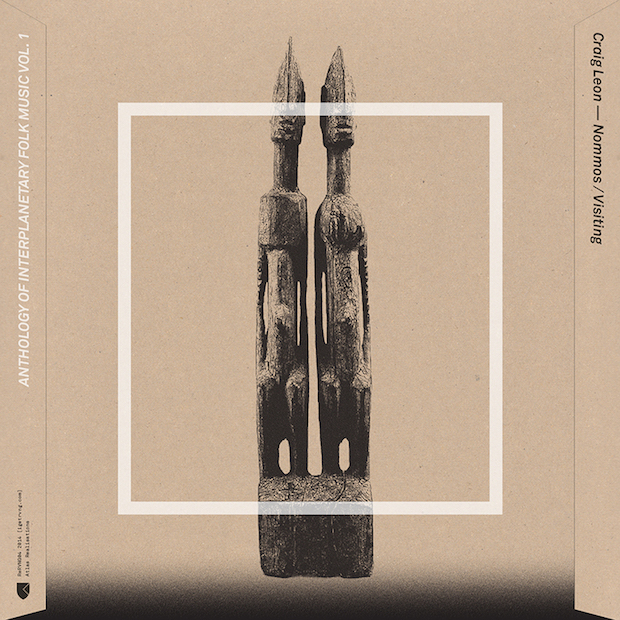 1. Craig Leon, Anthology of Interplanetary Folk Music Vol. 1: Nommos/Visiting (RVNG Intl.)
I bought this recently, so I'm still absorbing it, but it had to make the list. I don't know if it's residual from his production work with Suicide, but this instantly sounded familiar and comforting to me (though you wouldn't mistake it for Suicide). As I understand it, this version of Nommos is a re-recording of the 1981 album, but Visiting is a remaster of the 1982 release.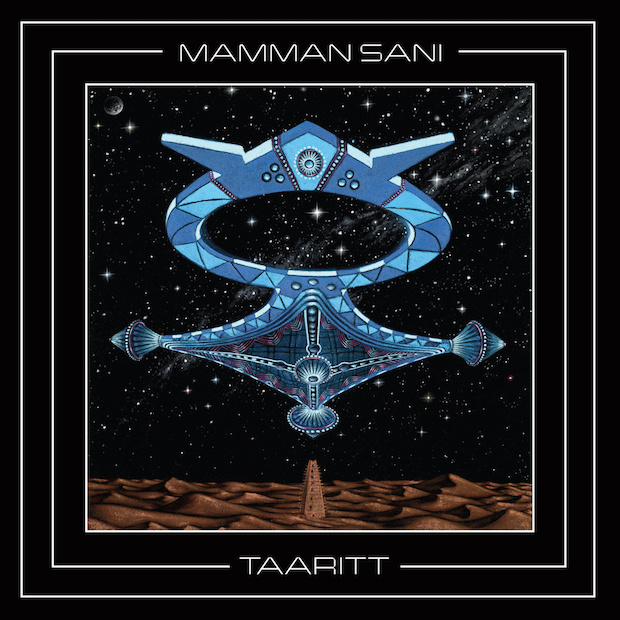 2. Mamman Sani, Taaritt (Sahelsounds)
We've been listening to this album over and over in the house. Minimally arranged, hypnotic synthesizer melodies over simple machine beats, recorded in Niger in the '80s. Maybe even better than his debut album (Mammane Sani et Son Orgue) from '78. Strangely uplifting and good for the soul.
3. Mdou Moctar, Anar (Sahelsounds)
This is a debut studio album from 2008 but originally only released via Saharan cell phone networks (see Music From Saharan Cellphones on Sahelsounds). Amazing mix of rhythm machines, Auto-Tuned melodies, and beautiful Tuareg guitar grooves. Like nothing else.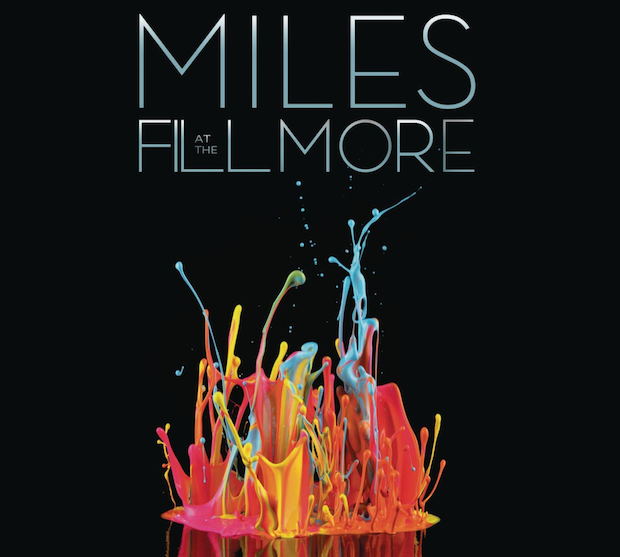 4. Miles Davis, Miles at the Fillmore – Miles Davis 1970: The Bootleg Series Vol. 3 (Legacy)
I can't get enough of the electric Miles Davis stuff. Some of this material has been previously released but it's great to get the full treatment. Bill Graham booked Miles with the Grateful Dead on these dates, so I wonder what kind of influence, if any, they may have had on each other's performances.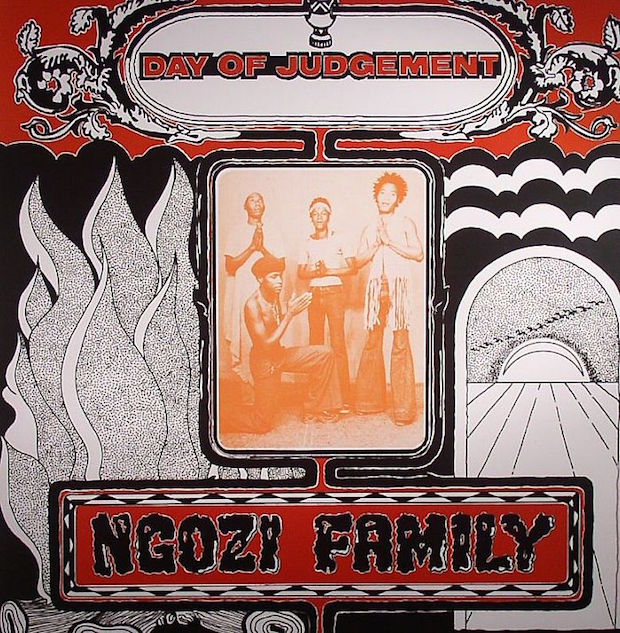 5. Ngozi Family, Day of Judgement (Now-Again)
Another killer Zamrock reissue from Now-Again (thank you!). From 1976, the same year as Witch's killer Lazy Bones!! album, this is just some raw, ravaging rock 'n' roll. And it's got Chrissy "Zebby" Tembo on the drums. Sold.
Moon Duo's latest album, 'Shadow of the Sun', is due out March 3rd through Sacred Bones. Check out its lead single along with a few older cuts and choice selections from Ripley Johnson's other band (Wooden Shjips) below…