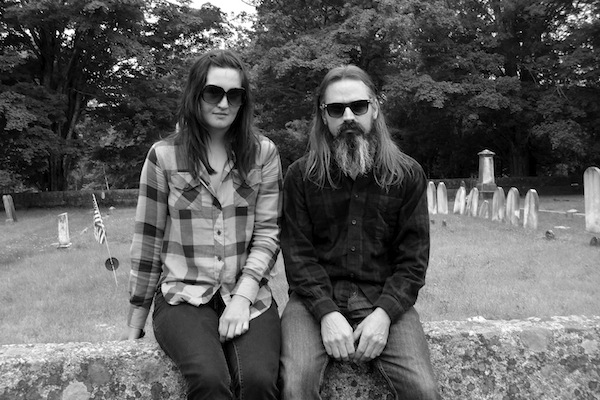 We get a lot of crap CDs at the self-titled offices. But once in a while, a pleasant surprise slips into our promo stack. Here's a recent delivery that knocked the s/t staff on its collective ass.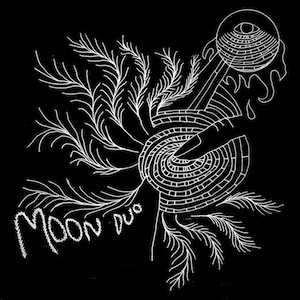 The Artist/Album: Moon Duo, Escape (out 2/16 on Woodsist)
The Vibe: Out of the darkness and into the fire, until we all fade away…or something. Seriously though, Moon Duo's mini-album–featuring Wooden Shjips frontman Ripley Johnson and Sanae Yamada–is bound to absorb your very being, like a torn-up couch that's too comfortable to toss in the trash.
RIYL: Feeling like you're trapped in one giant lava lamp; Suicide missions; riding off into the sunset with your guns blazing and grated motorik grooves on blast