The spy-inspired Pye Corner Audio x Not Waving split we shared a couple tracks from a few months back isn't out until the end of the month (July 28th through Walls' Ecstatic imprint, to be exact), so we've shared the next best thing below: an exclusive mixtape featuring choice selections from the two synth-laced producers…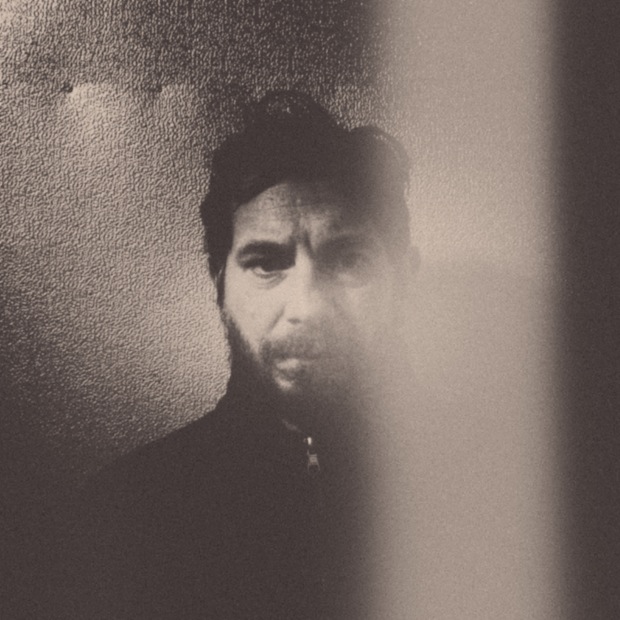 Pye Corner Audio
1. The Human League – WXJL Tonight
Phil Oakey was the voice of the '80s to me. This sounds particularly prophetic today, speaking to the way algorithms are rapidly taking over our lives.
2. Powell – No U Turn
I find the clarity of vision and rawness of Powell's productions so refreshing. The whole EP is fantastic, but this is the standout track.
3. Blanck Mass – White Math
Love the way the waves of (I'm assuming) analogue synths layer up and up. A trip.
4. The Soundcarriers – Boiling Point
Such good energy on this LP. They have really nailed that sound.
5. Grumbling Fur – Galacticon
My favorite tune from the best LP of last year.
6. As One – Amalia
I first heard this on the Applied Rhythmic Technology compilation in the mid '90s, and that bassline blew me away. So good!
7. Woodbines and Spiders – Slow Accident
Jon Brooks and Ian Hodgson finally team up, and this is beautifully woozy driving music. Don't nod off at the wheel…
8. Pye Corner Audio – Shared Secret Key
9. Pye Corner Audio – Untitled
No comment!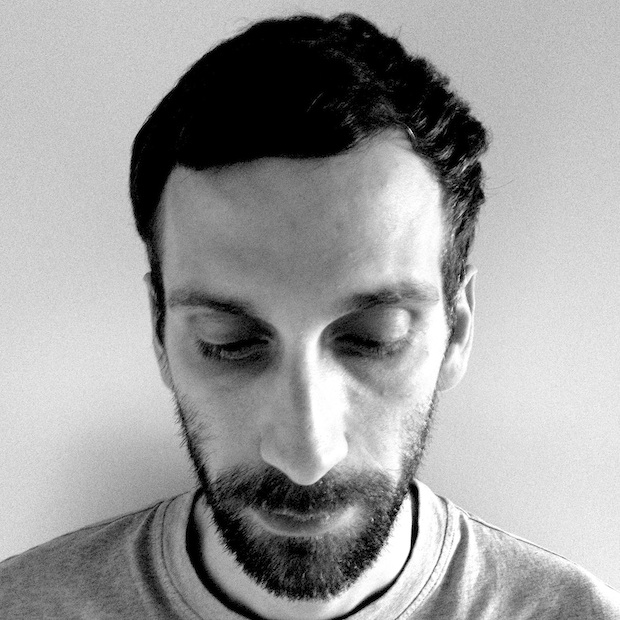 Not Waving
10. —-
11. Xao Seffcheque – Eine Nacht In Deutschland
I thought it'd be fun to do go quite extreme after Martin's lovely mix. Xao Seffcheque—specially this song—literarily terrify me. There is not much info about him around but from what I have read and from the picture I have seen, I totally love the guy.
12. Chrome – All Data Lost
Such an incredible band sounding years ahead of anything else going on at the time. The whole Alien Soundtracks LP was recorded as the soundtrack to a live sex show. The echo, drones, feedback and broken beats create such disturbing results…
13. Black Eyes – Cough Cough
One of my favourite Dischord's bands. Such a shame they didn't go on and release more music. I remember seeing them live in Turin, Italy in 2004 and being completely blown away. Great lyrics, great music and great people too!
14. Monte Cazazza – Liars (Feed those Christians to the Lions)
Such a funny song. Monte Cazazza truly is a crazy genius.
15. Not Waving – The Behaviourist Approach
Not much to say here… A NW track from the second volume of my Voices series.
16. Tasaday – Crisalide
This is off the Mutazione compilation I compiled last year. It sounds so intense, visceral and extremely up to date even if recorded in 1989.
17. FunTastiKlons – Western Space Walze
Totally in love with the Farfisa drums. 100-percent German top class.
18. Felt – Be Still
Beautiful cover of one of my favorite Beach Boys songs sung by my favorite Beach Boy, Dennis. The whole Space Blues is highly recommended if you don't know it.