We can't tell you much about aphtc other than the fact that Kl.ne and CRΞSC are its core members—a couple of German bass fiends who just dropped a tightly wound 12-inch through their new Arcane Patterns imprint. Wondering what their next move may be? A few hints await you in the following exclusive mix, which threads the needle between Tool, Muslimgauze and Mumdance….
Tool – Eon Blue Apocalypse
A great lesson in textures, complex rhythms and moods.
Demdike Stare – Caged In Stammheim
This track has a mind-bending atmosphere. I would not be surprised if all lights suddenly go out and the table I am sitting at the moment starts shaking and then moving across the room.
Muslimgauze – Muslims Die India
This enigmatic artist passed away too soon but left a unique legacy of percussive, dense electronic music.
aphtc – Don't Worry, Just Follow My Algorithm
A new track we were working on in one of our first studio session this year
Akkord – Gravure / Continuum (Fis Hayfield To New Mills Version)
This sounds like molten metal moving around Earth's inner core, or like a microphone thrown into the event horizon, right into a black hole.
Logos – Glass (Boylan Devils Mix)
Ultimate sonic weapon! My flatmate once asked me to turn it down because she started to feel sick.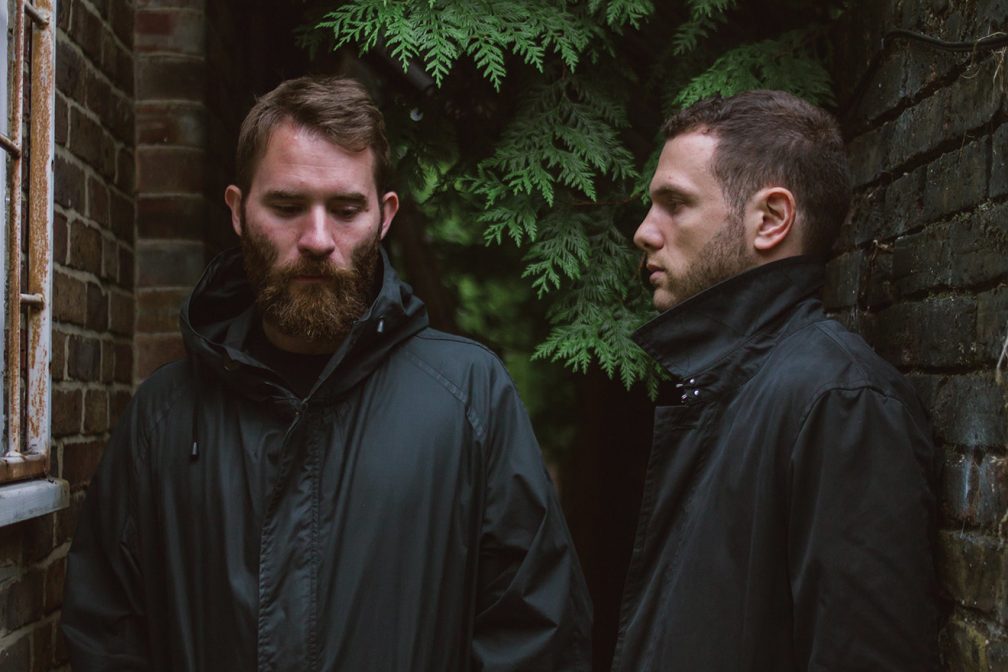 Chevel – The Call
Mumdance and Logos' Different Circles imprint is a really exciting label at the moment. It is truly shifting the boundaries of dance music. Listen.
Akkord – Continuum
Delicate breakbeats, programmed with surgical precision and the cold technoid aesthetics of a neon sci-fi mirrors edge-style future vision.
Ossia – Tumult (Lurka Remix)
Raw, heavy, uncompromising—a dub-infused dancefloor killer.
Giant Swan – IFTLOYL
This duo is a bit like our favorite hardcore band playing abstract techno.
Ipman – Ventricle
A ventricle is one of two chambers in the heart that collects and expels blood. If this process sounds like Ipman's track (who releases mostly on Pinch's great Tectonic and Cold Recordings labels), we'd love to be one of the protagonists of the French education cartoon Il était une fois… la vie , where little people traveled through the human body to explore it from the inside.
Pinch – Croydon House
Pinch's soon-to-be-legendary track was an important milestone in the transition from dubstep to its UK techno/house successors.
Killing Sound – Six Harmonies
A great modernist take on drone music, created with the tricks of dub and radical minimalism.
Mumdance (Feat. Logos & Rabit) – Inside The Catacomb
This is as cold as ice—grime from another planet, that you can only reach through a hidden tunnel.
Kahn – Late Night Blues
"Eyes Down dubstep" with cathartic qualities that give you a feeling of sensual danger as your body gets perforated by visceral subbass frequencies. Play it at loud volumes!
Pinch & Photek – Acid Reign (Pinch's Dubplate Version)
Great dubstep is more about vertical than horizontal structures and more minimal than maximal: get drowned in sonic dominance.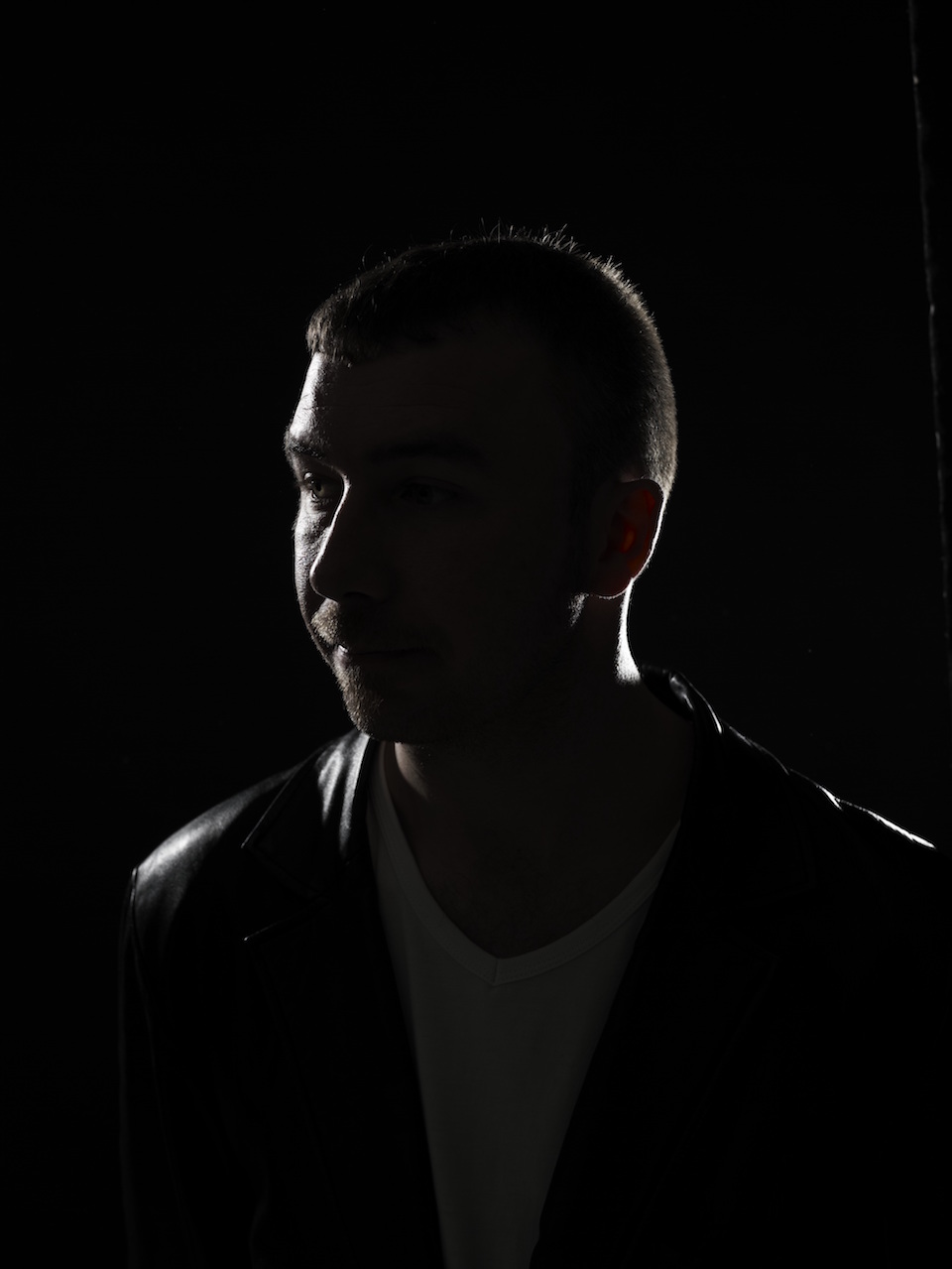 Shackleton – Fireworks
This is subtle and visceral at the same time. Shackleton's hyperdense and polymetrical percussion manages to balance out repetition and variation in a way minimalist composers could only dream of.
Kode9 (Feat. Spaceape) – Third Eye Ear Transmission
Kode9's beats and sound design alongside Spaceape's (R.I.P) sharp lyrics are able to sum up the despair and sardonic anti-futurism of our time. Here, paranoia has found its most beautiful expression.
aphtc – Privatized Emotions
Another dubplate we finished last year.
Kinzy – The Experience
Truly great. Listen to how the bass drum is not a percussive but a melodic element, and how the accent changes in the middle of the track. It's refreshing to have some confusion on the dancefloor.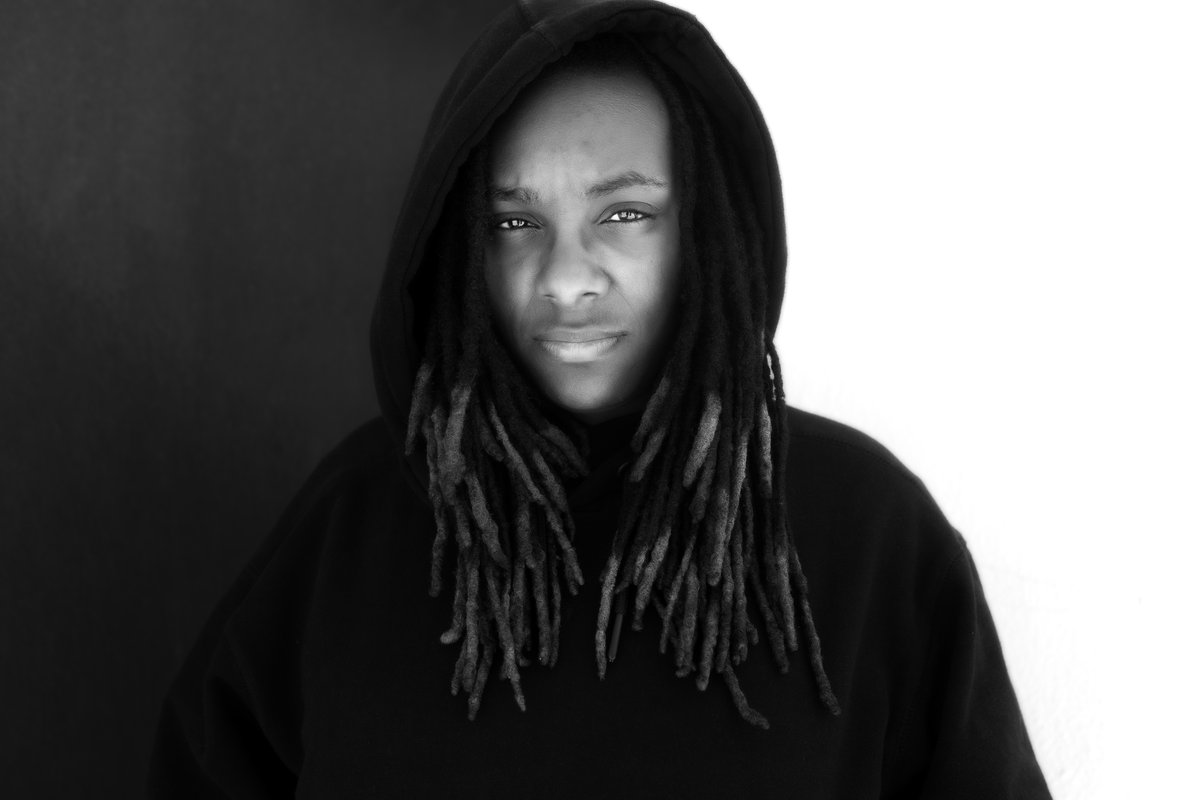 Orson & Skratch – Nucleus
A masterpiece released on one of our favourite labels (version) that bridges the meditative intensity of early dubstep with a techno vibe.
INRA – The Forced Pathos Of Rain Drops Under A Bridge
Sometimes things just happen and claim to be part of reality. INRA is the duo by aphtc half Kl.ne and Adam Ben-Nun.
Yally – Dread Risk
Dread again. This time the dread of early jungle boiled down to the core and slowed down to the desires of our dialectic 21st century self. Libidinization of fear at its best!
Jlin – 1%
"1%" invites you to jump from plateau to plateau, on which you can be everything you want. The track is a feature wih Holly Herndon and the title might refer to a slogan coined by the Occupy movement, where the protesters called themselves the 99% that stand in oppsition to the 1%—the wealthiest people in society, that have a disproportionate share of capital and political influence.
Nilüfer Ormanlı – Life in the Mist of Finer Thoughts
When the world slips into the functional, we go into the imaginary. Let's dive into this mesmerizing piece that reconciles highly alienated with familiar sounds.