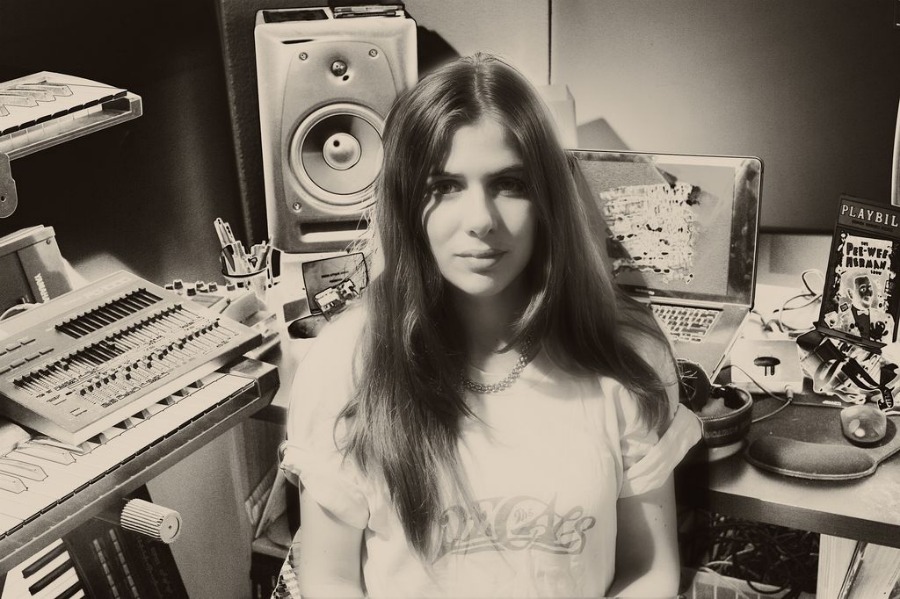 Photo by Shawn Brackbill
Words and Mix by Laurel Halo
These tracks are some of my favorite discoveries of the year. In a way, the mixtape sounds like mirrors at night–each track has a feeling that evades and yet resonates at the same time. And each is damaged around the edges, thinking of the difference between motion in darkened and daytime mirrors…This would be the perfect complement to waking hours–REM to 1-3, lucid moments to 4-6, waking to 7-9, and launching the day to 10-13.
Laurel Halo, Needle Exchange 047 – 'Minutes From Mirage':
1. Radio People, "Exhale"
2. Tim Hecker, "Ghost Writing (Part I)"
3. Julia Holter, "The Falling Age"
4. Hubble, "Prototype 1C"
5. James Ferraro, "Track 03 (Clear)"
6. Bochum Welt, "GTE"
7. Alicia Keys, "Unthinkable (Physical Therapy Remix)"
8. Balil, "Nort Route"
9. Kyle Hall, "Tomorrow Is the Day"
10. Golden Girls, "Kinetic (Orbital Remix)"
11. Magick Mountain, "Plains"
12. Brenmar, "You Make Me Say (Ikonika + Optimum Remix)"
13. Jody Breeze, "The Way I Move"
Laurel Halo's debut EP, King Felix, is available now through Hippos In Tanks. Her proper release party is tonight in Brooklyn at Monster Island Basement with fellow Needle Exchange alum, Oneohtrix Point Never.