As 2017 winds down and we sift through the dust that hasn't quite settled, we'd like to shine a light on one of the year's many essential left-field LPs. Released a few months back—just in time for Halloween!—Ninos Du Brasil's Vida Eterna was inspired by vampirism and made with "an almost impenetrable forest" in mind. And while that may sound melodramatic, it's actually a rush of blood to the head and feet, driven by humid techno hooks and an invigorating blend of woodblocks, gas cylinders, shopping carts, congas, maracas, and timpani drums. Oh, and Arto Lindsay also stops by.
Explore it all in full below, right alongside a loose track-by-track commentary from the Italian duo….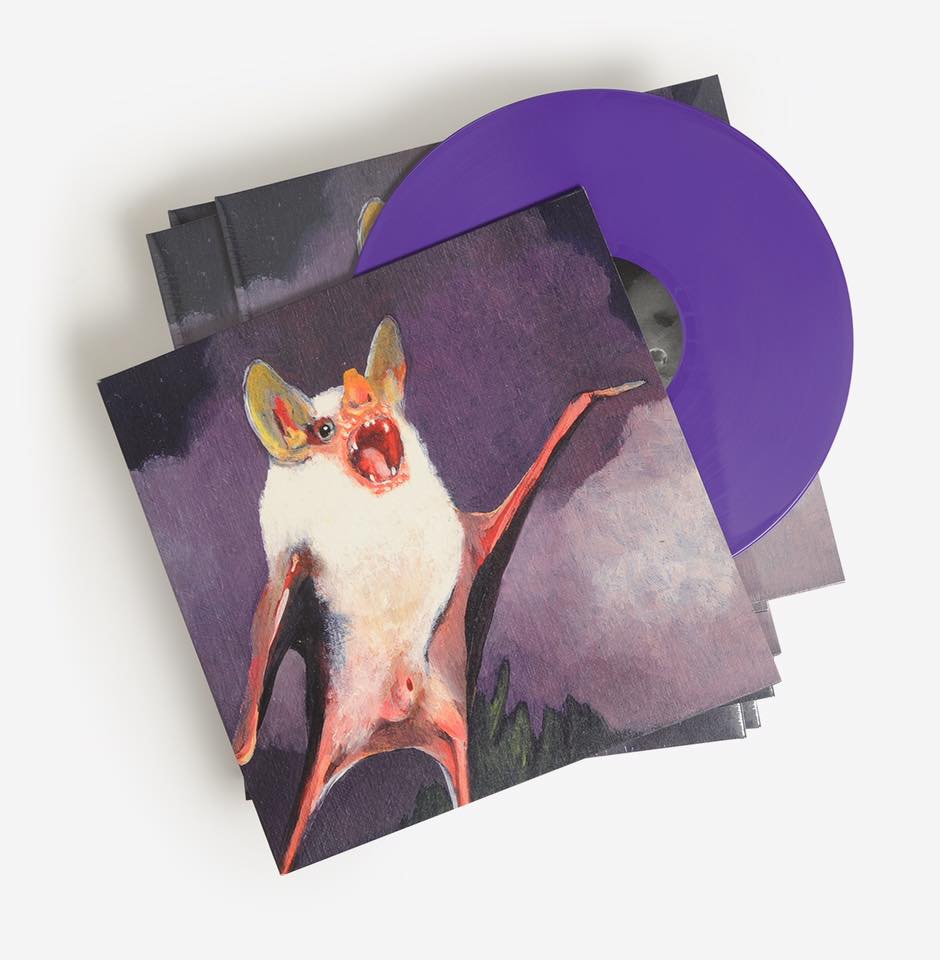 Vida Eterna, as with every other Ninos Du Brasil's album, is conceived as a journey. This journey is a nocturnal one through an animated forest.
The beginning of the journey through a landscape were even the natural elements seems to follow you had to happen in the 'middle of the night' ("No Meio da Noite") while the 'wind is calling your name' ("O Vento Chama Seu Nome"). These tracks were written as two chapters of the same story, suggesting running in no direction while looking behind.
Just a moment in which you are standing, your hands are closed to your knees and your breath slowing down while starring at the ground and it is already time to run again feeling condemned by a language ("Condenado por un Idioma Desconhecido") that you don't know or understand. We had a title in mind and somehow that helped us to open up our sound to new sonorities.
"Algo ou Alguém Entre as Árvores" is a slower track. The ritualistic drums and the voices open the scenario to more human presences other than yours.
"O Som de Ossos" is basically a march starting with a warning sound. Obsessive and repetitive like bared feet stomping the humid muddy ground.
"A Magia do Rei, Pt. II" is built on a thick bass line. We had phenomena in mind while working on it. Noises of groups of insects' wings over malignant whispers.
"Em Que o Rio do Mar Se Torna" seems to suggest that the end of the journey is near. The darkness and its creatures are still resonating in the air but somehow they seem on the back but not following and, all of a sudden, light ("Vagalumes Piralampos") in the form of fireflies to indicate a path, a way to move out. The voice of Arto Lindsay; this is the first time words have a meaning in a Ninos Du Brasil's song, as those echoes you hear in a state of high fever.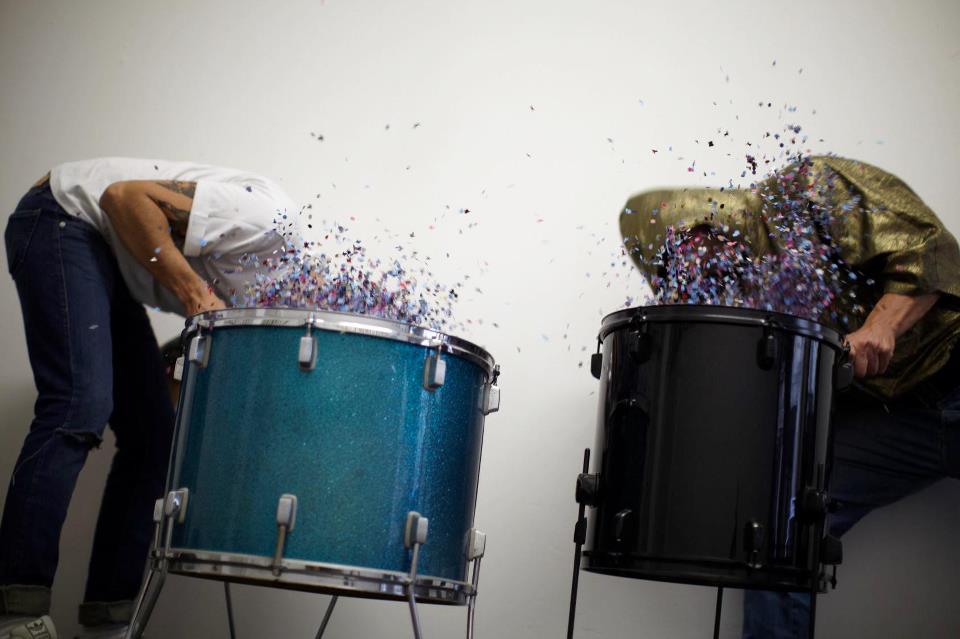 FURTHER LISTENING