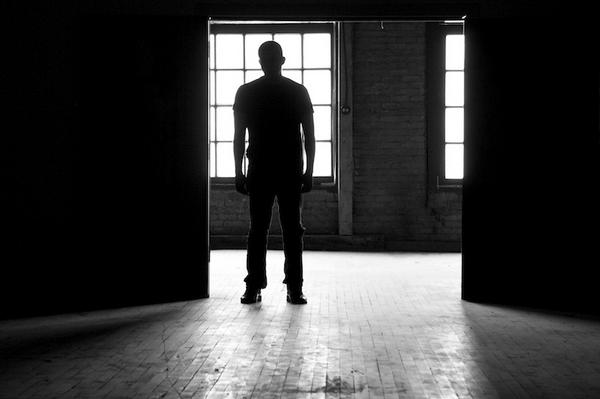 Here's what was on self-titled's office stereo today: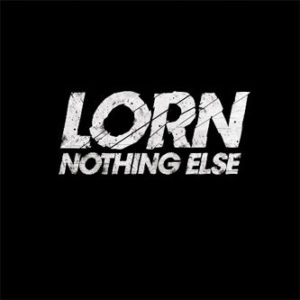 The Artist/Album: Lorn, Nothing Else (Brainfeeder, 2010)
The Songs In a Couple Sentences: Shadows are always lurking around the corner in Flying Lotus' music, but his Brainfeeder imprint has never been as Hitchcock-ian as Nothing Else. Maybe it's because Lorn's the first FlyLo-endorsed artist that hails from outside the Golden State. (He's from somewhere in the middle of Illinois.) Whatever his motivations are, Lorn is certainly out for blood with his cranky little beatscapes. Hell, some of his skittish samples even sound like the trembling jaws of subway rats.
–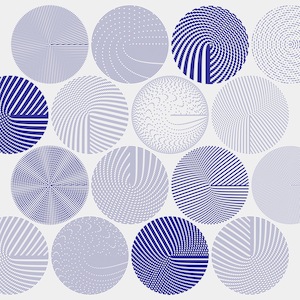 The Artist/Album: The Natural Yogurt Band, Away With Melancholy (Now-Again, 2009)
The Songs In a Couple Sentences: Considering it's a special Now-Again pressing, we're not sure if this is a new group of funk revivalists or a freshly-unearthed reissue. Either way, these groove-locked cuts are the kind of thing that Snoopy probably blasts in his Bose-lined doghouse.
–
The Artist/Album: Thomas Fehlmann, Gute Luft (Kompakt, 2010)
The Songs In a Couple Sentences: While his solo work and key contributions to the Orb, Palais Schaumburg and 3MB are impressive enough to ensure Thomas Fehlmann's Hall of Fame status, this daunting score–the soundtrack to a literal 24-hour documentary of life in Berlin–is one of the producer's finest moments. Period. An absolute essential listen if you're into techno that moves more than your feet.