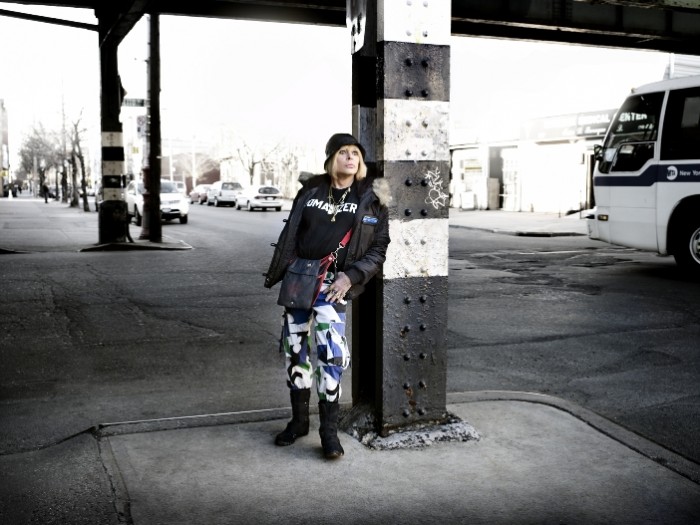 Here are reviews of the records that owned our office stereo today:
Devendra Banhart, Niño Rojo (Young God, 2004)
The lucid songwriting of freak-folk's former poster boy hit a sweet spot on this album, his last for Michael Gira's Young God imprint. Unlike his willfully bonkers debut and his safer sojourns for Warner Bros. and Nonesuch, Niño Rojo offsets Banhart's love-or-hate warbling and abstract emoting with simple chord progressions and surprisingly catchy, bittersweet tales of yellow spiders, migrant birds and mortality.
–
Loren Connors, The Departing of a Dream (Family Vineyard, 2002)
Imagine Neil Young's wildly expressive guitar work on the Dead Man soundtrack, only recorded in a locked, undisclosed room instead of the open range. Originally released on CD more than a decade ago and recently reissued in vinyl/digital form, this was the first volume of a three-part series loosely inspired by Miles Davis' Eno-approved Duke Ellington tribute, "He Loved Him Madly."
–
Various Artists, Electric Voice II (Electric Voice, 2013)
As you can probably tell from Silent Servant's monochromatic cover art, this multi-lingual minimal/cold/dark-wave compilation is for our fellow Doc Marten wearers. Thanks to the rising Canadian label Electric Voice, they'll find everything from modern doom merchants like Tropic of Cancer, Martial Canterel and Frank (Just Frank) to lords of the underground like Ike Yard, Martin Dupont, and Genesis P-Orridge, who shares a cob-web-coated piece from her Thee Majesty project with Bryin Dall (Hirsute Pursuit) and Edward ODowd (Psychic TV).