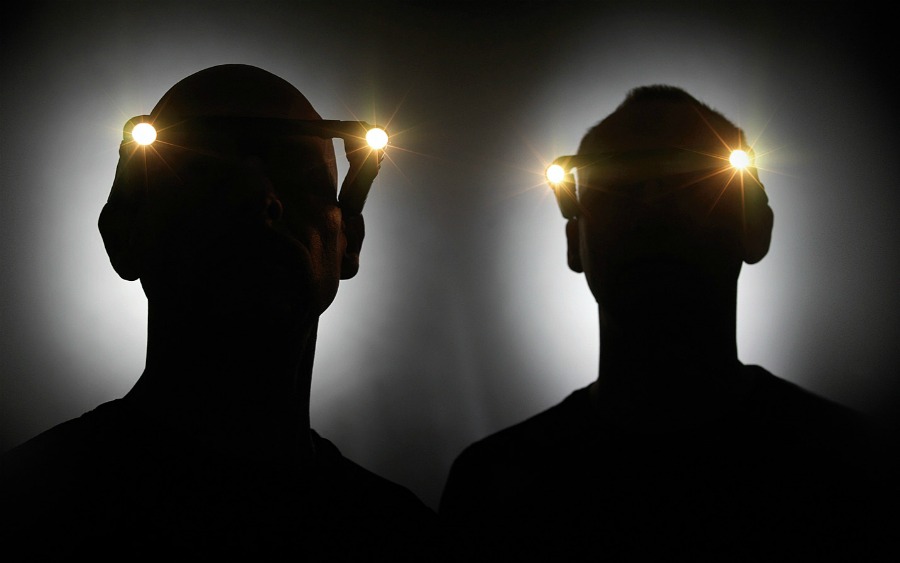 In a move that'll be surprising to some but makes perfect sense give her love of drop-free rave music, Zola Jesus  has lent her operatic caterwaul to an Orbital track called "New France." Packaged alongside remixes from the Hydraulic Dogs, L-Vis 1990 and one-time Aphex Twin collaborator Tom Middleton, it'll be available in EP form on March 19th. You can stream the entire thing below, alongside the cover and tracklisting of Orbital's upcoming Wonky LP…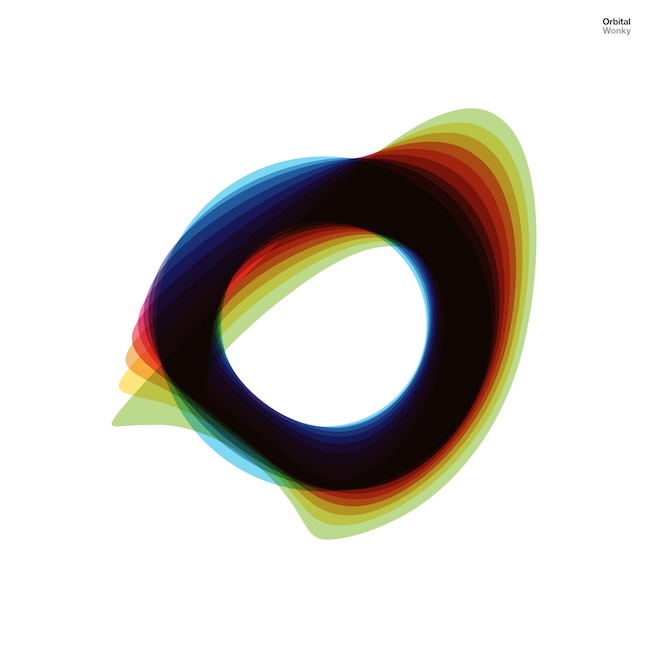 Orbital, Wonky (ACP, April 3rd):
1. One Big Moment
2. Straight Sun
3. Never
4. New France (feat. Zola Jesus)
5. Distractions
6. Stringy Acid
7. Beelzedub
8. Wonky (feat. Lady Leshurr)
9. Where Is It Going?