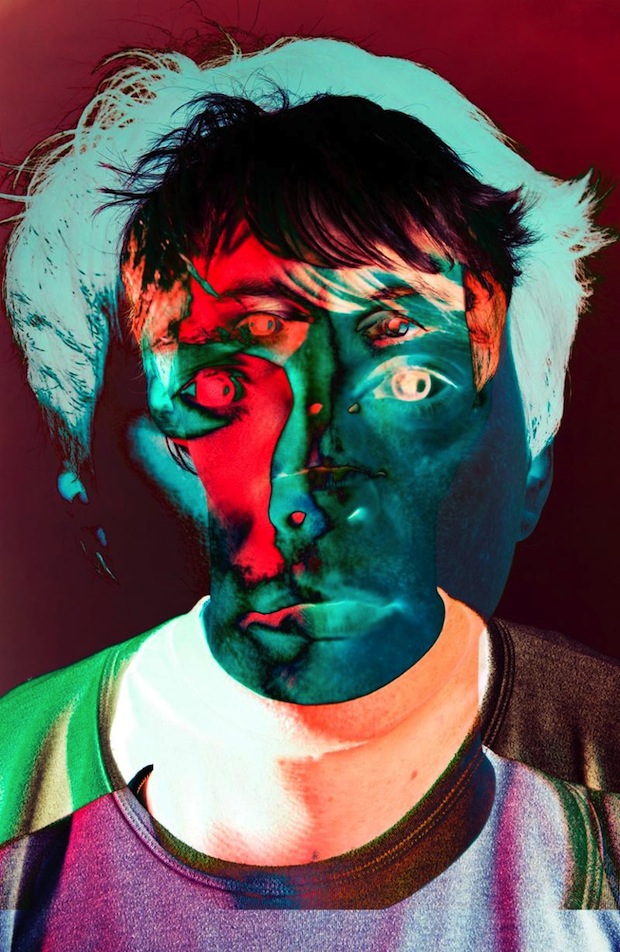 Animal Collective's Paw Tracks imprint has confirmed an April 19 release date for Panda Bear's long-awaited Tomboy LP. Details are slim beyond that, although a press release confirmed the following:
"Over the past six months or so, Panda Bear has released a series of vinyl singles on different labels, including Domino, Paw Tracks, and Fat Cat, with the final single forthcoming on Kompakt.  The Tomboy album will be a compilation of these songs, along with new ones that have not been released. Additionally, all the songs have been added to and newly mixed with help from Sonic Boom to give the album a wonderfully rich and warm sound. stay tuned for more details."
Get psyched, and let the Hipster Runoff jokes commence.