Nearly every conversation we've had with Animal Collective has quickly turned to one topic: records, from private folk pressings to deep strains of dub techno. Though soft-spoken in person, Noah Lennox (better known as Panda Bear) is particularly animated when speaking about his favorite albums. Here, the former Other Music employee shares the stories behind the songs that have inspired him over the years, from the Police LP he discovered while rock climbing as a kid to the Beastie Boys classic that's as sample-happy as Lennox's own recent release, Panda Bear Meets the Grim Reaper…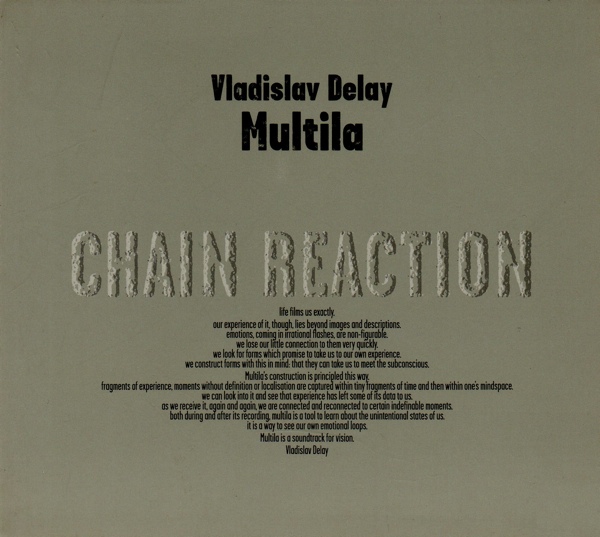 THE RECORD THAT WAS A REVELATION
Vladislav Delay
Multila
(Chain Reaction, 2000)
This came out right around the time I first lived in New York. Some of the tracks moved in a way that sounded like magic, and the music really took its time going where it wanted to go, which I appreciated. On the Vocal City album that he did later as Luomo, everything was more focused and up front. On Multila, everything was blurry and just out of reach. I hadn't experienced something electronic that hit home emotionally quite like this one.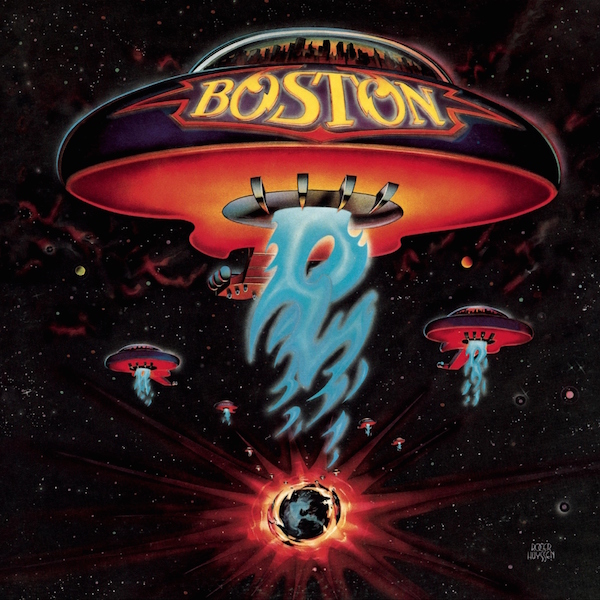 THE FIRST RECORD I JUDGED BY ITS COVER
Boston
Boston
(Epic, 1976)
My brother and I listened to the radio a lot growing up. We would usually go back and forth between the oldies, Top 40 and classic rock stations. I'm not sure if it was my brother or father who picked up this Boston record, but I remember seeing the cover and thinking it looked cool. It was a big futuristic guitar spaceship. The music didn't really sound like that, but I still really liked it. It all sounds very meticulously put together—even the singing—but the songs are great. I still listen to some of them to get psyched in the morning.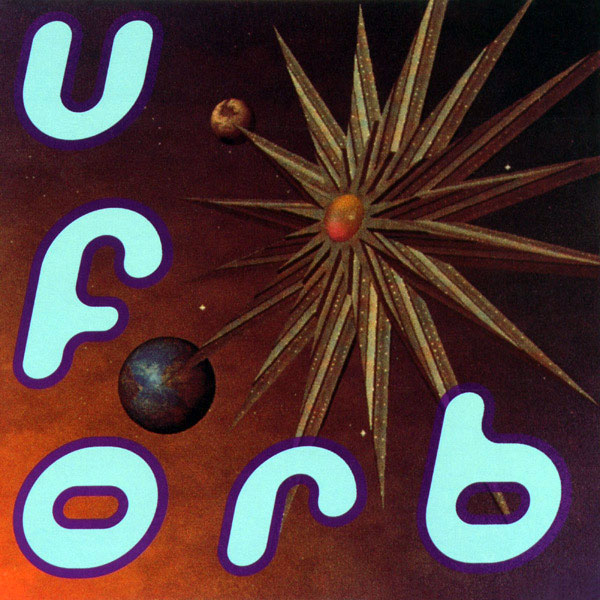 THE RECORD THAT MADE ME WANT TO BECOME A MUSICIAN
The Orb
U.F.Orb
(Big Life, 1992)
I boarded throughout high school in Pennsylvania. I moved into my host family's eldest son's room, and he had just left for college when I arrived. As I settled in, I found items of his scattered in drawers. One thing was a CD copy of this album. I had a pretty good idea of what techno was and what raves were—though I'd never been to one—but techno to me was this really aggressive, militaristic thing. This album seemed like its dreamy, comfy cousin. It sounded so peaceful, and when I would listen to it, I'd forget what I was doing or thinking about. Listening was like getting on an airplane and staring down at the ground below. I had already begun making songs and sequences and electronic things, but feeling the transportive power of this album got me excited.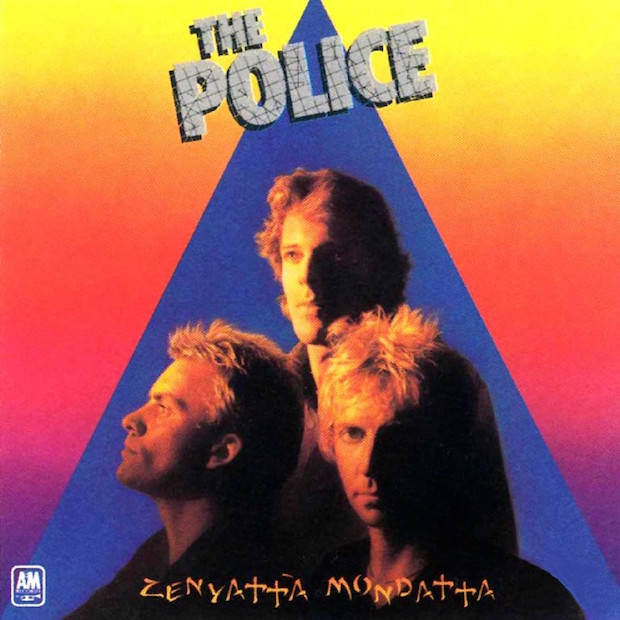 THE RECORD THAT REMINDS ME OF BEING YOUNG
The Police
Zenyatta Mondatta
(A&M, 1980)
The Police were far and away my favorite band growing up. They were a pop band, but they didn't sound like anything else on the radio or MTV. And most importantly, the rhythms of most of the songs were so unusual and different. They didn't use rock beats.
When I was young, my family and I used to go down to the Carolinas some summers, where my father would serve as a doctor for a camp. Whenever I hear "Don't Stand So Close to Me," I think of walking down dirty pathways, past camp shacks filled with bunks. In the daydream, this song is always faintly playing out the windows.
I really got into rock climbing down there.
My dad would take me along with all the bigger kids, and I'd harness up and scamper up the rock. One time I made it up some rock face younger than anyone at the camp had before, so the camp honored me at the massive mess hall. Traditionally, the honoree would stand on top of the table at which they were eating. I was over it. I just stood and held onto my father's leg as people clapped.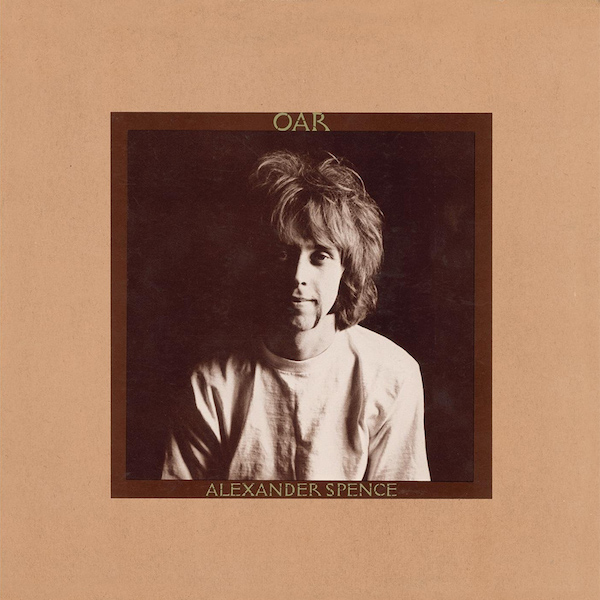 THE RECORD THAT'S LIKE A RELIGIOUS EXPERIENCE
Skip Spence
Oar
(Sundazed, 1969)
There's nothing quite like this album. There's a spontaneity to it, but also a very intense sadness. There's just an emotion emitting from it that no one else has really put to tape before or after this one. A lot has been said about it, and I'm not going to pretend like I can represent it fairly. It's a record of contrasts, I suppose.
I've been on more than a few late-night or early-morning drives where this album was featured right at the witching hour. It always seems more powerful then. I'd say it's at that hour that my mind finds the right way to filter this music into itself.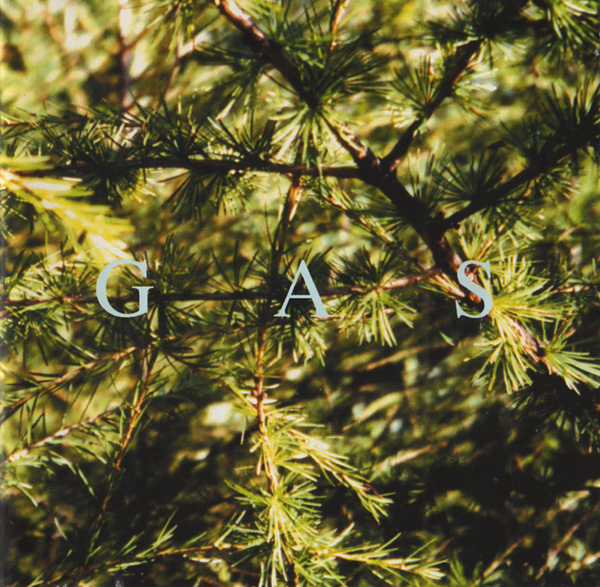 THE RECORD THAT INTRODUCED ME TO PSYCHEDELIC DANCE MUSIC
Gas
Pop
(Mille Plateaux, 2000)
I went over to my friend Joe's apartment late one snowy night. He and I had been talking about some Kompakt tracks earlier, and he wanted to play this Gas album for me. His place was just a box, really, and had long plastic tiles painted to look like wood along its walls. Like many NYC apartments, the radiators had minds of their own, so he kept his window open a little, and the cold air snuck in with the smell of the snowflakes. He put the album on louder than I was prepared for, and we just sat there taking it in. The room felt like it took on the elements of the music; the noises and parts of the melodies kind of snaked around. It felt like it could have been made in an hour, but the sounds were alive. Perhaps he labored over the mixes for weeks. I'm sure I would have, and I never would have gotten it to sound like this. It sounded like remembering.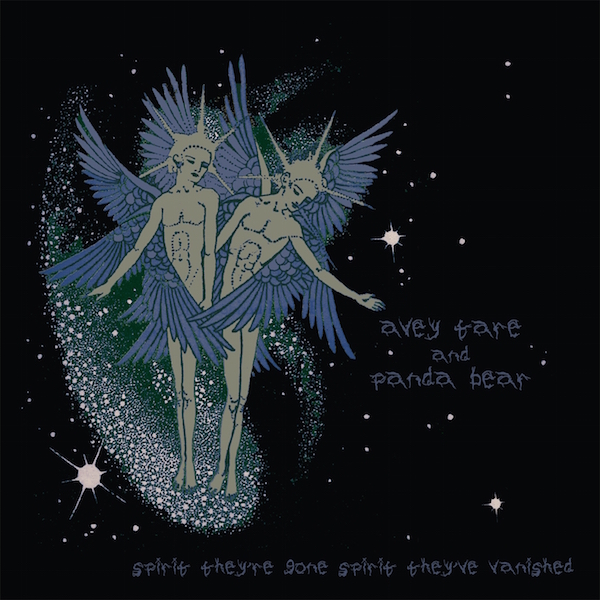 THE RECORD THAT MADE ME WANT TO LAUNCH MY OWN LABEL
Avey Tare and Panda Bear
Spirit They're Gone, Spirit They've Vanished
(Animal, 2000)
Dave [Portner] and Josh [Dibb] and I had played music together for some time before Dave asked me to record drums for the album he had been working on all summer. When the three of us got together, we'd mostly just make things up for fun. I remember this process going pretty smoothly despite it being far more involved and technically demanding than anything I'd been a part of up to that point. We had a couple doozies where we couldn't get the take, so we'd go outside and sulk a little. But for the most part, we'd write parts quickly and record in a couple of takes.
Sometimes Dave would play me a bit of a song and make drum noises with his mouth, and that's what I would try to play. After those initial skeletal recordings, I didn't hear anything until the album was finished. We were super psyched about it, of course, so we sent it out everywhere that we really respected. Nobody wanted to put it out, so we did. Josh and I had manufactured an album of mine previously, but this album set us off on trying to always control our own destinies.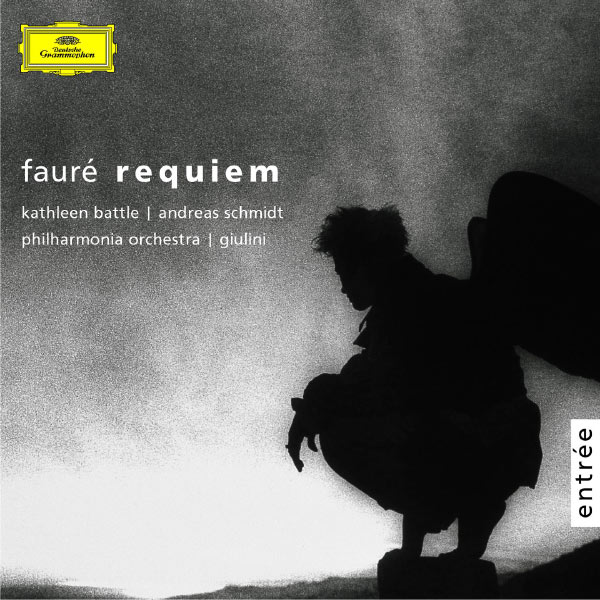 THE RECORD THAT TAUGHT ME THE IMPORTANCE OF HARMONIES
Faure
Requiem
(1888)
There was a choir thing after hours at my high school that community members were also invited to, so it wasn't just kids. I suppose that allowed us to take on more difficult projects. There was no more confounding puzzle than this group of songs, though. I would often think we were hitting wrong notes in our practices,
or changing at odd times, but sure enough, it worked once we put it all together. I'm sure I've never made anything remotely as involved vocally as these songs, but singing this in high school certainly got me interested in trying to figure out my own versions.
THE RECORD PEOPLE WOULD BE SURPRISED I OWN
Black Sabbath
Master of Reality
(Vertigo, 1971)
I don't believe in what people call guilty pleasures, but I'd guess it's safe to say that Master of Reality isn't an album that people might guess I'd be into. All the songs are great. The singing is great. And nothing is too much or too little. When you listen to it all together, it makes more sense than if you just take one song out of there. I like that a lot. And the mellow songs are really beautiful and soft, and then when things get heavy, the contrast makes it so much heavier. I could say this record has been a continual source of inspiration for me. The song "Tomboy" is very much about this album to me.
THE RECORD THAT HELPED INFORM MY PERSON PITCH ALBUM
Beastie Boys
Paul's Boutique
(Capitol, 1989)
The process behind Person Pitch didn't come from nowhere. I'm pretty sure nothing does, if you know what I mean. This record was a Christmas present from my mother. There was a foldout that featured the guys fully dressed in robes, floating in a pool looking goofy. The lyrics were printed there, too, so I used to read along and check out the production info as I listened. In terms of sampling, this was a benchmark for a long time. I don't know if it was surpassed until [Dilla's] Donuts came out, but I'm not going to claim to be an expert, really.
The sampling choices are all over the place. I like that a lot. Of course, this one came out just before the sampling laws really started jamming, so pretty much everything was in play. There's kind of a recklessness about the choices, which feels great. Like with Person Pitch, the Dust Brothers didn't use any computers to sync the samples, and that lends it a unique feel. Another record (also made in part by the Dust Brothers) that doesn't get mentioned in this kind of conversation often is Odelay by Beck, and I don't think that's fair or right. //
[youlist pid="PLlxVAExh_bYZue54iSxDbTiZXtz82aJYV" width="960″ height="540″]