"I've never been happy staying in one particular school of musical thought," says Paul Haslinger. "The fun has been turning things on their heads, to try something you were not supposed to do."
Things have been that way for a while now, whether the shape-shifting synthesist was composing music for TV and film projects like Halt And Catch Fire, Underworld, and Sleeper Cell or following Edgar Froese down an uncertain, mind-expanding path in Tangerine Dream. The past year has been a particularly fruitful one, too, from the long-awaited debut of Neuland — a deep space duo with fellow TD vet Peter Baumann — to last month's Exist Ghost LP, a moving solo album that took eight years to complete.
"The soul searching in connection with this record was extensive," explains Haslinger. "Finding places of resonance, giving a color to your memories. It was more challenging because it's not somebody else's narrative. Finding the core of your own story can be the most difficult task of all."
In the hopes of getting to the heart of it, we asked Haslinger to share a mixtape on Spotify. He fired back 10 wildly different pieces, "a reflection of the music I surround myself with… a web of musical relationships, an ongoing conversation, really, which always accompanies my creative process."
Check out the complete breakdown below, along with streaming versions of Haslinger's latest work….
DAVID WENNGREN & LIBRARY TAPES – MEDAN VINDEN TOD LJUDET IFRAN
When I first heard Library Tapes, it changed the way I thought about recordings in general — pianos specifically. Sometimes, hearing music from another room can truly open doors.
SYLVAIN CHAUVEAU – A CLOUD OF DUST
I've been a longtime fan and listener of Sylvain Chauveau. As an artist and performer he represents so many qualities I admire and generally strive for; his music tells stories, ones that I never get tired of following, wherever they lead.
FRANZ SCHUBERT – PIANO SONATA 21 IN B-FLAT D.960, ANDANTE SOSTENUTO
When I was growing up, I hated Schubert. He represented the Austrian tradition I so desperately tried to distance myself from. The liederabend, the jolly good time. Only much later did I discover the other Schubert: the musician who spent his life struggling with his fate, who looked into the abyss and translated it into some of the most moving music ever written. This piece — the andante of Sonata 21, as performed by pianist Maria Joao Pires — is a good example of this other dimension of Schubert.
LUC FERRARI – DIDASCALIES
Another one of my lifelong heroes, Luc Ferrari was a member of the Groupe De Recherches Musicales (GRTC), working alongside Pierre Schaeffer and Pierre Henry. This piece was recently used to great effect in the Yorgos Lanthimos film The Favourite and it shows how ahead of his time he truly was.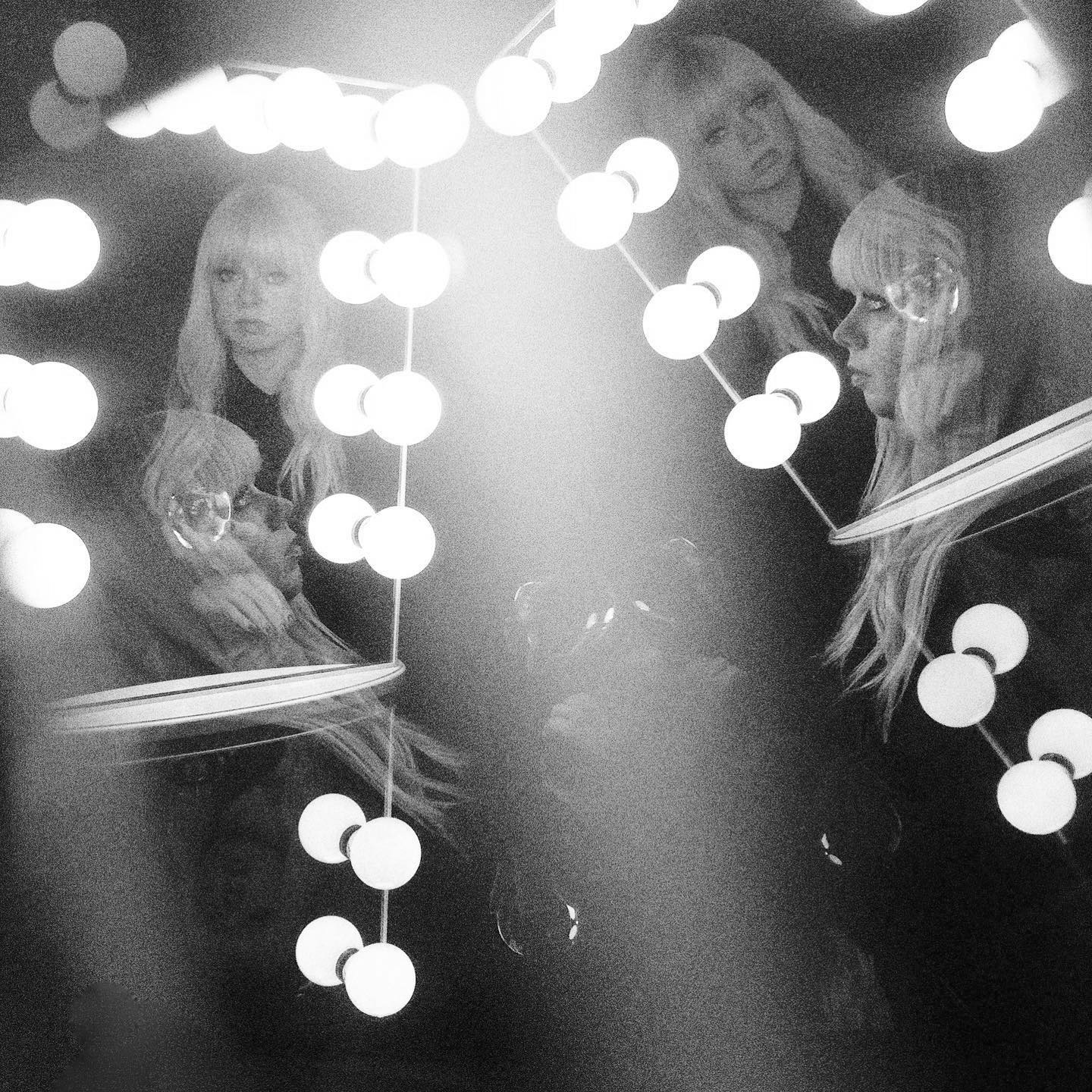 CHROMATICS – THE SOUND OF SILENCE
One of my favorite bands reinterpreting one of my favorite songs. What's not to like? I love the way Chromatics keep their arrangements so sparse yet full of character.
FENNESZ + SAKAMOTO – HARU
It is hard to explain just how inspiring both Ryuichi Sakamoto and Christian Fennesz have been for me over the years. From the first time I heard YMO to the last time I saw Christian in his studio in Vienna, they continue to move and affect me in ways few other artists do.
ALEX SOMERS – BLOOD FAMILY
I ran into Alex at some awards event or something and remember being struck by how disconnected from reality he seemed, like he really did not care about the here and now too much. And I find that same quality in his music, which has become dear to me over the years. A loose, genuine exploration of space, allowing the music to evolve and to take him to a different place.
JACASZEK (FEAT. KWARTLUDIUM) – ANTHEM (LE FORET)
I first met and heard Jacasek when he performed a live score to The Golem, one of my favorite books and films. The performance was so good that I am still thinking about it. Exploring his music further, he became another example of a path with no compromise, someone who puts the originality and authenticity of his work over all other concerns.
DICTAPHONE – LOFI OPIUM
I've always liked the idea of a new kind of chamber music — one that takes place after hours, in small, intimate settings. One that reflects our time and feels relevant to what's happening around us. Dictaphone is one of those bands that embody that spirit for me. A music that is broken and fragmented, but claims its space in a world that's changing faster than we can comprehend.
ELLIOTT SMITH – I DIDN'T UNDERSTAND
Last, but not least: Elliott Smith, who just blew me away when I first heard him in the '90s. Whatever I thought pop music could be or should be he displayed in album after album, in song after heart-stopping song.
FURTHER LISTENING