Photo PAWEL GRZES
Jacaszek has announced his latest album for Ghostly International: Music For Film, a collection of carefully sequenced pieces for such disparate projects as the 2019 documentary He Dreams of Giants and the 2008 movie Golgota Wrocławska. Not to mention its main inspiration November, a fantasy feature that emerged from the mind of Estonian director Rainer Sarnet in 2017.
"I didn't write to particular scenes," Jacaszek says of that score. "[Rainer] asked me to create a bunch of pieces for a dark fairytale-like movie about love in old Estonian pagan times — full of dark magic, strange beliefs, poverty, grit, and natural beauty."
Case in point: the exclusive track above, which the Polish composer describes as "the most epic, emotional track on the album. It was written for November's climatic scene. Rainer asked for something that sounds like an 'excruciating sob'; this was my answer."
Check out a full breakdown of Jacaszek's LP below along with another previously released track, and look out for the rest of the moving release on March 27th….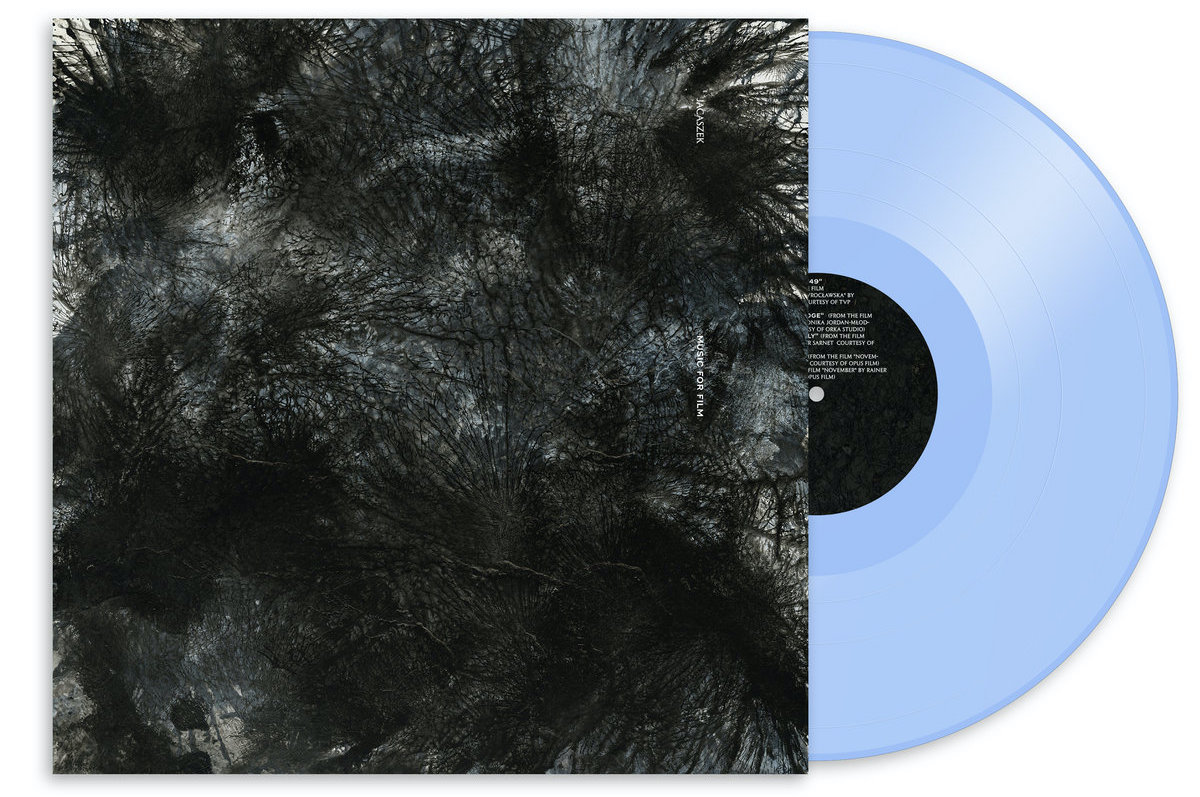 Jacaszek
Music For Film
(Ghostly International, March 27th)
1. 49
2. The Iron Bridge
3. November Early
4. Twelve Years
5. Dance
6. Christ Blood Theme
7. Liina
8. Encounter Me In the Orchard
9. November Late
10. The Zone