Photography CAMILLE BLAKE
Much like Eli Keszler — another recent discovery of ours — Samuel Rohrer is a multi-faceted drummer that doesn't just guide the steer the ship on his records or keep time in cutting edge groups like Ambiq. He leads us down labyrinthine alleyways and twisting left and right turns, drawing out his own distinct version of deep listening with triggered synths and tightly wound hot takes.
With that in mind, we asked Rohrer to break down the rhythm-driven musicians that have inspired him over the years, from Tony Allen to Aphex Twin….
TERJE ISUNGSET – MEDITATIONS
This is an extremely fascinating project where he travels around and builds instruments out of ice. I heard this first on the fantastic speakers in Ricardo's studio. You can hear all the frequencies there; the bass is especially an experience.
TALK TALK – SPIRIT OF EDEN
Still one of the most beautifully produced experimental rock albums ever.
GNAWA MUSIC
The Moroccan Gnawa tradition has always fascinated me. The power of trance and minimalism is very inspiring and found in many spiritual musical forms.
NEU! – NEU!
This duo is amazing and was so ahead of their time! The music still sounds very fresh and new. I discovered Klaus Dinger pretty late. He is one of the great drummers defining Krautrock."
JAKOB BRO – RETURNINGS (ALTERNATIVE VERSION)
The great poet behind the drums, Jon Christensen, unfortunately just left us. He was a phenomenal drummer — one of the most important European jazz figures for many decades. He was a huge inspiration for me since my late teens, when I discovered the world of open time playing.
TRIXIE WHITLEY – I'D RATHER GO BLIND
Brian Blade is an incredible drummer and so versatile. Here with the singer-songwriter Trixie Whitley and Daniel Lanois.
MILES DAVIS – IN A SILENT WAY
One of my favorite albums by Miles.
IANNIS XENAKIS – PERSEPHASSA FOR SIX PERCUSSIONISTS
I appreciate the music of this important contemporary classical composer a lot and I find his works for percussion ensembles very appealing. He must have studied a lot of West African percussion ensembles.
THE NECKS – OPEN
I heard Tony Buck play many times in Berlin when I first moved here around 15 years ago. Always extremely musical and inspiring.
THELONIUS MONK – MONK'S DREAM
I grew up with this; my father listened to jazz all the time. Hearing it now brings back a lot of old memories.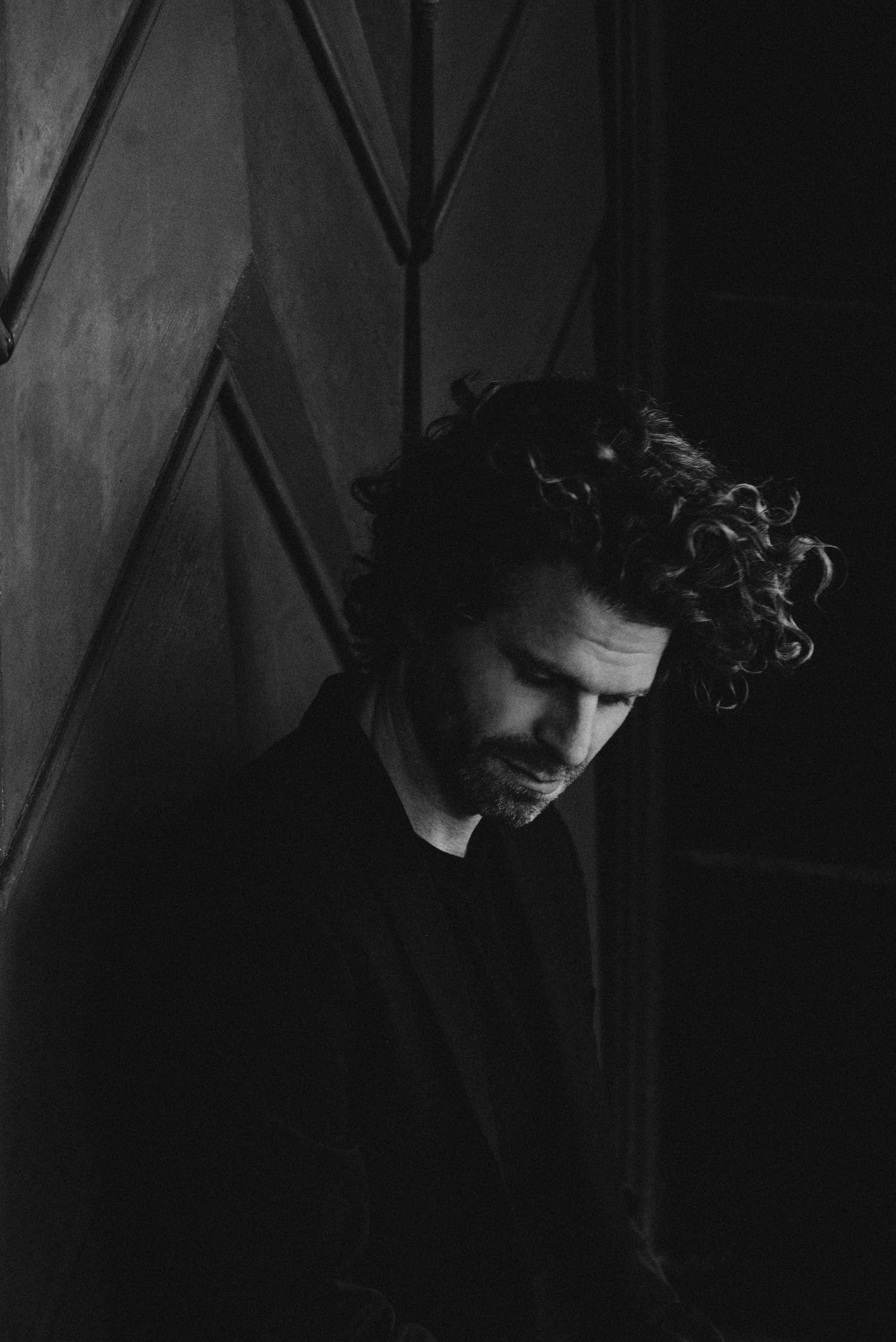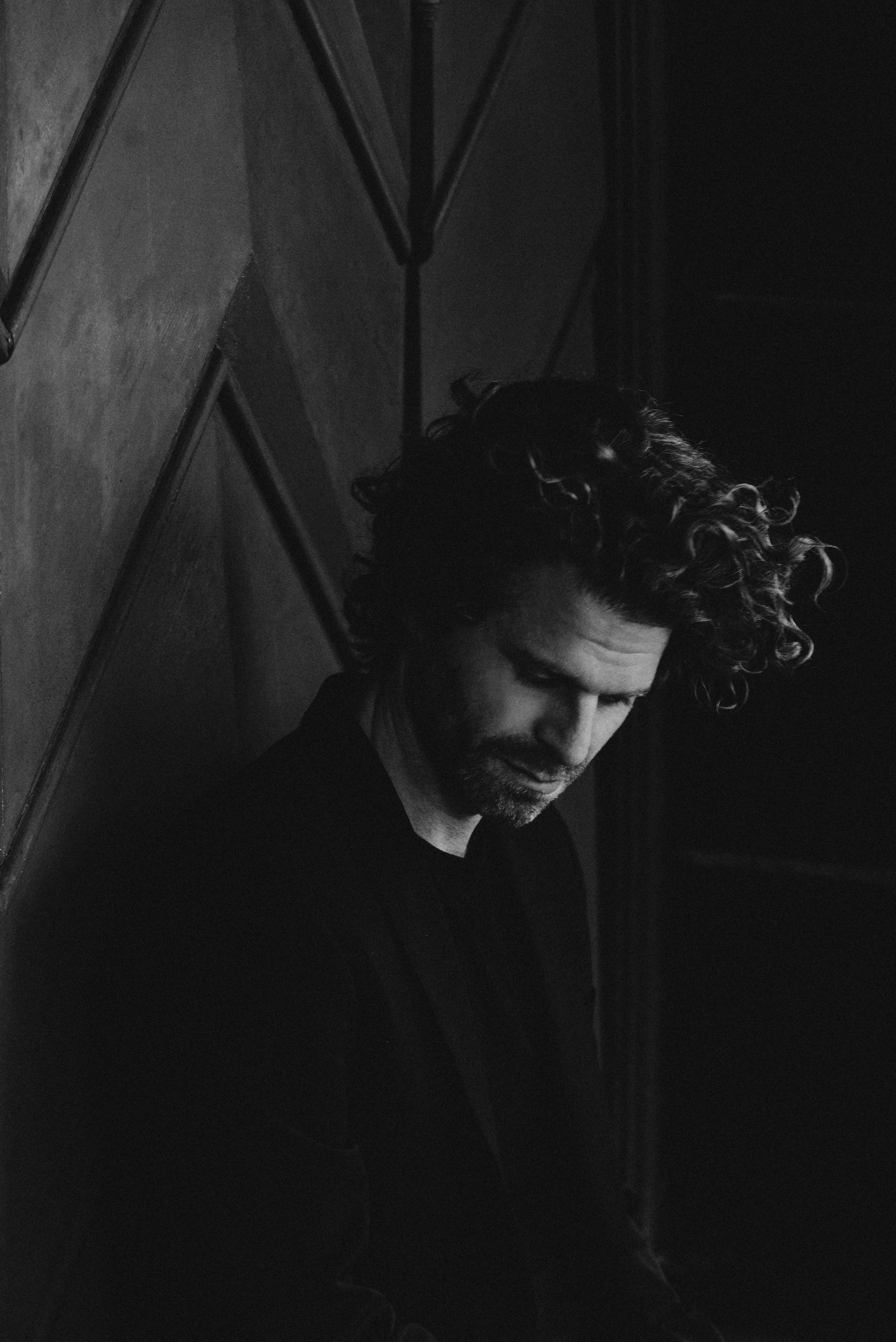 NINE HORSES – SNOW BORNE SORROW
Here with Burnt Friedman, David Sylvian is one of the great vocalists and songwriters of our time.
JOHN COLTRANE – A LOVE SUPREME
Another classic I grew up with and still love!
DOUDOU N'DIAYE ROSE – ROSE RHYTHM
One of the major voices of West African percussion tradition, a great inspiration when it comes to phrasing and polyrhythms.
RICHARD DEVINE – GRAYSCALE ALGORHYTHM-BINARY-RETICULATING RHYTHMS PATCH
I discovered Richard Devine only a short while ago, when I started working with modular synths. It's extremely advanced, deep, precise, and wild. I love it.
FELA KUTI – WATER NO GET ENEMY
Here with Fela Kuti, Tony Allen is a great inspiration for rolling, ongoing rhythms. As the godfather of Afrobeat, he redefined groove and has a very specific way of playing his own Allen rhythms.
JON HASSEL & FARAFINA – FLASH OF THE SPIRIT
I like this combination of occidental lyricism and tribal West African grooves very much. I had the pleasure of playing with one of the percussion players from Farafina a while ago.
OUMOU SANGARÉ – AH NDIYA
I discovered her with this album in 2003. Beautiful, rhythmically rich traditional instrumentation.
JON HASSEL & BRIAN ENO – FOURTH WORLD VOL. 1: POSSIBLE MUSICS
This record includes the percussionist Nana Vasconcelos. He is a great alchemist of rhythm.
APHEX TWIN – COMPUTER CONTROLLED ACOUSTIC INSTRUMENTS PT 2
I like this Aphex Twin record, which combines programmed and acoustic drums in an interesting way.
CAN – YOO DOO RIGHT
Jaki Liebezeit is a major inspiration when it comes to playing rhythms and a specific understanding of groove.
SIDSEL ENDRESEN & BUGGE WESSELTOFT – YOU CALL ME (HUBBLE REMIX)
One of the most inspiring singers, ever since I heard her for the first time more than 20 years ago.
PUNKT – CRIME SCENES
I like the work of Jan Bang and Erik Honoré on this record. It's very interesting rhythmically, clever and sophisticated pop songs.
ELVIN JONES – A DIFFERENT DRUMMER PT 3
He was very much my main inspiration as a student, and I still find the energy and force behind Elvin Jones' drumming extremely inspiring.
Samuel Rohrer's latest solo LP, 'Continual Decentering', is now available through his own Arjunamusic imprint. Stream it in full below, along with a handful of clips from his back catalogue.