Take Five is a new feature where we ask five artists to weigh in on a record widely recognized as a cult classic, plus a bonus track they personally dig. Up first: Transllusion's The Opening of the Cerebral Gate (Supremat, 2001), a major transitionary move by Drexciya's masked co-founder, James Stinson…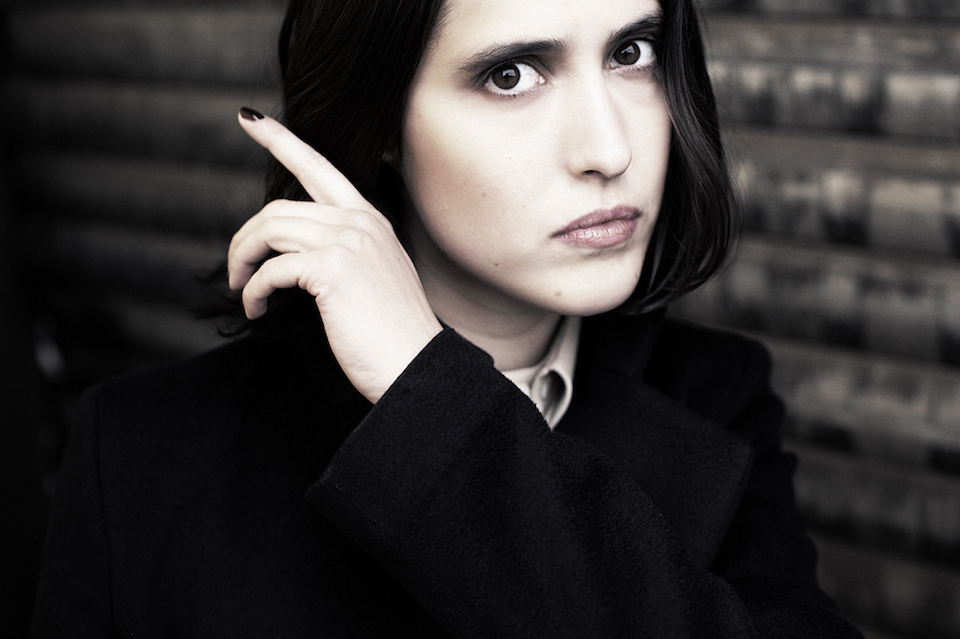 Hard hitting drums like some determined Terminator-style robot marching unstoppably through the capitalist city. With keys on the verge of being cheesy, but failing in that respect due to the weird and twisted nature of the whole song. Building a structure and using sounds that can carry chords like that is rather genius.
That's the thing that does it for me with Drexciya—always managing to turn the nicest melody into something nasty and mean sounding rather than poppy and vacuous. And I love that you just hear the machines running. That's something I'm always interested in; I just love switching my machines on, setting them up and listening to them do their work.
https://youtu.be/hzMj4SZslR0
FURTHER LISTENING: Drexciya, "Aquatacizem"
I think this is another good example of Drexciya's use of the machines. The sounds are just there, floating within the track, but constantly changing. There are no peaks and troughs which makes it very hypnotic. You just really get the feeling that you're drifting in some kind of water world with someone banging on a big fuck of snare drum right next to your head! Fantastic bassline too!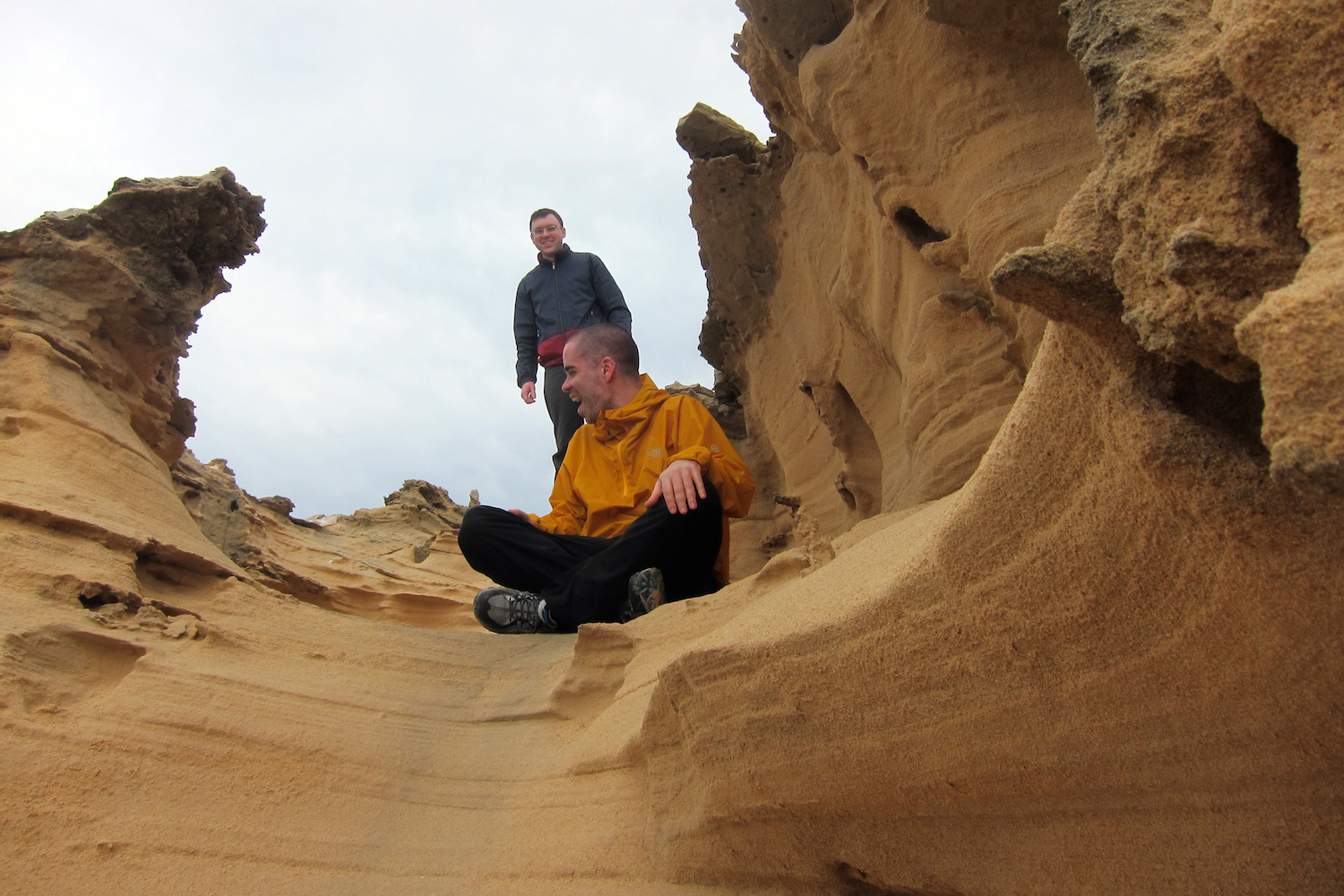 EVOL on… "Do You Want To Get Down"
One of the best things about the maddest Drexciya tracks were the dissonant melodies, which felt a bit like the record was warped, like the hole was slightly off center and the note sequences were being squashed and expanded (see: "Antivapor Waves," "Beyond the Abyss," "Bottom Feeders," "Darthouven Fish Men"). And this track certainly has a lot of that. Love the madness around those really emotionless pad stabs and the flange-heavy arpeggios. Floatiest track on the disc!
FURTHER LISTENING: L.A.M., "Death Toll"
This is from Balance of Terror, a record from another Drexciyan side project, Life After Mutation. The whole 12" is a masterpiece, but this track is genius because there's no playing it cool here; it's just blazing, combining moments of weird stasis and suspense with their usual banging stuff. In fact it's kind of a nasty (nastier) version of "Intensified Magnetron," another favorite. Pure balls to the wall Drexciya!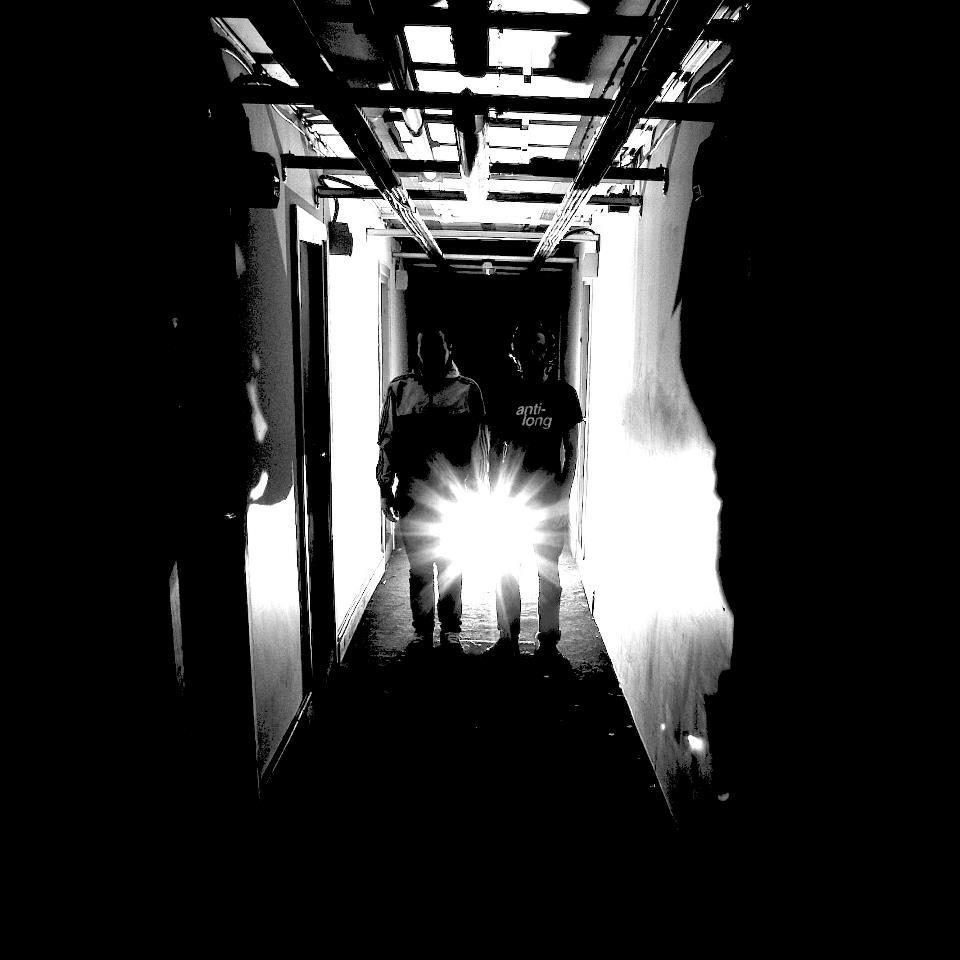 AnD on… "Cluben in Guyana"
"Cluben in Guyana" has all the qualities of James Stinson's mantra when it comes to making music. The groove and rhythm always brought to the forefront, locking you into the intergalactic ride. "Cluben in Guyana" has a certain sense of the excitement of arriving in this new solar system or galaxy and exploring around with the innocence of a child. Searching and looking at every possible sight before your eyes not quite believing what you hear, see or feel, but always feeling the need to go back for more. The aquatic funk of the drums mixed with the astral melodies give the journey the balance between the tension and the looseness of the dimension you are entering.
No matter what the project name when it came to James Stinson, the guy was in a class of his own a true innovator with uncompromising focus and determination. All of his music as a solo artist and alongside Gerald Donald as The Other People's Place, Drexciya, Transllusion, Shifted Phases, Lab Rats XL have really inspired us over the years. When you listen to this music it all has direction; every album has a wonderful and detailed concept behind the story and the music. You know that it is his own individual sound; it always has his aquatic funk and depth of time and space. The drums can be really straight but then when the synths and baselines drop into the mix you always have this wonderful swing and syncopation that is emphasized in the overall groove of the track. There is always the right balance of dark and light in the mix. He was a master of making complex sonics sound powerful and dynamic but always retaining the simplicity in the groove and a naivety in the melodies.
https://youtu.be/imKh_TKqHt4
FURTHER LISTENING: Drexciya, "Wave Jumper"
This track is a personal favourite of ours, we love the dark menacing feel in the track but it still has a playful side to it's character. It's super stripped back and really groovy allowing for it to be super spacious but still dark and intense for the dancefloor.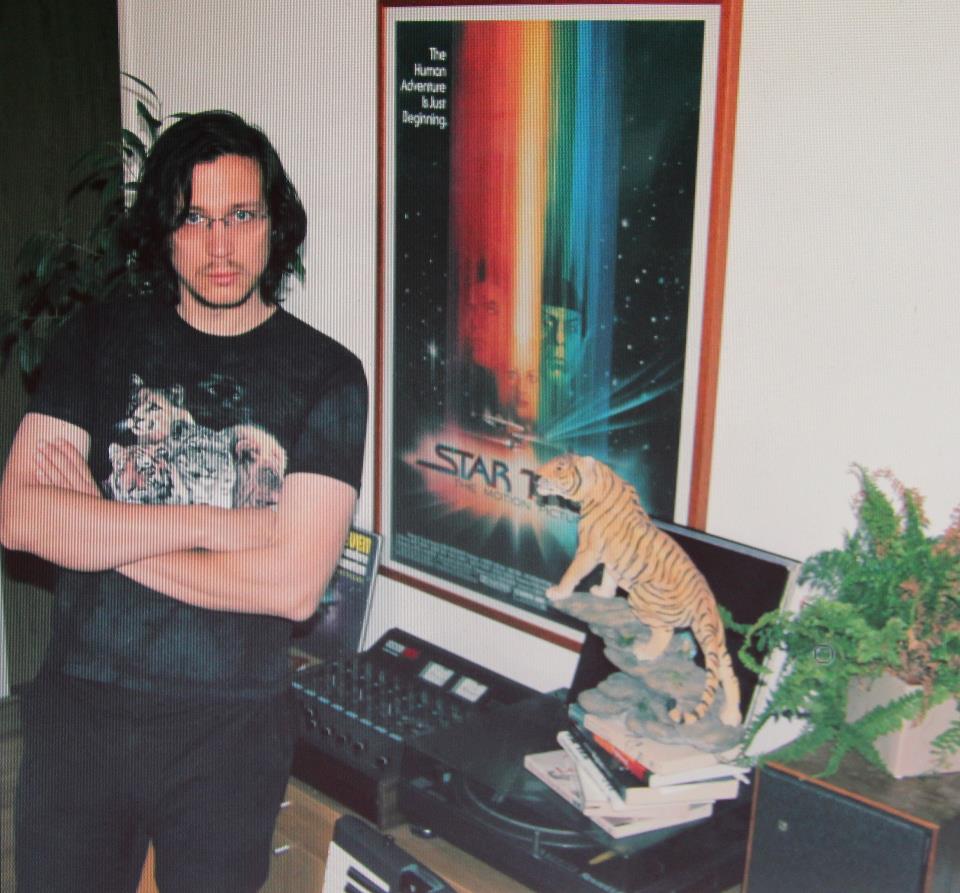 "Negative Flash" kinda makes me nervous. It's definitely not their best
song; it sounds like it's loosely jammed out of their sleeve on a rather
mundane Monday afternoon or something. Definitely got a tense, uncomfortable atmosphere, like an alien invasion is taking place. This will surely work played real loud in a club, with that loud War of the Worlds alien siren bass sound scaring the crowd.
https://youtu.be/ZJXk5GXrfEg
FURTHER LISTENING: Drexciya, "Depressurization"
I am huge fan of Drexciya's work and have many favorites. I guess my all-time number one is "Depressurization" from their 1992 record Deep Sea Dweller. Everything is perfect—the electro jazz-funk atmosphere, that bassline, those dreamy arpeggiated upwards strings. This was, and still is, a HUGE influence on me. I studied this track relentlessly. After that another favorite—which is more harder—would be "Celestial Nomads" on the Grava 4 album.. Those two tracks are def my fave.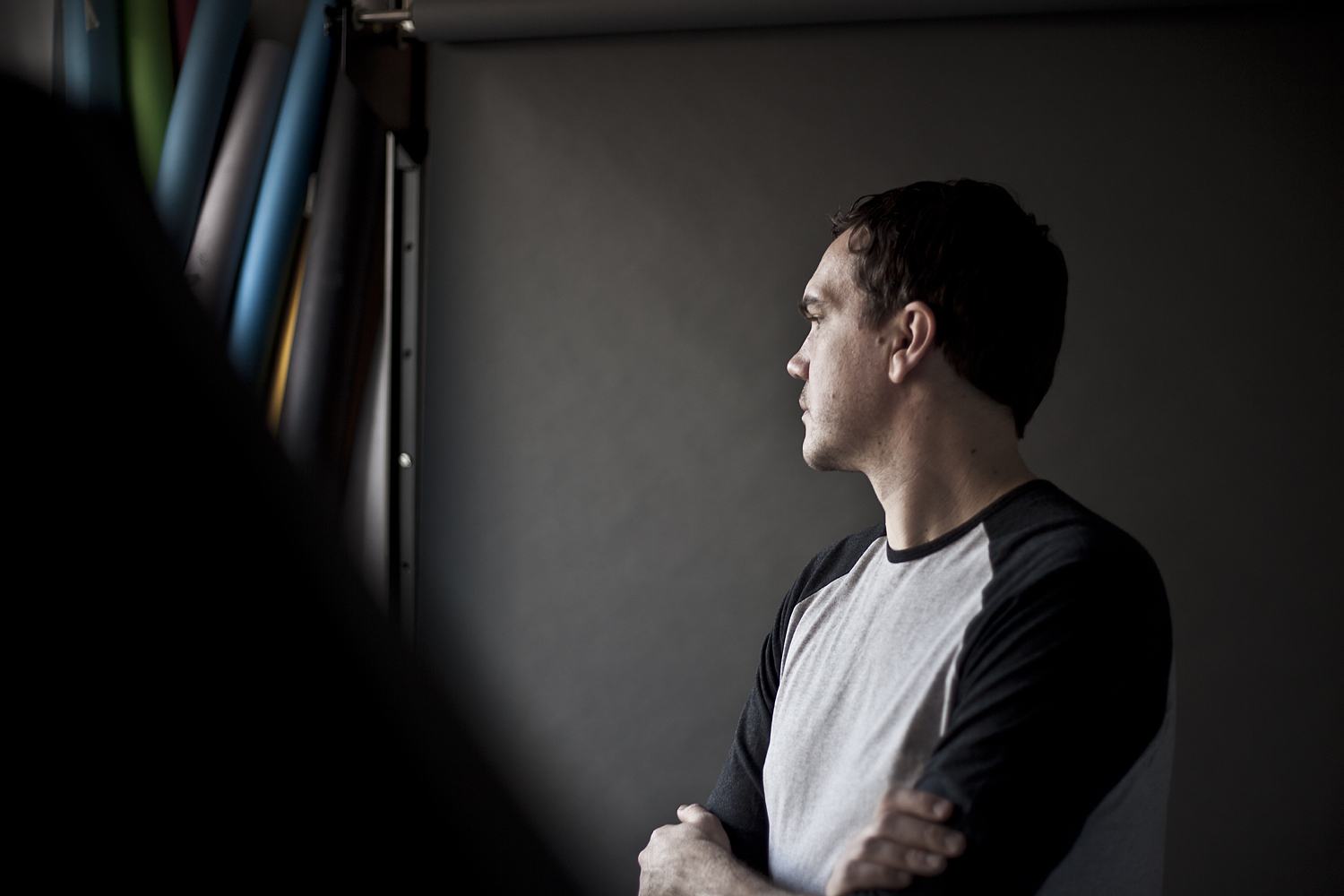 Perc on… "Transmission of Life"
"Transmission of Life" is a special track to me. Thanks to the 4/4 kick it has a slightly more techno feel than a lot of Drexciya's back catalogue and it just seems to build and build around those central arpeggios. As well as being one of the Drexciya tracks I play the most in my sets it is one that I am most fascinated with when listening to it at home.
Drexciya are one of the few acts to build an entirely convincing universe and narrative around what they do without it ever feeling contrived. Maybe only Aphex Twin and Boards of Canada have also done this so effortlessly, but for me Drexciya's story seems the most real due to their unshifting commitment to it and the way their music locks in perfectly with their world view.
https://youtu.be/YMPgAZS2oG4
FURTHER LISTENING: Drexciya, "Black Sea"
If I had to choose another favourite Drexciya track it would be "Black Sea" from their Journey Home EP on Warp. I'm not the world's biggest fan of classic Detroit techno, but this track always makes me want to hunt down more music from Detroit from around this time. There is an emotional thread running through it that is hard to describe but easy to be moved by.