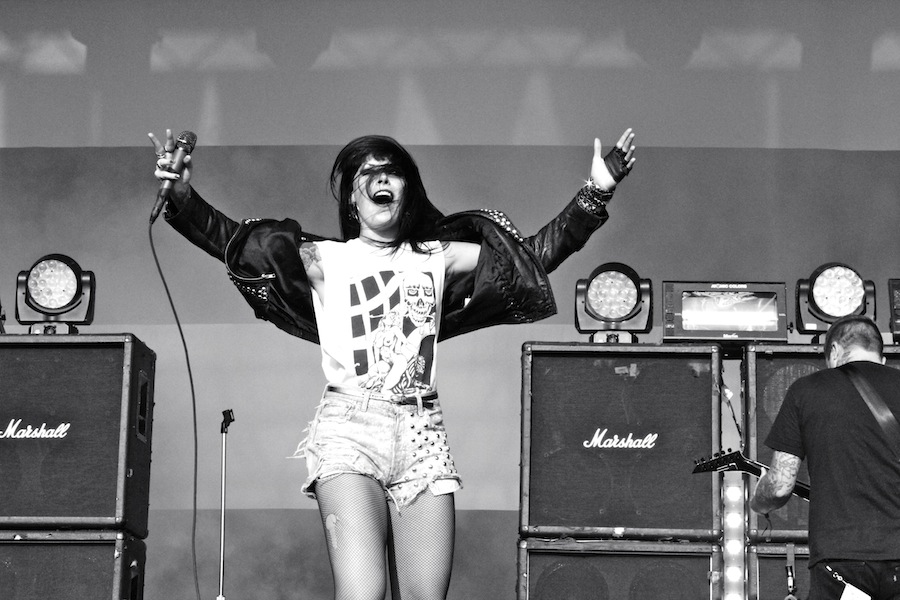 Words and Photos by Andrew Parks
"The rain killed my shit," said Bradford Cox, as he wrapped up one of his meandering, intermittently entertaining Atlas Sound sets.
Anyone who spent their entire day at the Pitchfork Music Festival on Saturday felt the Deerhunter frontman's pain throughout, with an afternoon that was plagued by power shortages (the cacophonous close of Cloud Nothings' set), mud-mashing downpours and Liturgy's strange turn from a philosophy-quoting black-metal band to a laptop-shocked duo. Moments of brilliance peeked through the clouds, however, including the whiplash rock of Wild Flag (including a killer cover of Television's "See No Evil" that was lost on most fans), the Marshall stack breakdowns of Sleigh Bells, and the grandiose apocalypse now scores of Godspeed You! Black Emperor.
Have a look at our photo evidence below…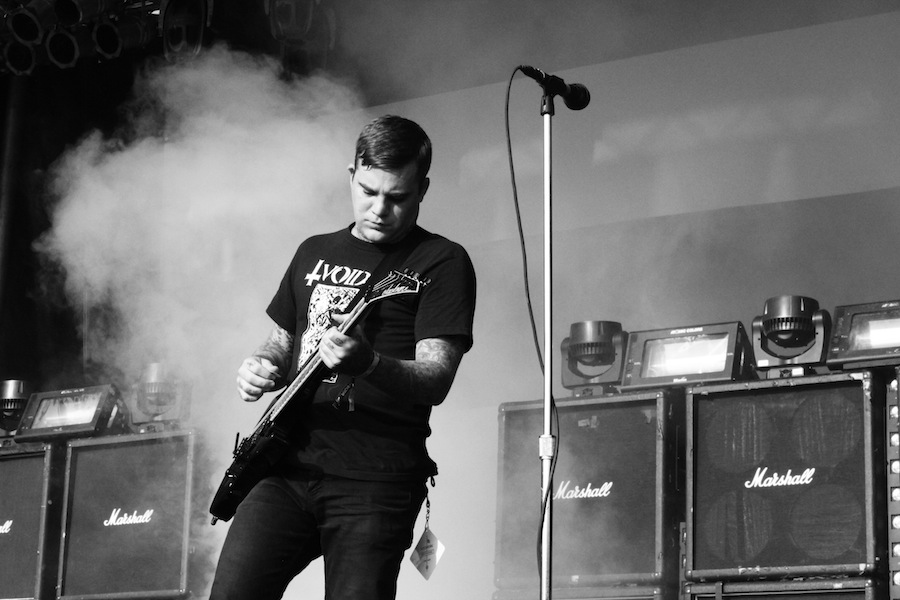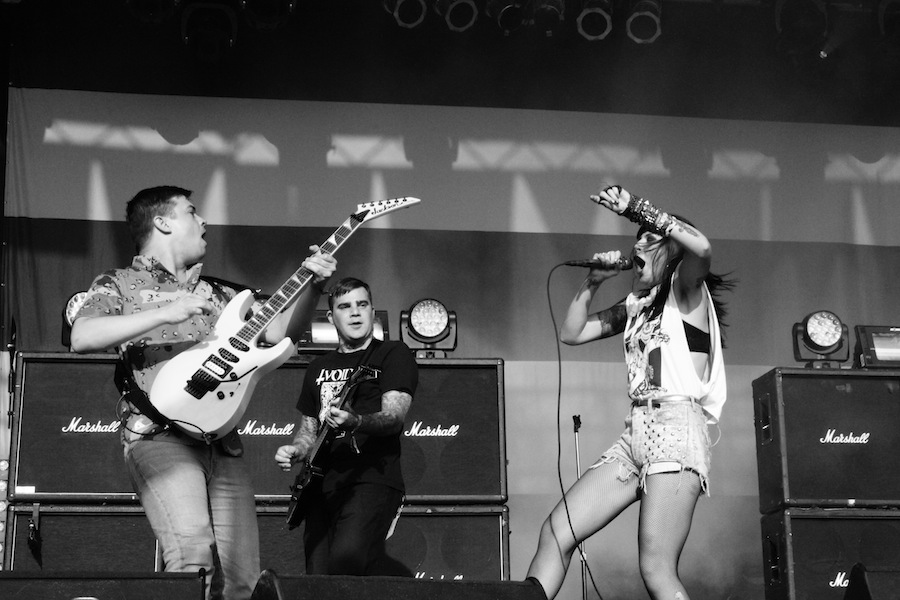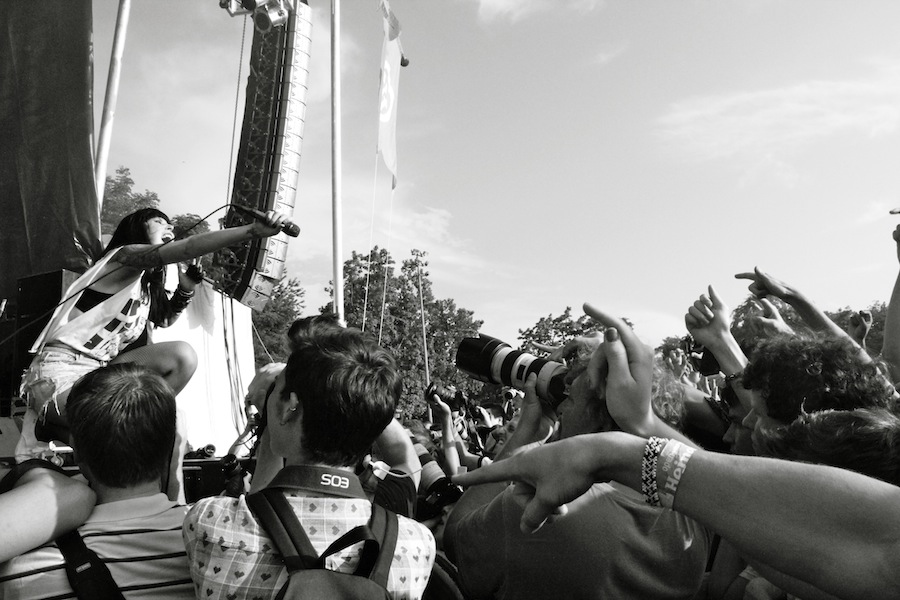 –
[The Atlas Moth]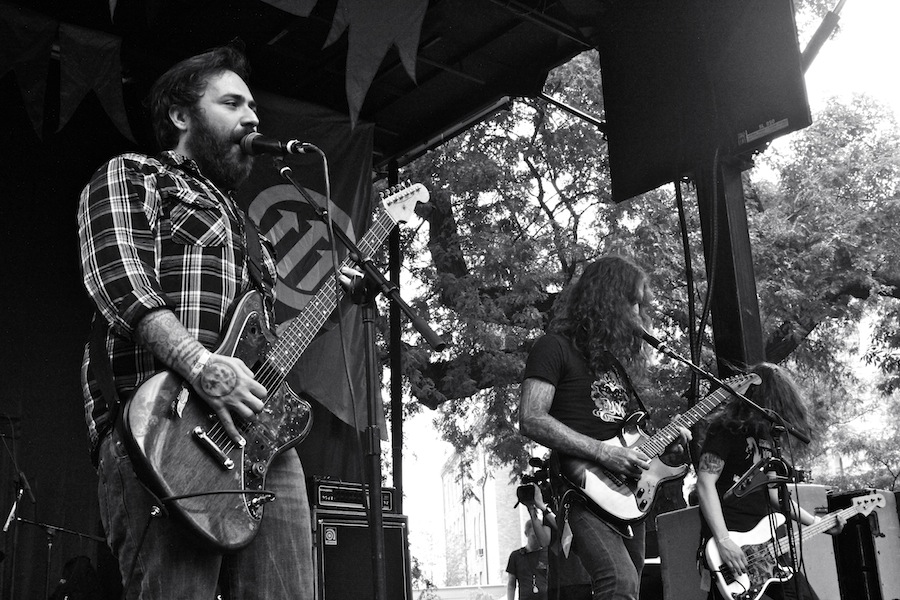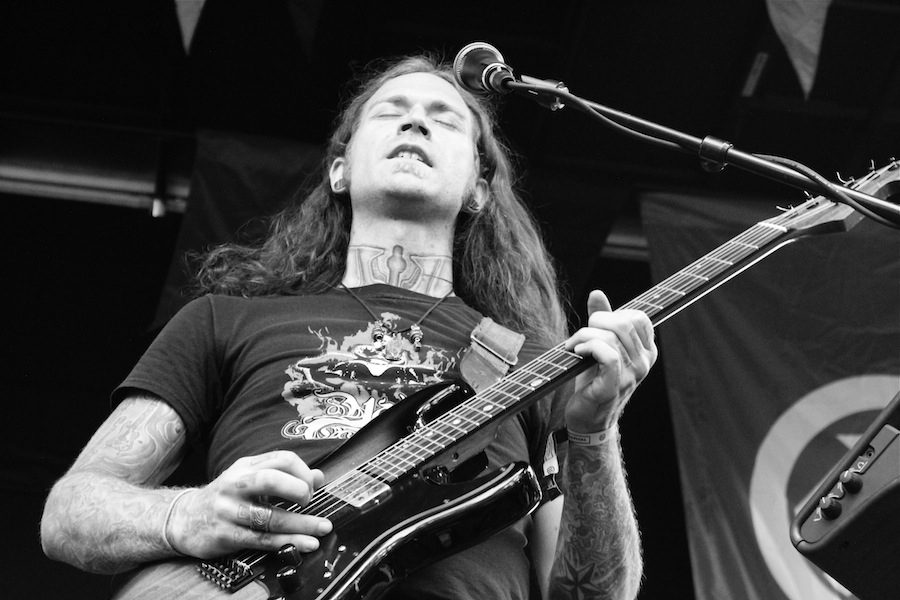 –
[Cloud Nothings]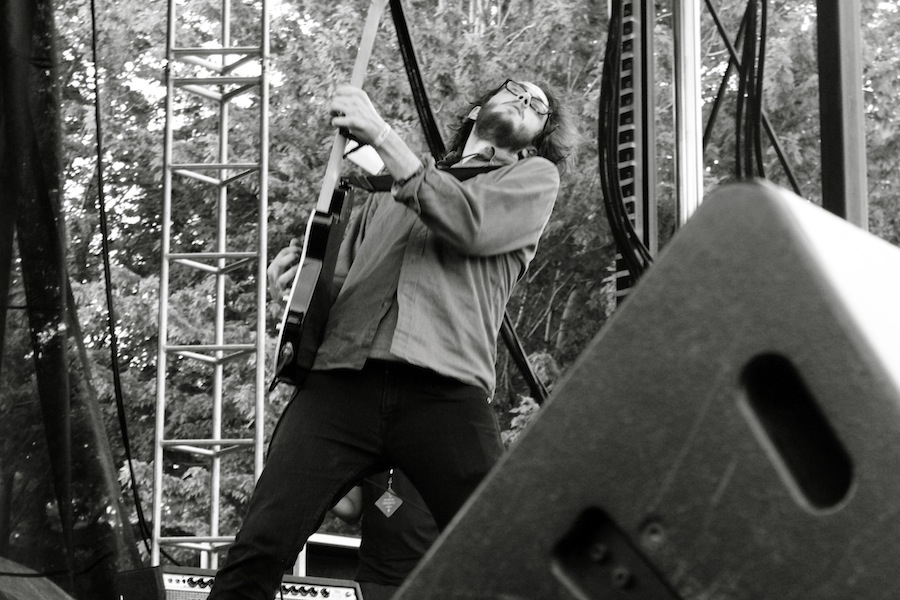 –
[Wild Flag]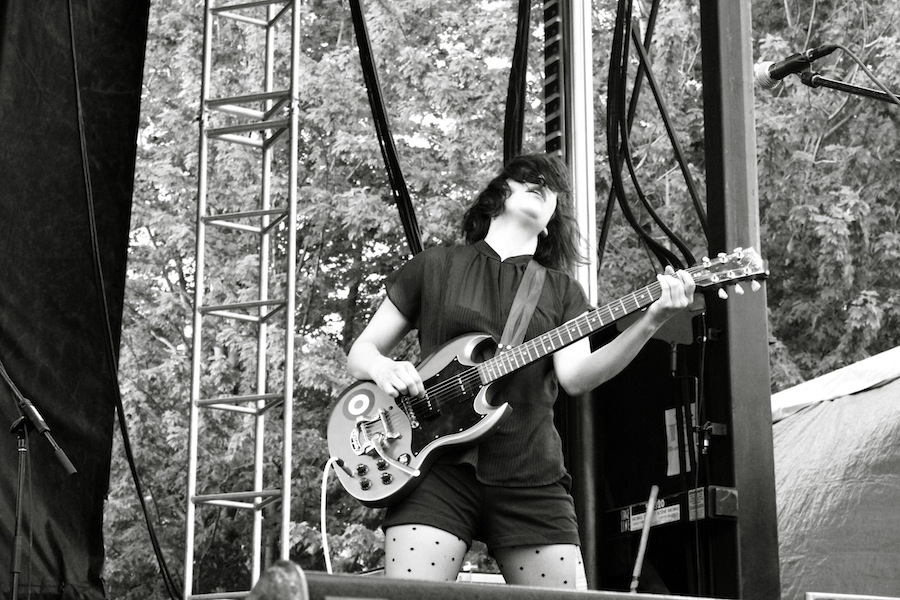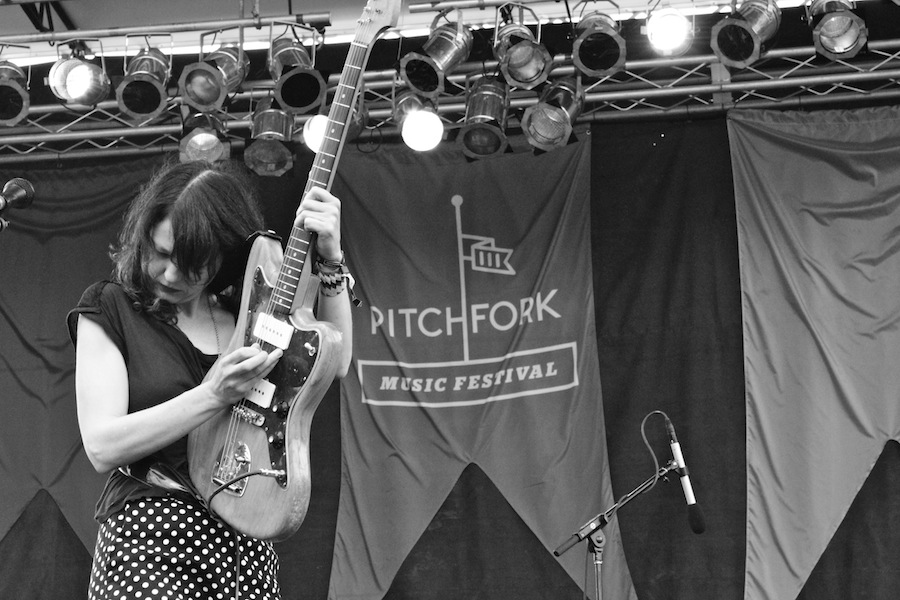 –
[Liturgy]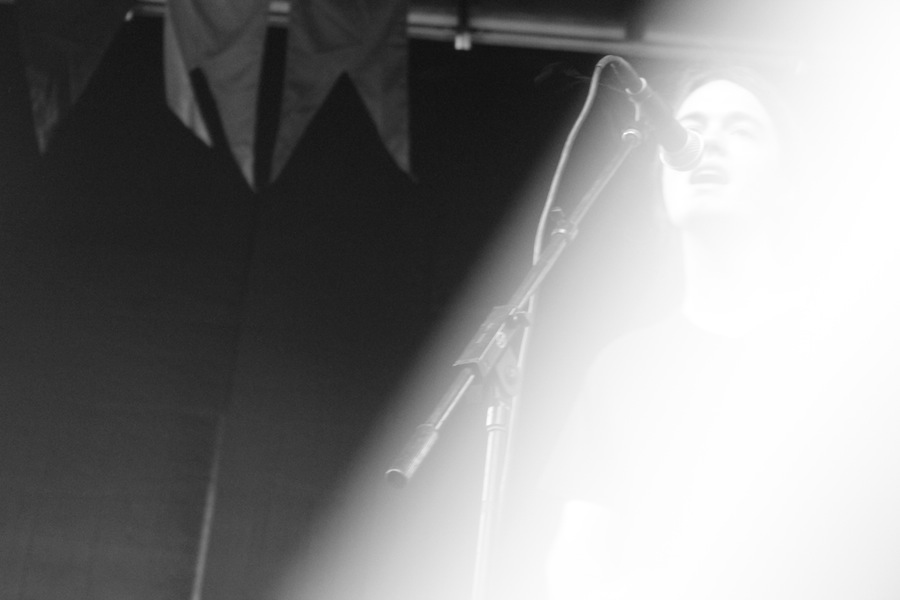 –
[Flying Lotus]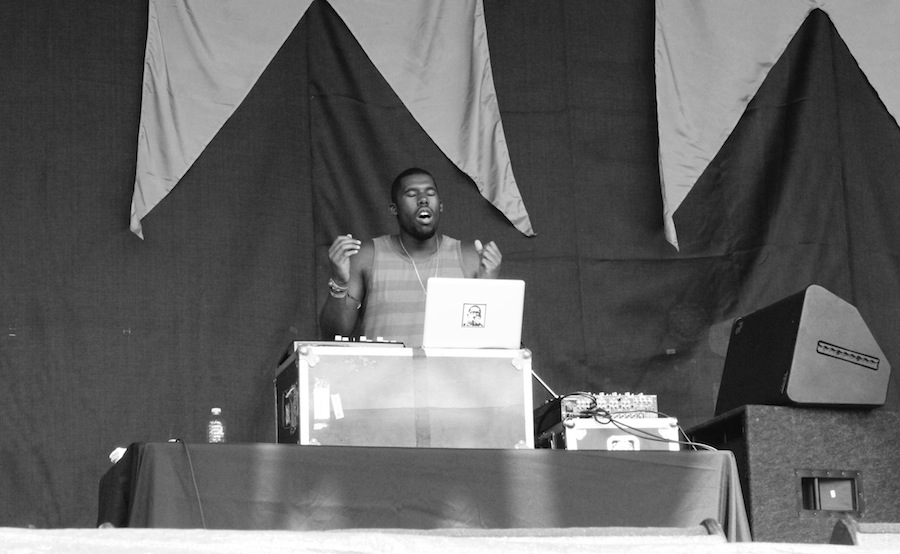 –
[Atlas Sound]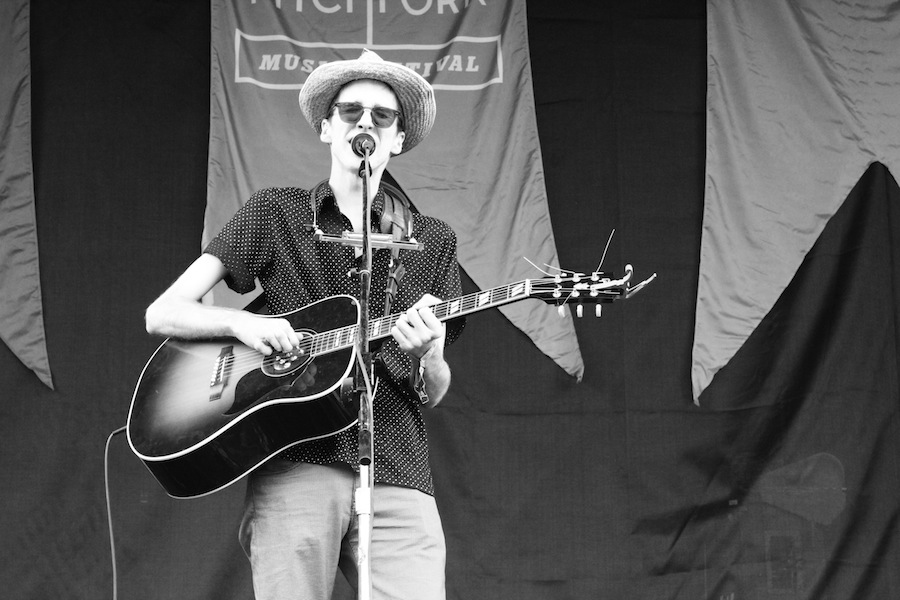 –
[Cults]
–
[Danny Brown]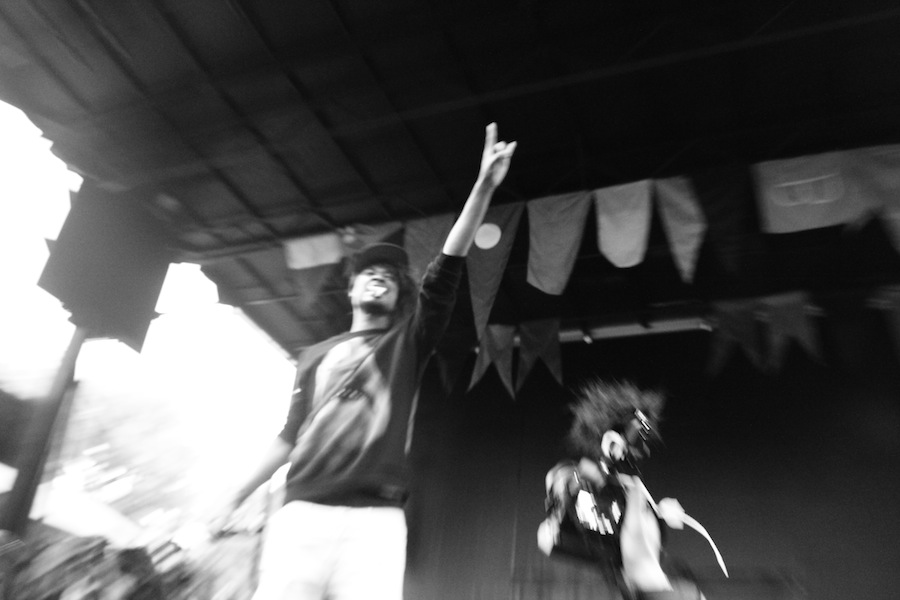 –
[Hot Chip]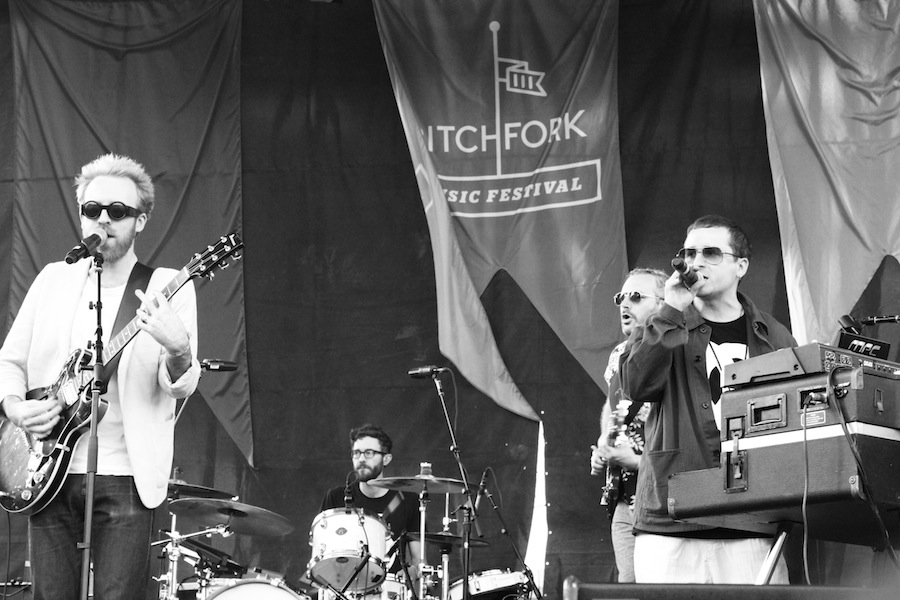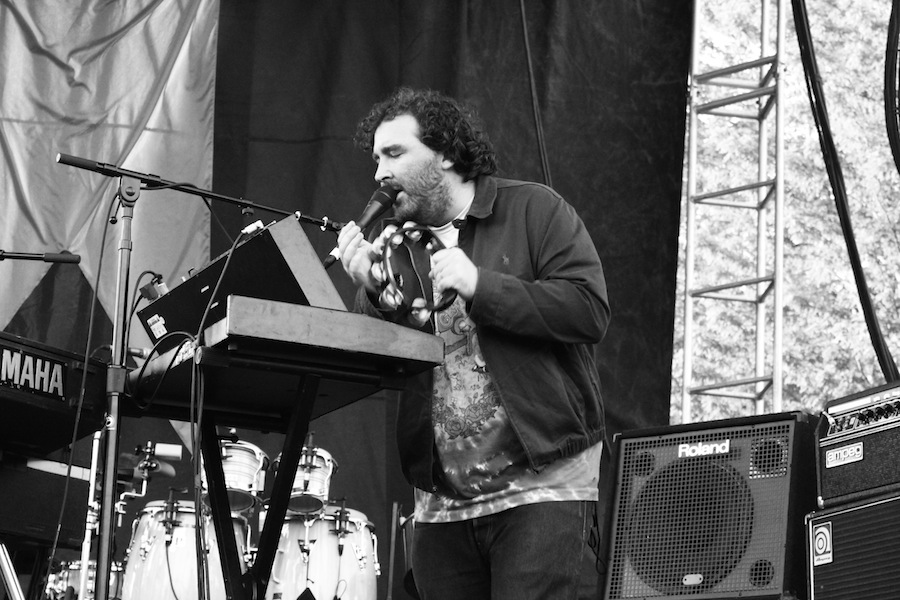 –
[Godspeed You! Black Emperor]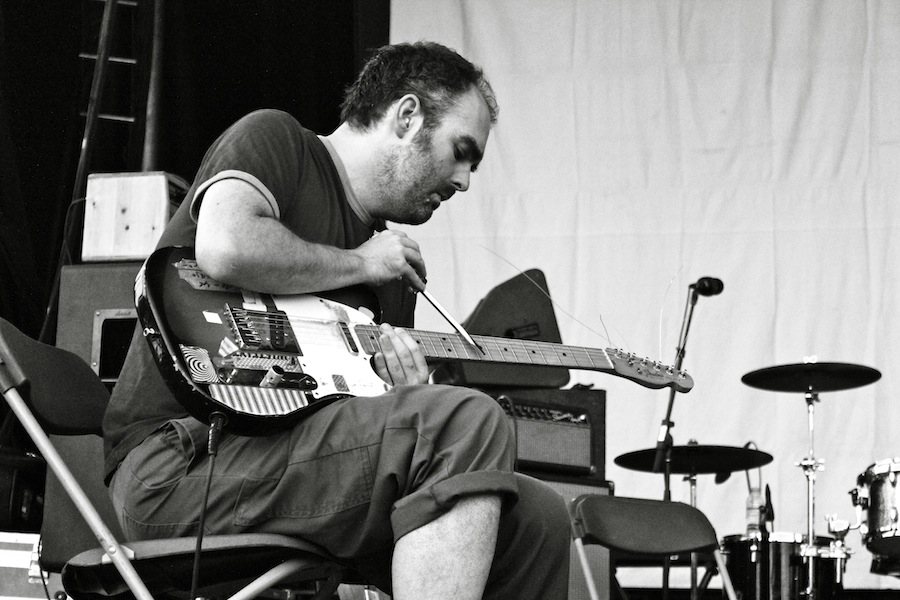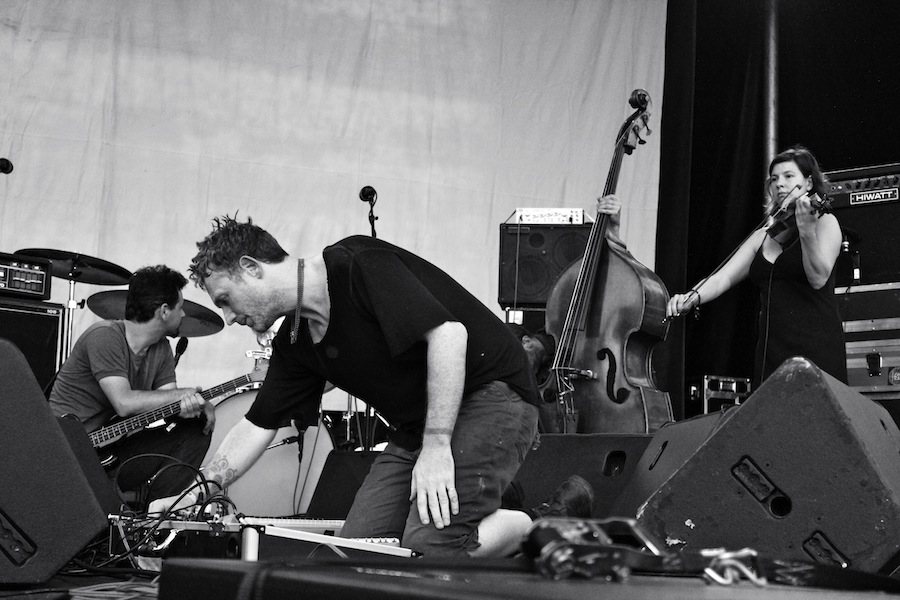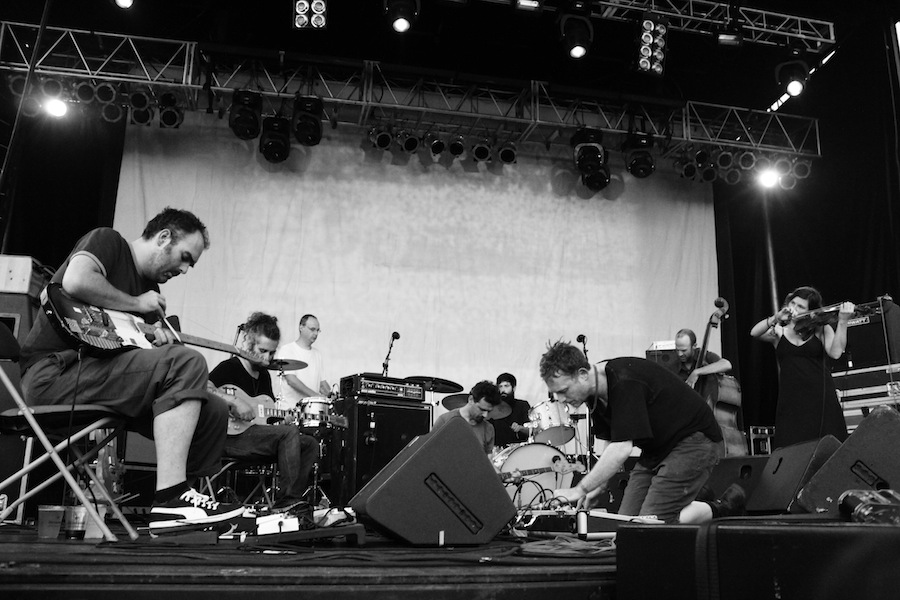 –
[Grimes]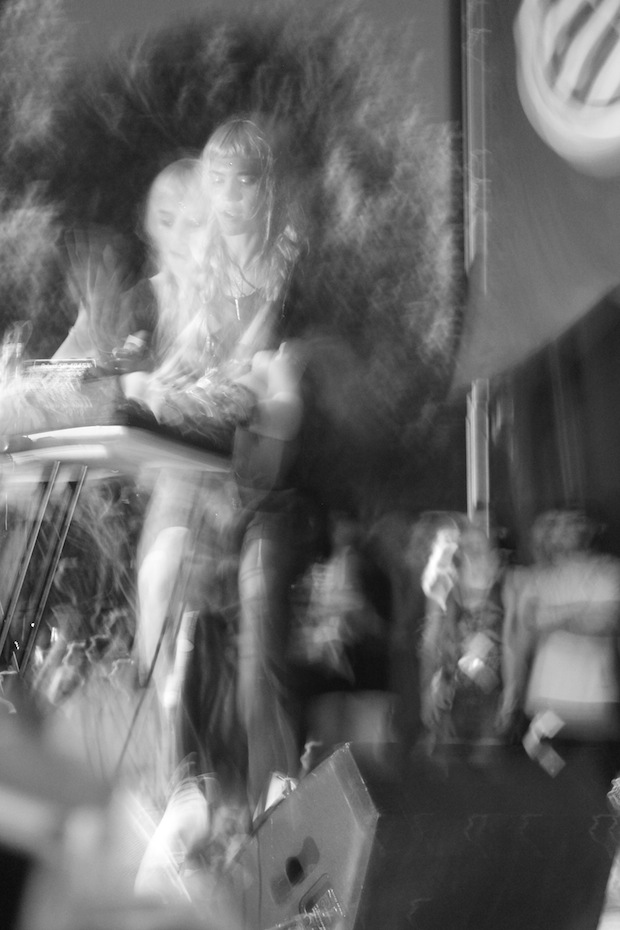 –