In a lot of ways, Aukai's self-titled debut is the sound of Markus Sieber bringing his career full circle. Having spent part of the '90s playing rock music in East Germany, the composer/multi-instrumentalist then shifted his focus to acting, only to have music creep back into his life after a mind-altering move to Mexico.
"This album and project has a lot to do with memories from travel," explains Sieber, "but also memories from childhood and nature. How did the river smell in summer? I wanted to create a sonic space where music guides the listener into some imaginative inner world."
Which explains why he came up with the name Aukai in the first place; it's the Hawaiian word for a seafaring traveler, the sort of person who seeks out the stillness in uncertain waters. In the case of Sieber's new record, that meant spending a winter holed up in a mountainside cabin around Colorado's La Plata Canyon. Basic tracks were then cut in a Berlin studio and brought into full relief alongside cellist Anne Muller (Agnes Obel Band, Nils Frahm), violinist Bogdan Djukic, pianist Angelika Baumbach, keyboardist Alexander Nickmann, and longtime collaborator Jamshied Sharifi (Laurie Anderson, Sting, Dream Theater).
Here's what Sieber had to say about its lead single, "Cachoeira," along with a complete rundown of the record and its cover art:
"Cachoeira", meaning waterfall in Portuguese, was inspired by my travels to northeastern Brazil, a region rich of rivers and waterfalls. It's the track on the album which goes farthest into an electronic direction, merging the acoustic and natural sounding layers of the Ronroco, a Latin American string instrument, with Fender Rhodes, synthesizer, and beats. For each piece of the album, I had a particular vision for the instrumentation and musicians I wanted to collaborate with; for "Cachoeira", I worked with my brother Alexander Nickmann, a Berlin-based sound designer and composer.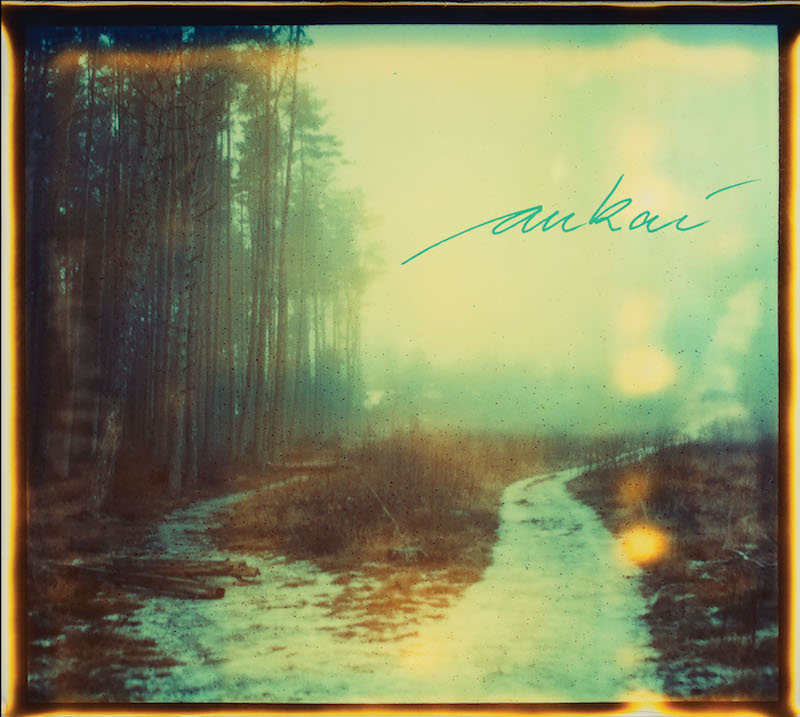 Aukai
Aukai
(Aukai Music, June 3rd)
1. Last Day
2. Alto Paraíso
3. Agua Azul
4. Colors Of Dawn
5. Cachoeira
6. Hidden
7. Snow
8. First Of March
9. Wind Runner
10. Feather
11. Fled Away
12. Childhood
13. Night Rain