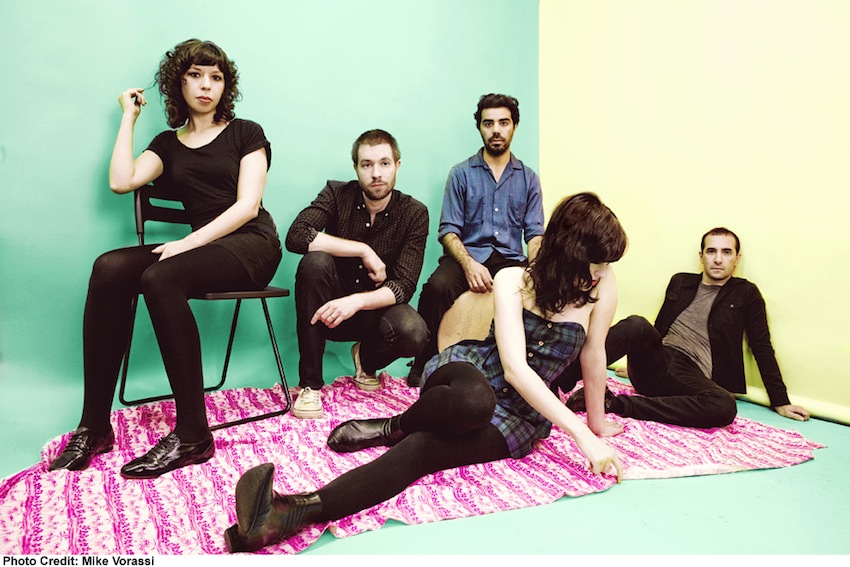 By Ilirjana Alushaj
I am certainly not an expert by any means, but I am a big fan of UK garage and its various hybrids. These are five pretty well known songs that I love and can probably recite in the correct key/BPM at any given moment.
Don't hold me to it though…Imma shy.
Brap.
1. So Solid Crew, "21 Seconds"
So Solid Crew was probably my first foray into Garage. It is still pretty impressive to me that this track went top ten back home in Australia. I hadn't really heard anything like it before and I became a little obsessed. However, despite this aforementioned obsession, it still took me a while to figure out that each member was rhyming for approximately 21 seconds… kinda the point of the song I guess.
–
2. Mis-Teeq, "All I Want"
So is it correct I have visions of  you all making fun of me because I like a band called Mis-Teeq? Probably. Lucky I don't care because I think this song is close to a perfect garage track with a little RnB and pop. I will have to admit though that if that babe Alesha wasn't grimy vibing all up in our faces, this track (or band) wouldn't be as interesting or awesome.
–
3. Artful Dodger Ft. Craig David, "Re-Rewind"
What can I say? Craig David and 2-step are the best combination ever pondered. Re-Rewind is such a catchy song, I hope they made mad bank on it and are rolling in the profits of this tracks' multitude of hooks. I recently twittered at Artful Dodger and Mark Hill (one half of Artful Dodger) responded. Lets see if I can get a collaboration (or a Craig David) out if it.
–
4. Dizzee Rascal, "Fix Up, Look Sharp"
Was Dizzee like 17 when he dropped this track? This record is so good. I cannot even tell you how many times in my life I've sang "Fix Up, Look Sharp" in my head. His lyrics always kill me…  "I stay sweet as a nut, sweet like Tropicana, when the hammer hits, your head splits like banana." I also like him because I enjoy hearing Americans try and mimic Dizzee's accent. Really brightens up my day.
–
5. No Lay, "Unorthodox Daughter"
A little bit of a classic… well classic for being released in 2005. No Lay really kills it on this track and the beat is ridiculous. It is so dark and serious and she totally steps up to all British male MCs. Kingdom recently did a re-dit of this track, which ain't half too bad at all.
Apache Beat's long-awaited debut album, Last Chants, is available now on iTunes. The Brooklyn band celebrates its release at Cameo this Saturday.