Longtime felte staple Robert Toher has announced his second Public Memory LP through the label. Due out November 9th, Demolition expands upon the project's trip-hop-tinged sound with field recordings, red-blooded rhythms, and interlocking synth lines.
"I set out to make a larger, more widescreen kind of album," explains Toher. "I wanted it to feel more in focus, with harder edges, more discernible lyrics, more clarity…. I wanted to explore more and go to places I hadn't been before."
Check out the record's curtain-raising opening cut below, along with more commentary from the Brooklyn singer/multi-instrumentalist….
This song is about coming to terms with the fact that things didn't turn out the way you had expected them to. Particularly in regard to a partnership/relationship. In my mind, it's a dream where a guide, be it a future or different version of the self—or something else—takes your hand and you're flying above the town you grew up in, visiting past parts of your life, people you have known, interactions you've had, seeing things from a vantage point that was unavailable until now.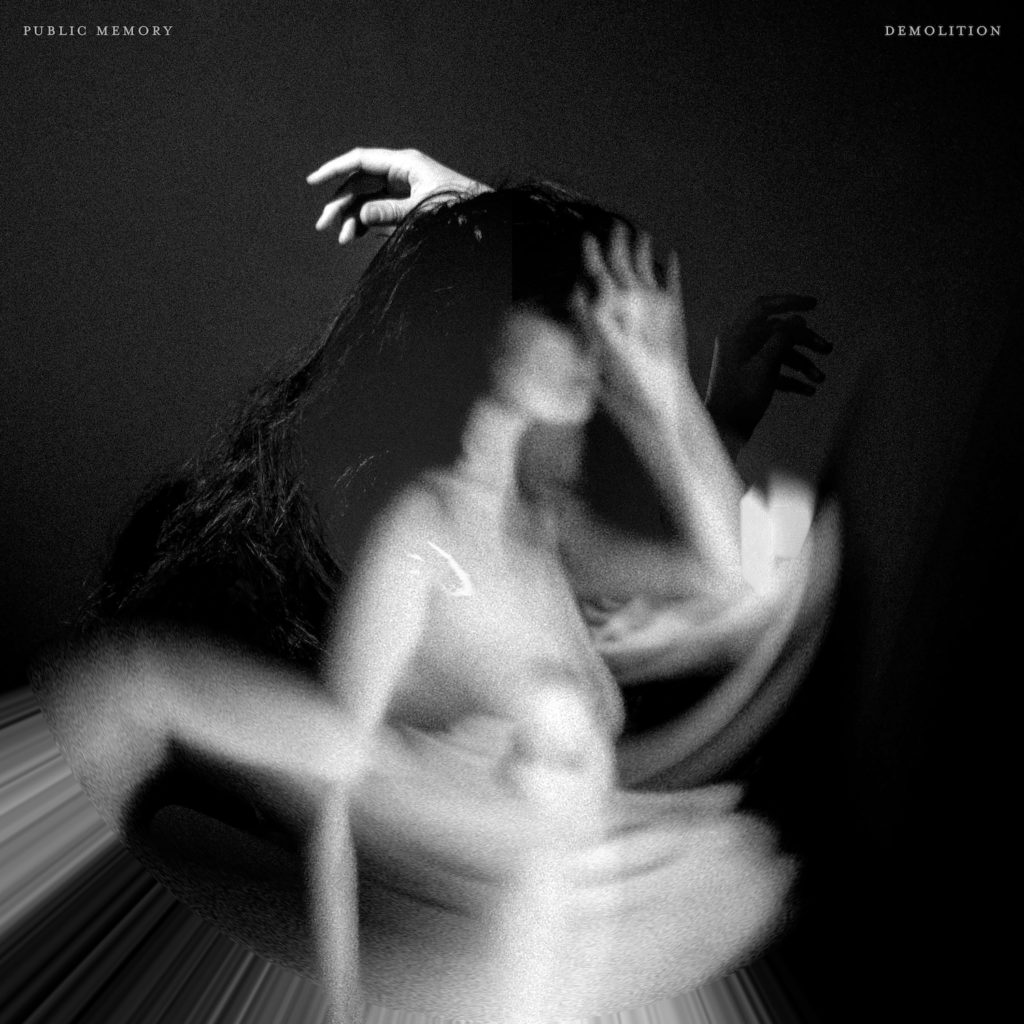 Public Memory
Demolition
(felte, November 8th)
1. The Line
2. Red Rainbow
3. Mercy
4. Falsetto
5. Aegis
6. Redeemer
7. Doorstep
8. Trick Of The Light