"Cabaret Voltaire haven't been lifelong loves of ours. We only really found out about their music about six or seven years ago—in a basement of a record shop in Huddersfield England to be precise—but they became the inspiration behind a discovery of late '70s/early '80s alternative and experimental music that influenced what we try and do in our music today. There are thousands of underground artists from that period, all of which, if you have inclination to find them, offer an insight into a unique period of creative acceleration, but it's The Cabs that we heard first and in fact still come back to even after emptying our pockets on Discogs. —Raime
START HERE:
MIX-UP (ROUGH TRADE, 1979)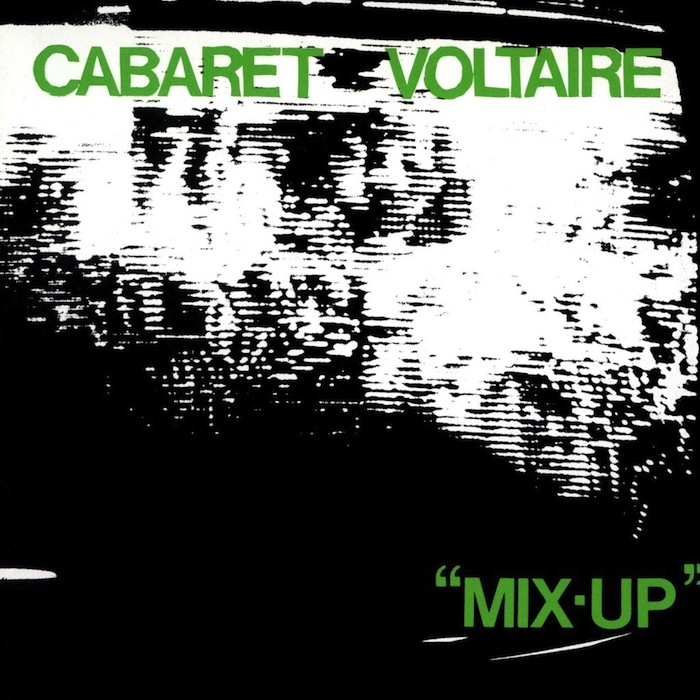 Well I'm not going to say everyone should own this because lets face it, not everyone likes cracked, volatile and distressed music. However if you think you might, then really you need to start at the beginning. Like all good things, you'll find the rawest—and in our opinion, purest—example of why Cabaret Voltaire are a great band. Made from a potent mix of traditional instrumentation and newly available electronic instruments, it feels like your listening to a blueprint for possibilities. The atmosphere is both cranky and bullish while apocalyptic and destroyed. The mix of influences are both clear and opaque. King Tubby, Pierre Schaefer and Can sound like they are simply melted together in a pot driven by a visionary and idiosyncratic attitude. Even though all the elements seem to fall apart, clash and fight against each other, the songs still come through. Not songs as you might know them, but in essence. Perhaps almost defiantly. It's really that tension between coherence and incoherence that we love so much.
Organized Chaos.
THEN TRY:
THE VOICE OF AMERICA (ROUGH TRADE, 1980)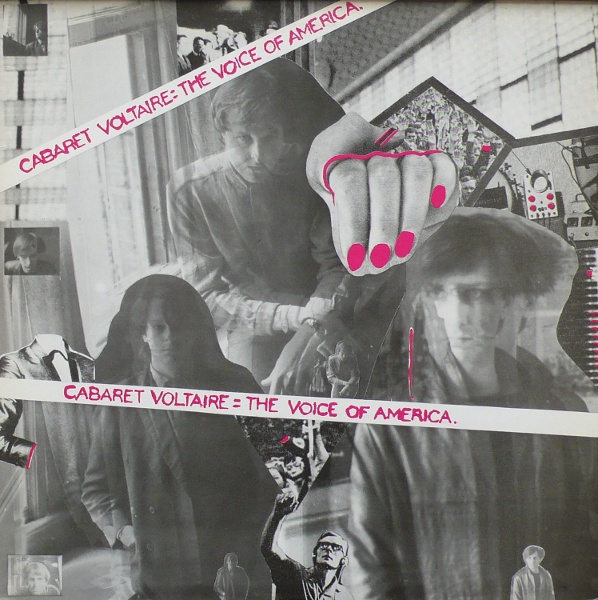 We tried to force ourselves to reply with a later album to show the breath of Cabaret Voltaire's work. Which indeed there is. However we wanted to talk about the records that we simply loved more than any of their other material. This is their second album, produced only a year later. Which from our perspective (we are not the most prolific of producers) seems like a pretty quick turnaround. However their early music denotes a temporal quality, not in its value but in its production. You still feel like they could never make the same track twice. Perhaps thats why they could get another in the bag so quickly. That and the fact that the ideas must have been in full flow by that point. Stylistically, it's similar to the first album—a chaotic mix of found sound, reverb heavy drum machines and searing guitar all sequenced in a collage like fashion but it compounds their sound. In fact the album is worth it for the first track alone. The guitar line in it is possibly the most beautifully paranoid thing they have ever done and we have ever heard.
FOR SERIOUS FANS ONLY:
JOHNNY YESNO (DOUBLEVISION, 1983)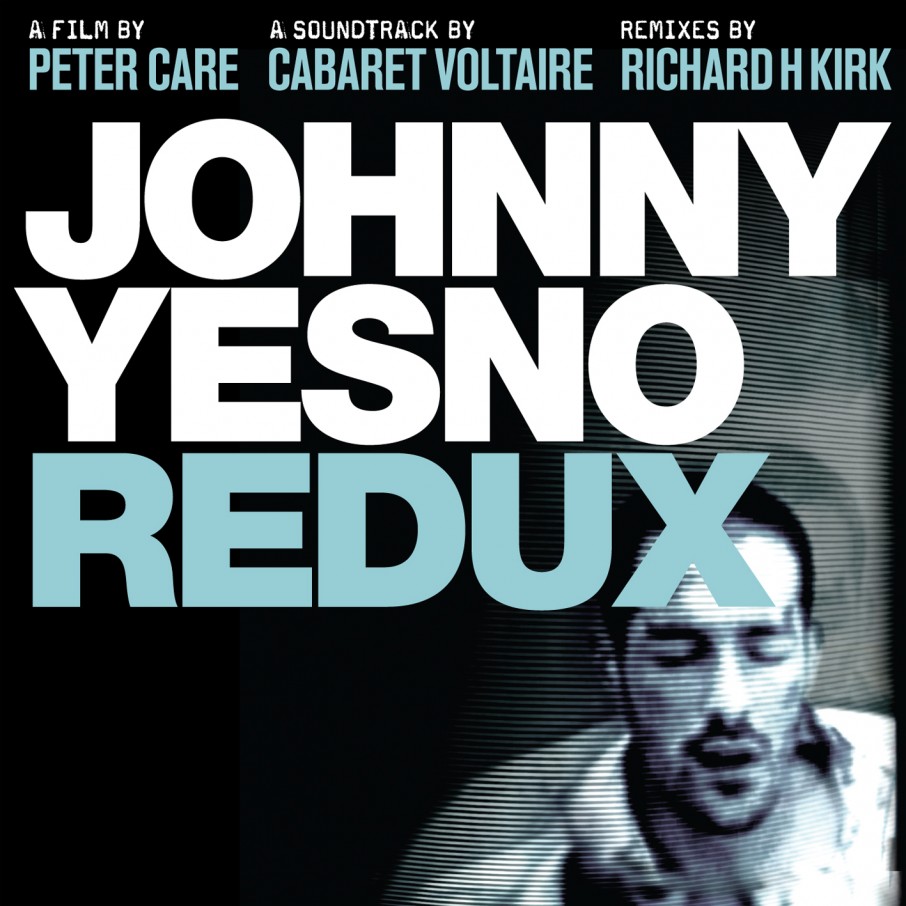 This is a soundtrack to film by Peter Care, who went on to become a very successful music video director. (Even hitting the commercial heights of Tina Turner's "I Don't Wanna Fight No More," according to Wikipedia.) It's an extraordinarily disorientating film, which clearly suited the band's aesthetic and makes for a great combination. If anything, the music is even more unhinged than the album material; the edges are pushed even further and sound is treated with a more detached attitude, as songs are no longer necessary or aspired too. This freedom makes for a rather tense or frightening experience at times but it's well worth it. It's also one of the last bits of work that a key member, Chris Watson, was around for. Chris Watson went on to become very successful in field recordings for wildlife and nature films. He also still releases more conceptual material based on this work today and is highly respected. In fact all three members—Richard H Kirk, Stephen Mallinder and Chris Watson—went on to make some amazing solo material, proving what a talented band they really were.
Raime recently released their second doom-laden record under the name Moin, an EP that's now available through Blackest Ever Black. They're currently touring behind their debut album, 'Quarter Turns Over a Living Line'. Check out the duo's remaining U.S. dates below alongside more recommended music, and head here to read about Cabaret Voltaire's reissue plans for the months ahead.
[youlist pid="PLlxVAExh_bYZig1Oz8PUmYWFOpG5oiR0h" width="960″ height="540″]
Raime tour dates:
10/26 Ashveille, NC – Diana Wortham Theatre (Mountain Oasis Festival) +
10/30 Philadelphia, PA – First Unitarian Church Side Chapel
10/31 Brooklyn, NY – Output #
+ with Fhloston Paradigm, I Speak Machine
# with Vatican Shadow, Silent Servant, Veronica Vasicka, Becka Diamond