"Fleetwood Mac is a very misunderstood band. I'll admit I didn't understand just how good they were until many years after hearing them. Maybe it takes the crippling reality that most relationships are doomed to truly get the soul-crushing songs they wrote during their many, many internal breakups. Nowadays I can't get enough of them though, which probably speaks volumes about my thoughts on love."
—Lee Buford (The Body)
START HERE:
RUMOURS (WARNER BROS., 1977)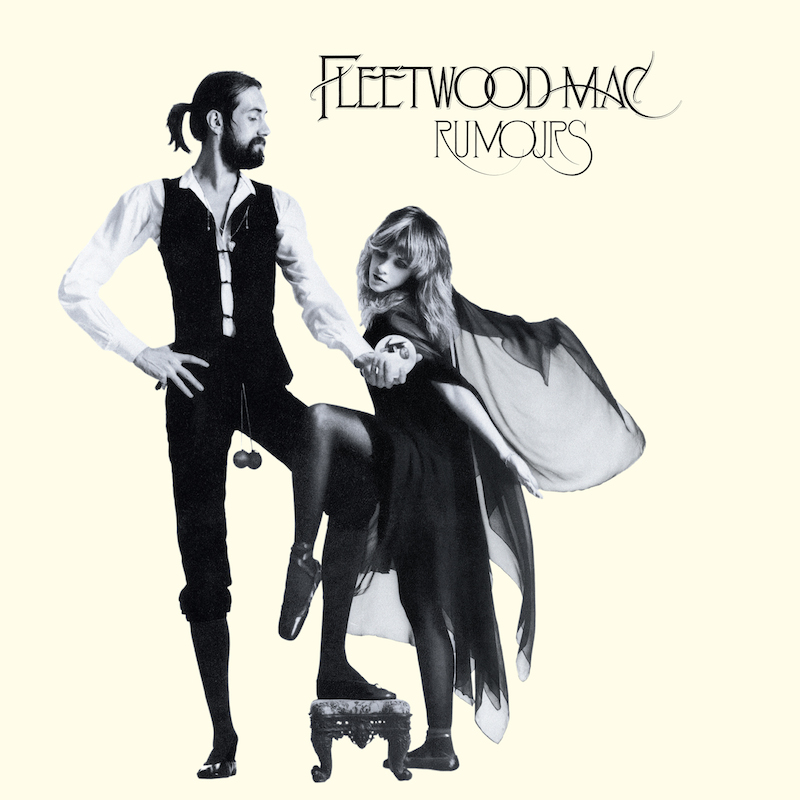 The fact that Rumours was made under all the relationship drama is crazy; the fact that it's the best record of an extremely prolific band is extra crazy. The original version didn't include "Silver Springs," which is their best song by far in my opinion. No other song captures the feeling of a love gone bad better than this one. Well honestly no record captures that feeling better than Rumours.
Key Tracks: "Silver Springs," "The Chain," "Go Your Own Way"
THEN TRY THIS:
TUSK (WARNER BROS., 1979)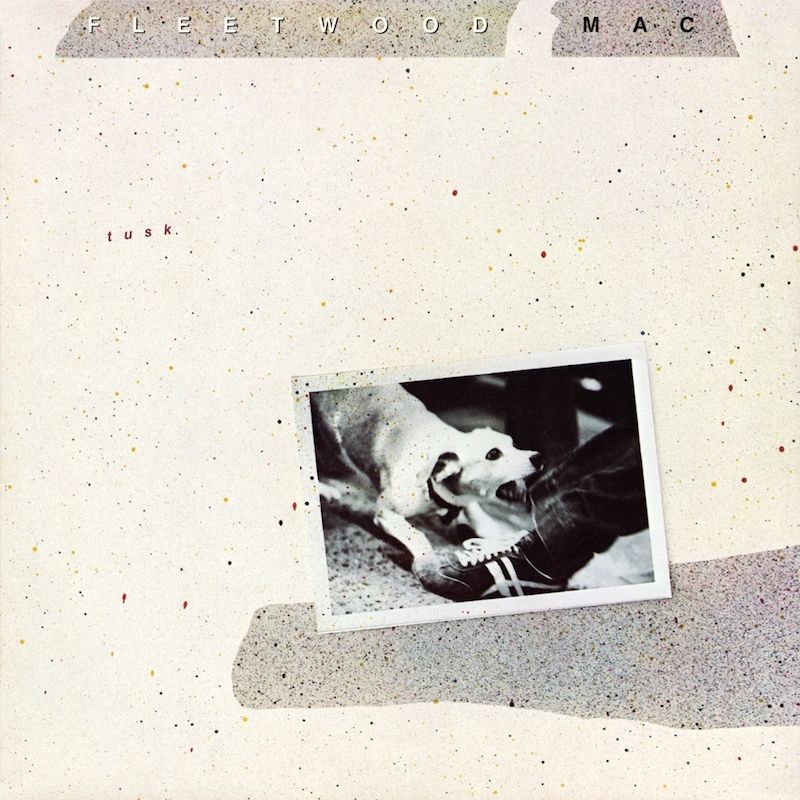 It takes a couple of listens to fully appreciate the genius of Tusk. The hardest part of being in a band with three great songwriters is making a cohesive record, which is the downfall of Tusk, but it's also it's greatest triumph. It perfectly captures the frustrations of being so close to someone you love/hate. I read an interview with Lindsey Buckingham where he talks about how much he hated Stevie Nicks but she would ask him for help with songs and they were so good that he couldn't not help her. It's a great thought—that something can be that important, that something can mean that much. It's the thing that draws me to them again and again, the feeling of complete love for someone and at the same time the complete sadness at the realization of that love unfulfilled.
Key Tracks: "Beautiful Child," "What Makes You Think You're the One," "Storms"
FOR SERIOUS FANS ONLY:
MIRAGE (Warner Bros., 1982)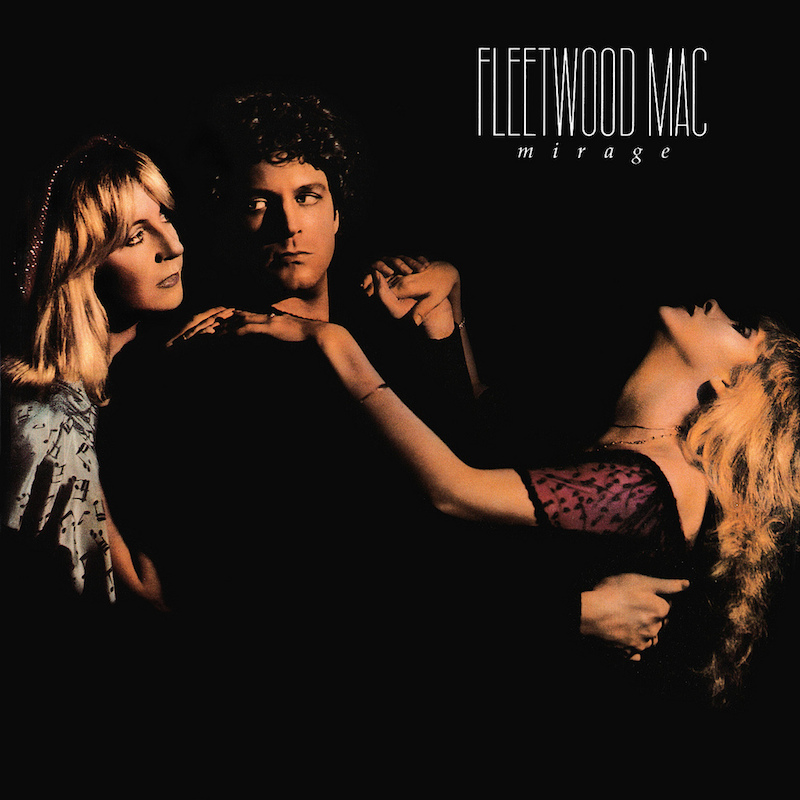 It's a more "smooth" record than past efforts, and you get the feeling they've somewhat worked out their issues with each other or at least gotten used to their arrangement. It definitely has an '80s production style—which understandably can throw you off—but it's got some hits on it, and let's be honest, if Lindsey Buckingham is playing guitar and Stevie Nicks is singing over it, I can look past any production issues.
Key Tracks: "Gypsy," "Hold Me," "Wish You Were Here"
The Body's latest tortured, downright terrifying collection of art-damaged metal, 'Christ, Redeemers,' is available now through Thrill Jockey. Check out a couple tracks from it below and if you live in Brooklyn, well, we're pretty sure the Portland-based band is going all out for their Thursday gig at St. Vitus.