The list of left-field artists Randall Dunn has blessed with his production and/or engineering skills is long, including such essentials as Sunn O))), Earth, Wolves in the Throne Room, Cloud Nothings, Anna von Hausswolff, Tim Hecker and, well, we could go on, but that's what Discogs is for. That's not all, either; Dunn also commandeered the final cuts on Jóhann Jóhannsson's Mandy soundtrack and directed his own descent (Beloved) into soundscapes and duets with Zola Jesus and the sorely overlooked singer from Algiers (Frank Fisher).
"I wanted to make something more like prose or a Gerhard Richter painting with sound," Dunn said of his solo debut. "Being someone that composes with sound, I wanted to find a voice in it that felt personal, that felt human, especially with electronics, something that didn't feel too mechanical."
In the following exclusive, Dunn examines the records that shaped his sound and personal taste, from Boredoms to Bill Frisell….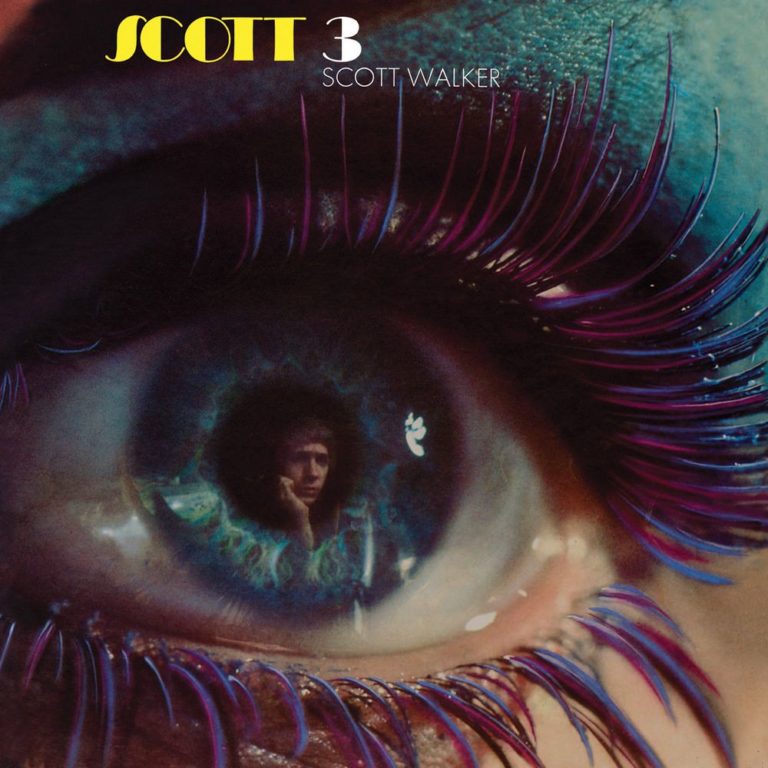 THE RECORD I LISTEN TO WHEN I'M ALONE
Scott Walker
Scott 3
(Philips / Fontana, 1969)
Perhaps the moodiest early Scott Walker record. I fell in love with this mostly because of the song "It's Raining Today." It reminds me of weathering the long Seattle winters.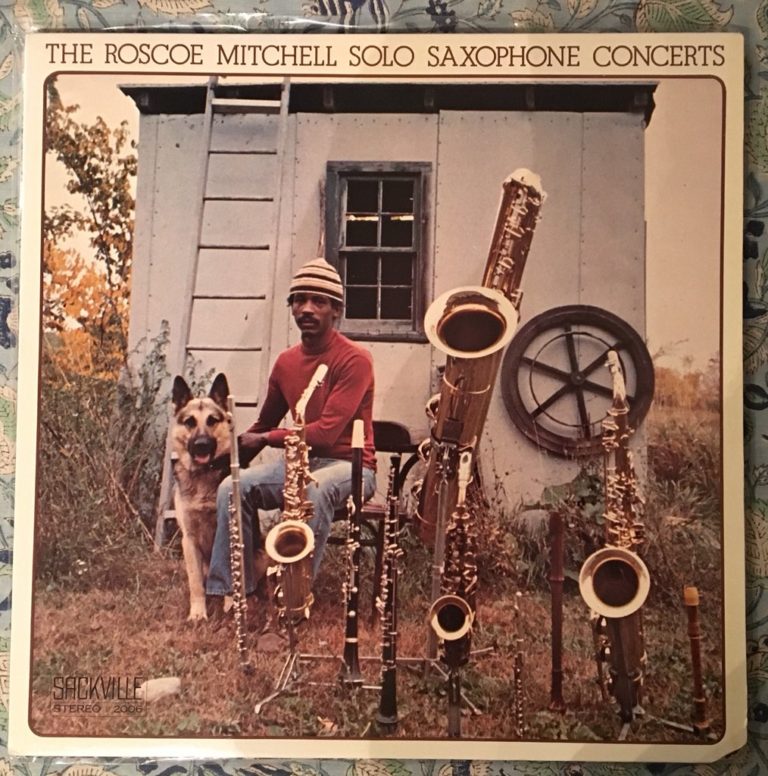 THE RECORD THAT MADE ME WANT TO PLAY SAXOPHONE
Roscoe Mitchell
Solo Saxaphone Concerts
(Sackville, 1974)
Released in my birth year, this approach to live saxophone solos opened my mind to the instrument's capabilities. Still a favorite of mine to listen to, and a constant reminder that I should play sax again.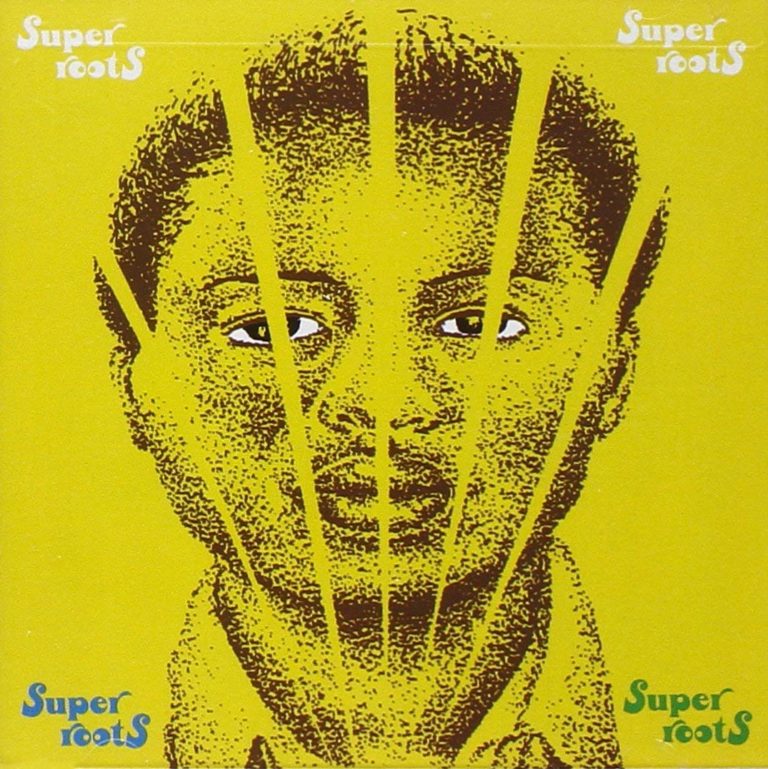 THE MOST PUNK RECORD I OWN
Boredoms
Super Roots
(Reprise, 1993)
I saw the Boredoms live around the time this came out and it was by far the most hardcore show I'd ever seen. I ended up in the backstage greenroom screaming at the top of my lungs with Eyvind King and EYE. This album is infectious.
THE RECORD THAT'S ABSOLUTELY BEAUTIFUL
Bill Frisell
Quartet
(Nonesuch, 1996)
The playing on this record is stunning. I could listen to it over and over. I was lucky enough to be around in Seattle at the time they were playing shows. Ron Miles remains one of my favorite trumpet players and Bill Frisell's guitar playing has been an influence on almost every way I approach an instrument.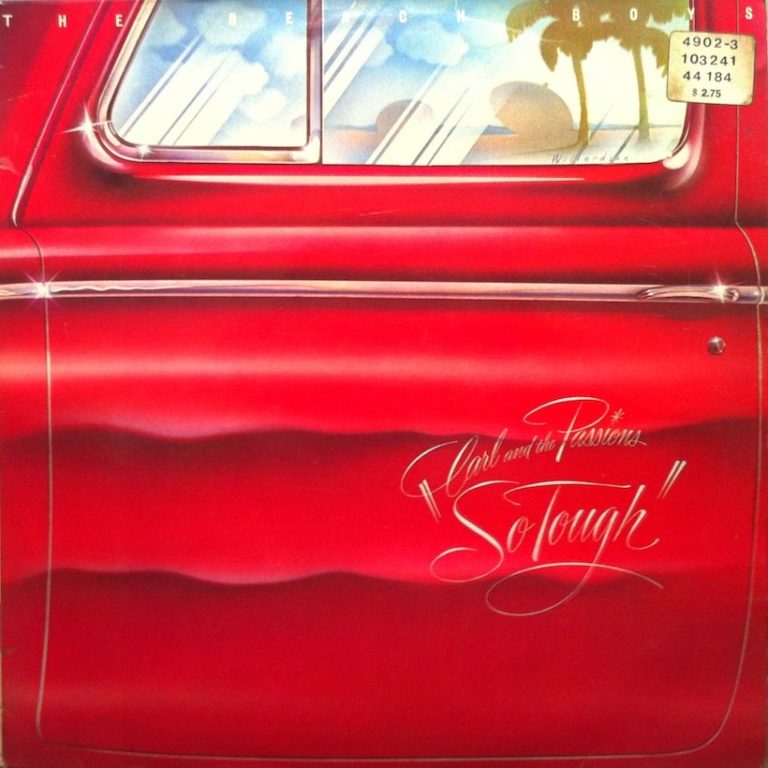 THE RECORD OREN AMBARCHI AND I BONDED OVER
Carl and the Passions
So Tough
(Reprise, 1972)
This record got shut down more than once on tours in the van, although Oren would always give me the thumbs up. This is the solo record of Brian Wilson's brother Carl and features members of The Beach Boys. It's sublime in its production. I have strong memories of talking about this album with Oren on tour after almost killing him with a hand buzzer in a gas station.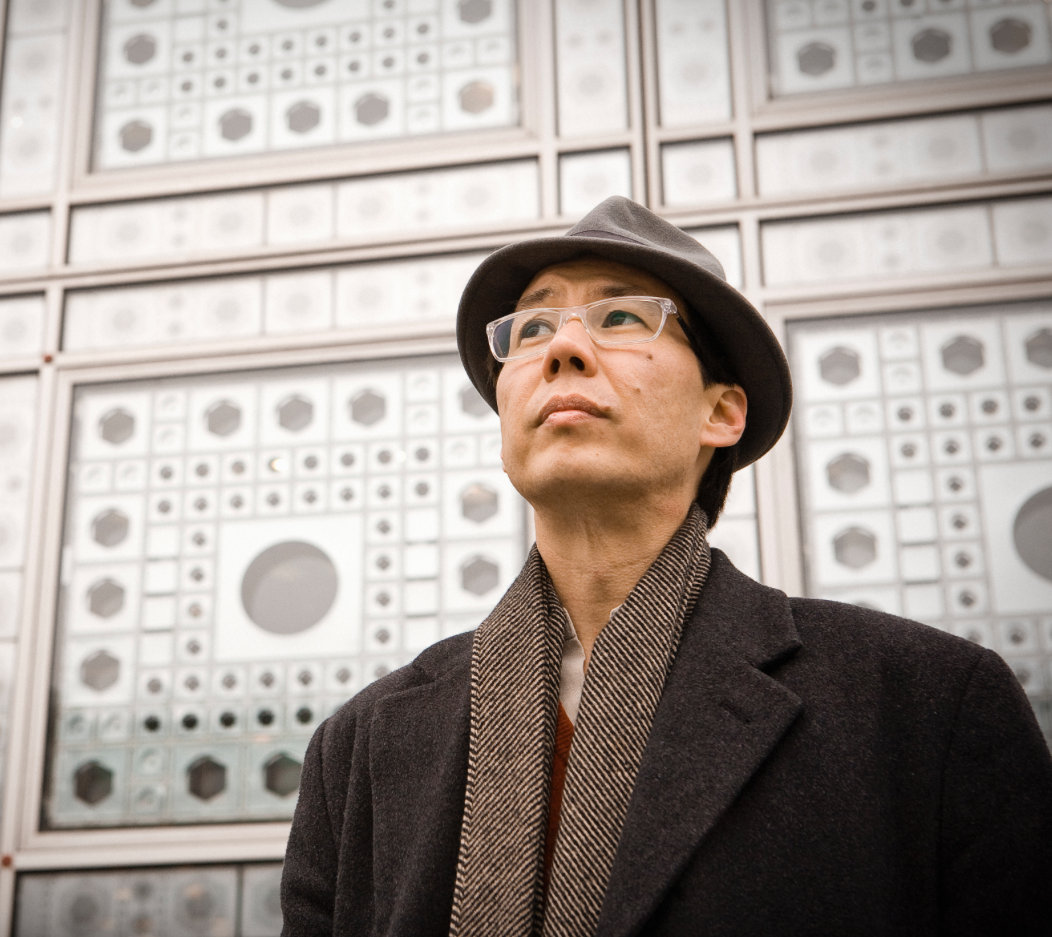 THE RECORD THAT INTRODUCED ME TO EYVIND KANG
Eyvind Kang
Sweetness of Sickness
(Rabid God Inoculator Industries, 1996)
I heard this record before I met Eyvind. I was instantly inspired by the sound and out-ness. It remains one of my favorites. After hearing this, I was lucky enough to work with Eyvind on several records and he has become a great influence on my production and music.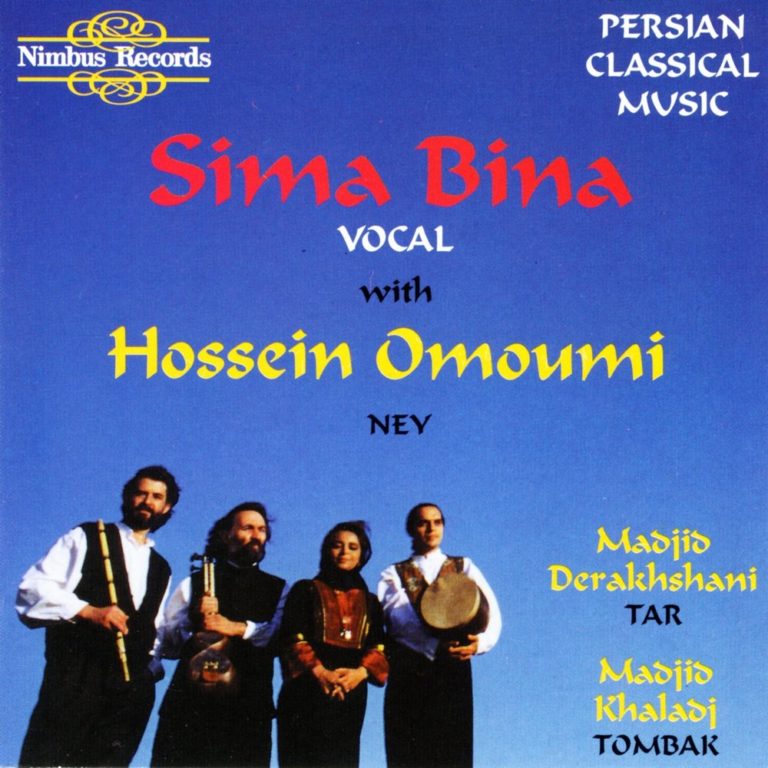 THE RECORD THAT PIQUED MY INTEREST IN PERSIAN CLASSICAL
Sima Bina & Hossein Omoumi
Persian Classical Music
(Nimbus, 1995)
Sima Bina is one of my favorite singers. I could listen to this for days on end. I was lucky enough to see Hossein Omoumi play several times while he was at the University of Washington. This record opened my ears to non-Western tonalities.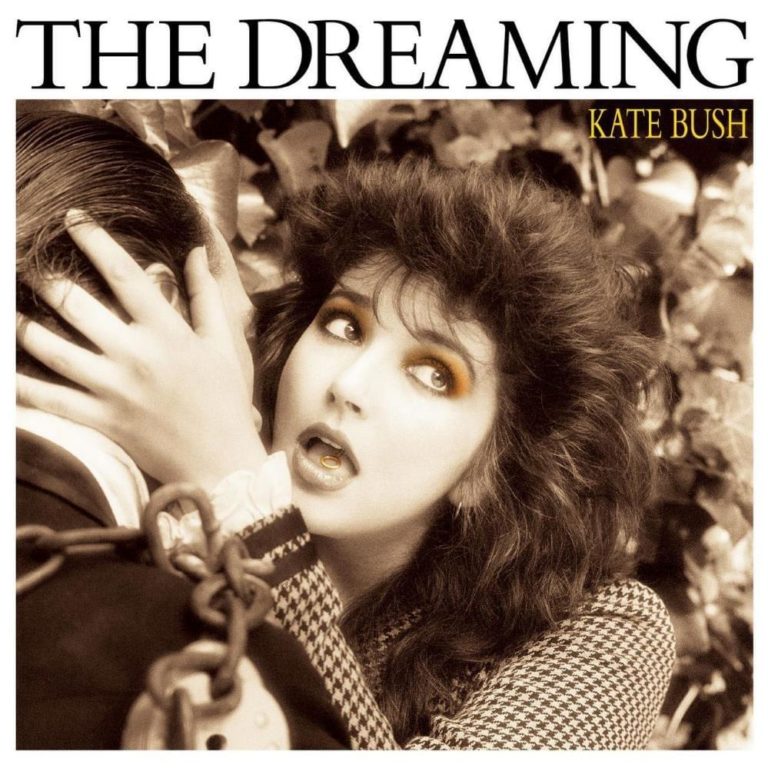 THE RECORD MY OLDER COUSIN USED TO PLAY
Kate Bush
The Dreaming
(EMI, 1982)
Little did I know that my cousin playing this when I was younger was going to subconsciously seep into my brain over the years. I only realized what it was after being reintroduced to it getting into Neil Gaiman's Sandman comics and realizing it had inspired him during its creation. Kate Bush's voice remains one of my favorites and the production is incredible.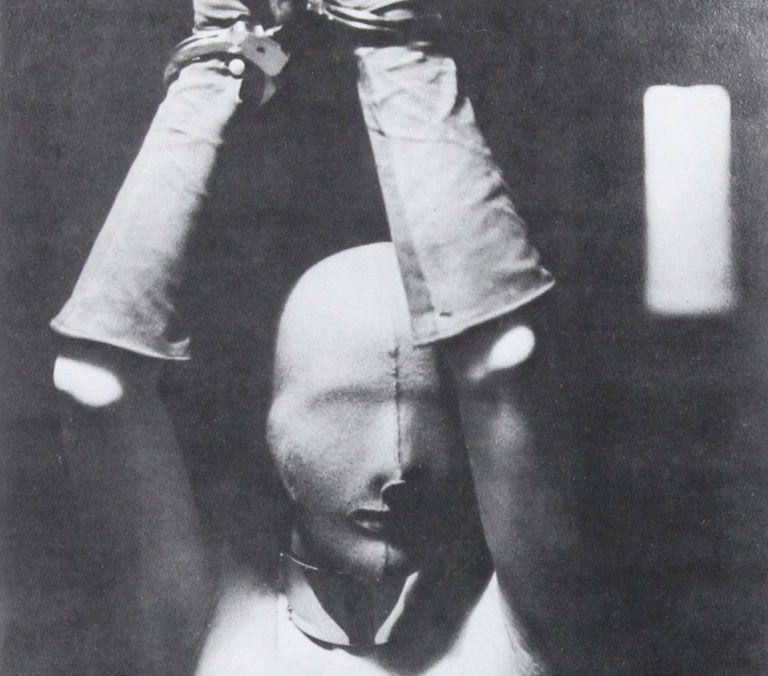 THE RECORD THAT CHANGED HOW I THOUGHT ABOUT MUSIC
Naked City
Absinthe
(Avant, 1993)
Mostly known for jump cuts and aggressive compositions, this is John Zorn and Naked City's approach to modern classical ambient compositions. The sampling and keyboard playing by Wayne Horvitz has been a huge influence on how I approach synthesizers, layer sound, and show restraint.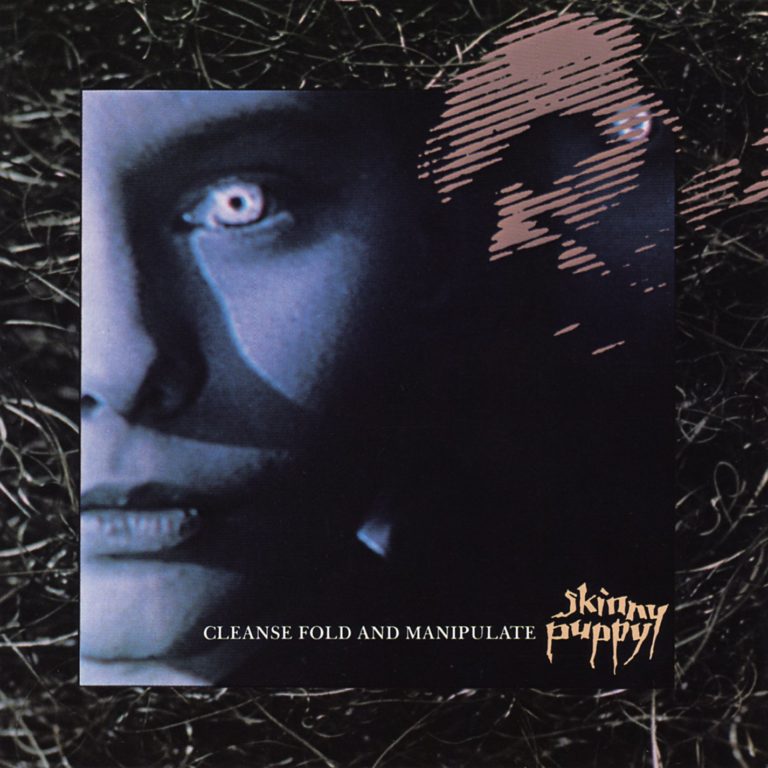 THE RECORD THAT LAUNCHED MY LOVE OF INDUSTRIAL MUSIC
Skinny Puppy
Cleanse Fold and Manipulate
(Capitol, 1987)
This record used to scare the shit out of me when I was young. I "permanently borrowed" a copy of it from my brother's friend. This was a gateway to the music of my youth. It lead me to Ministry, Sonic Youth, and so many ways that sound could be destroyed.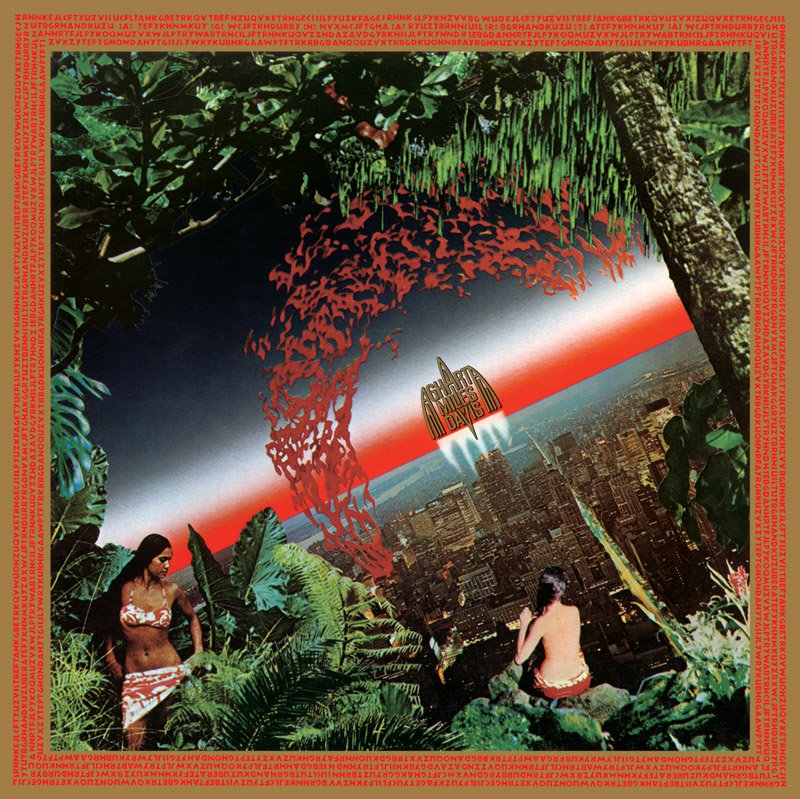 THE FIRST RECORD I HEARD STONED
Miles Davis
Agharta
(CBS / Sony, 1965)
I shouldn't say anything else really.
FURTHER LISTENING