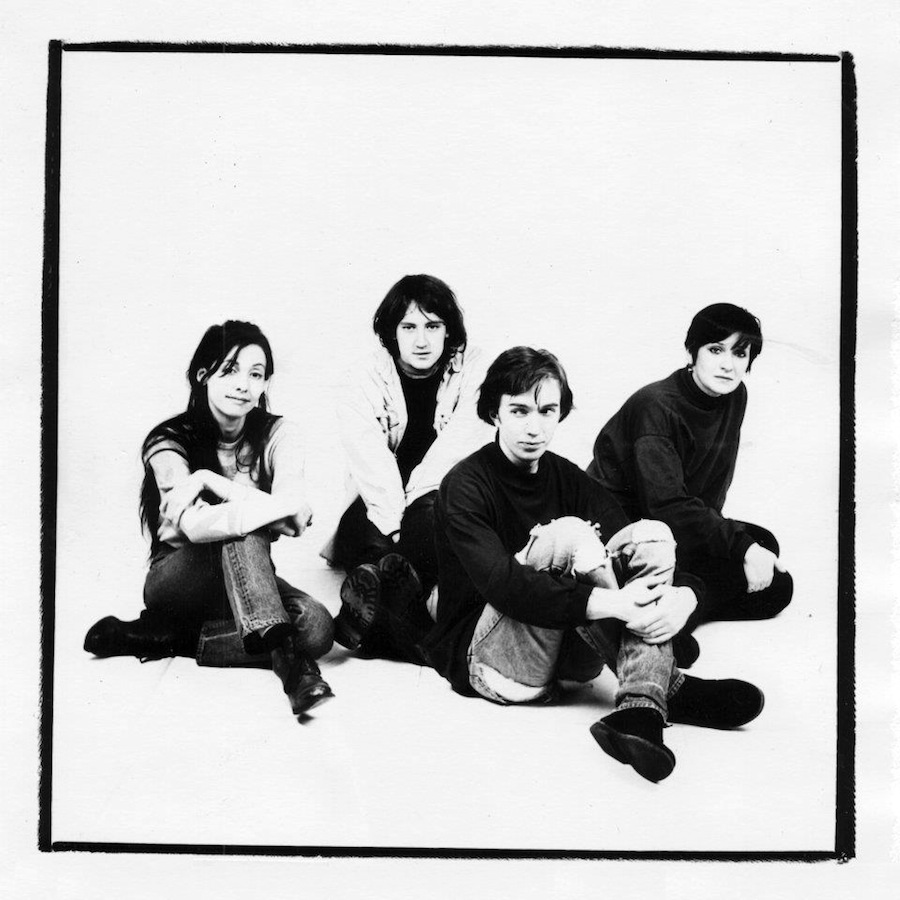 Kevin Shields' empty promises regarding a new My Bloody Valentine album may actually be amounting to something if a new NME interview is to be believed. According to the magazine's latest issue, the record–which was started in 1996 and scrapped a year later–is in its final mixing stages and will be released in December through Shields' own label.
"It started as a quite conceptual thing because I purposefully didn't want to write songs in a linear fashion," he explains in the story. "It kind of became nothing because it was just a lot of ideas as opposed to songs and structures."
As for 'why now?', Shields says he fell back in love with the record's guitar tones while remastering the band's back catalog last year. "I'm expecting some trouble," he says of a potential backlash, "but you know what? I don't care about all of that. I know it's a record that's going to mean something to a significant amount of people who really liked us. The rest, I don't really care about."
Check out some more standout quotes from the NME interview below, alongside some old MBV videos…
On the record's actual sound:
People who like us will immediately connect with something. Based on the very, very few people who've heard stuff – some engineers, the band, and that's about it–some people think it's stranger than 'Loveless'. I don't. I feel like it really frees us up, and in the bigger picture it's 100 per cent necessary.
On the record's title:
I'll wait 'til the very last minute. We're still trying to get the artwork together–that's our biggest problem at the moment.
On the record's standout tracks:
There's one song that's a real pop song, thought the arrangement isn't very pop–it's two verses with a long middle-eight and then an instrumental ending with vocals from Blinda [Butcher].
Read the rest here, including details about a separate EP and the group's tour plans.