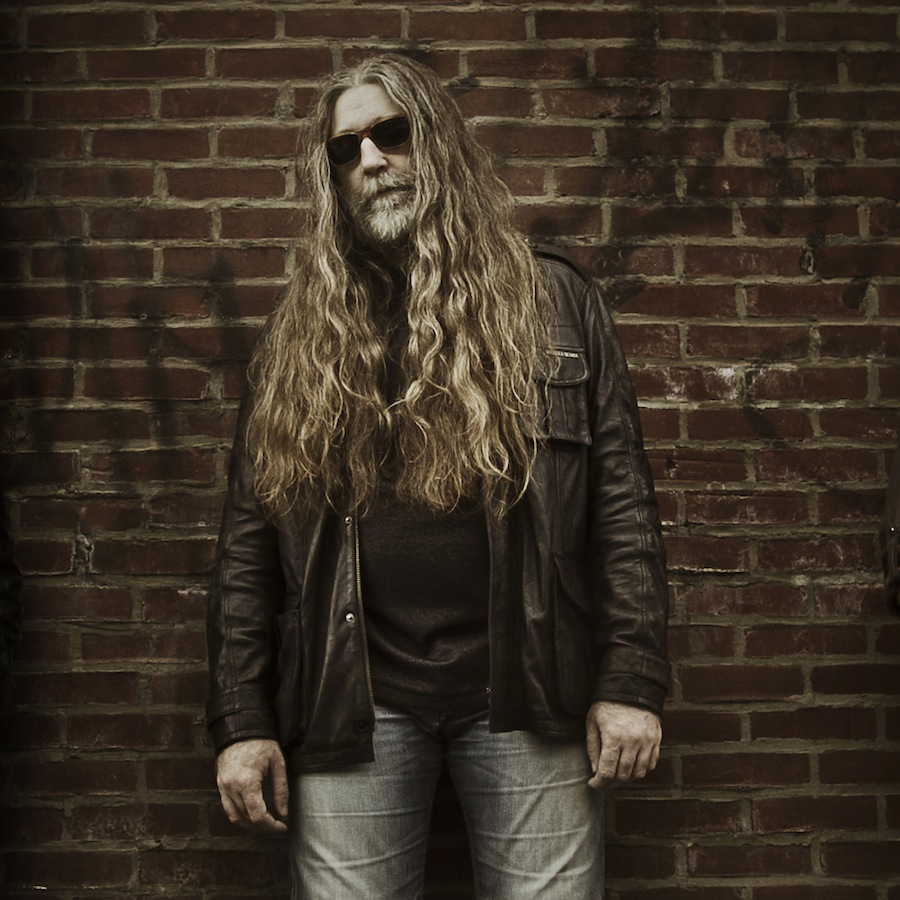 Having already lived through electro-clash's faux-hawk-optional repackaging of dance music for rock fans, we find the whole EDM thing–and the revolving door of 'think pieces' on it–quite amusing. Whether you call it EDM, electro-clash or electronica, club music is always going to feel like a literal club to the head in this country.
That said, Tommie Sunshine is one of the scene's true standup dudes–a Chicago native who grew up going to word-of-mouth warehouse raves and bowing at the altar of the Belleville Three. And like his many contemporaries/collaborators over the years–Miss Kittin, DJ Hell and James Murphy immediately come to mind–Sunshine has spent the past decade cultivating an outsider allure, Jesus Christ superstar look and all, while maintaining a steadily growing mainstream audience.
So here we are then, stepping outside the usual Listening Station comfort zone (see: our features with Nachtmystium, Ivan Smagghe and Thought Broadcast) to share what the rest of the world's dancing to these days–complete with Sunshine's commentary–along with a premiere from the producer's new Scion A/V EP, which will be available here tomorrow…
1. Botnek, Sriracha & Beer EP (Dim Mak)
No contest, these are my favorite producers. These two guys from Montreal are going to take over the world.
–
2. The Partysquad, Badman Rave EP (Mad Decent)
There are no two guys bending genres like this Amsterdam outfit of power. I am blessed to be working with them as well, so the happiness they inspire in me in endless.
–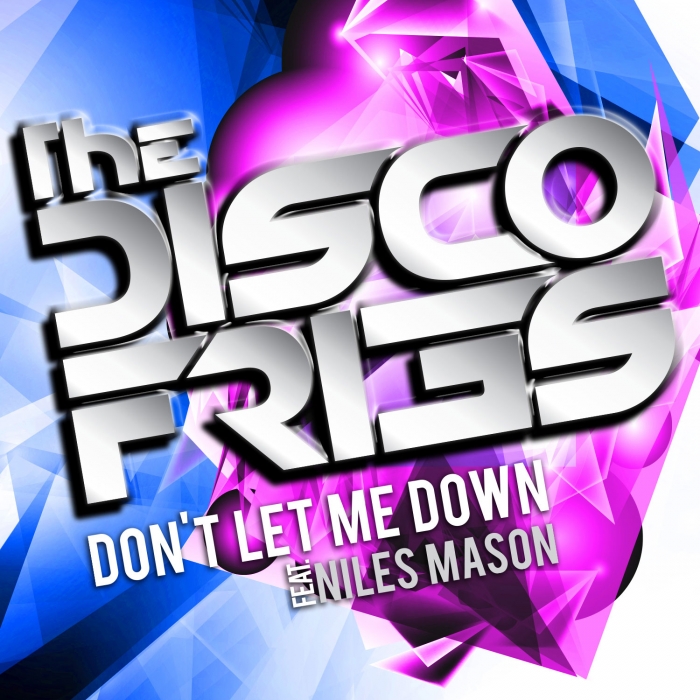 3. Disco Fries + Niles Mason, "Don't Let Me Down" (Central Station/MOS)
Nick and Danny have saved my life and reinvigorated my whole production career. This is their new anthem, about to turn the world upside down.
–
4. Vitalic, "Stamina" (Different Recordings)
A survivor of electro-clash like myself, this track was played first to me by Afrojack and it paves the way for the next step in our musical landscape. Watch this video if you dare.
–
5. Tommie Sunshine + Disco Fries (F/ Kid Sister), "Cool Without You" (Vicious Recordings)
I'm so very proud of our new single that Kid Sister took to outer space. This is "I Will Survive" for 2013.
–