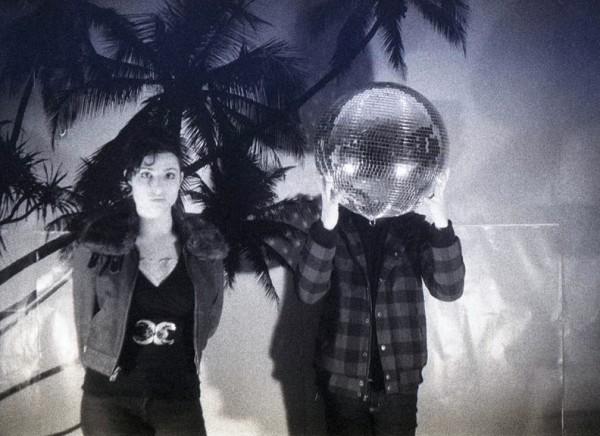 [Photo by Jeremy R. Jansen]
While self-titled certainly doesn't field the same amount of mail we did five years ago, our ungrateful office still gets lots of free shit. With that in mind, we've decided to start supporting our favorite record shops every single week and sharing our favorite finds, even if that simply means a 7-inch from some broke ass Brooklyn band.
Here's what we discovered at Other Music earlier today…
The Bitters, East 7-inch (Captured Tracks, 2010)
To be honest, we picked this one up after seeing live photos of frontwoman Aerin Fogel. Why? Because she looks like our kind of crazy. Sure enough, the Bitters' scrambled "cave pop" transmissions are cacophonous and catchy, with Fucked Up guitarist Ben Cook fitting right in as Fogel's AM radio foil. Dig what you hear below? Then watch out for a Mexican Summer full-length in May.
–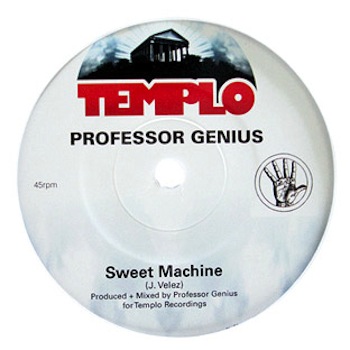 Professor Genius, Sweet Machine 7-inch (Templo, 2010)
In an attempt to make endless dance tracks a bit more digestible, Professor Genius launched Templo as a 7-inch-only label (sorry Serato jockeys!) with this 400-copy release. Sure enough, both sides leave you wanting more, from the merry '80s melodies of the title track–a song that could segue into "Holiday" quite nicely–to the black light-doused "Lord of Flies," a Depeche-ian stunner for those of you who enjoy wearing sunglasses at night. Since neither song is available digitally, we included a Professor Genius Podcast that drops "Sweet Machine" in the mix…
–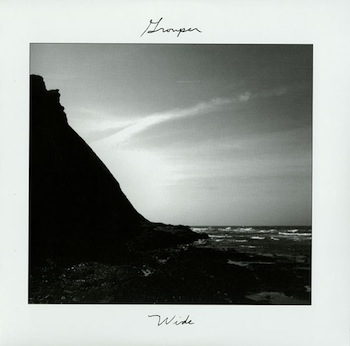 EDITOR'S CHOICE: Grouper, Wide LP (Weird Forest reissue, 2010)
As with most of Liz Harris' releases, this recently-reissued Grouper LP is music to meditate and/or murder your neighbor to. It's creepy and it's kooky, mysterious and spooky–all that. Especially the part where Harris samples a bubbling brook and sets it against queasy chords and dovetailing drone tones (the groove-gobbling title track). Absolutely essential experimental music.
–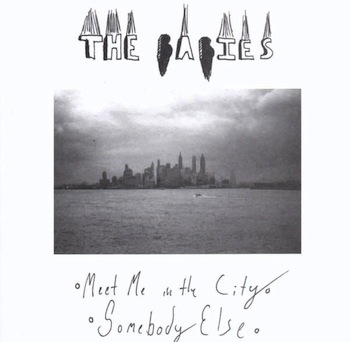 The Babies, Meet Me in the City/Somebody Else 7-inch (Make a Mess, 2010)
"Meet Me in the City" first popped up on blogs last summer, stoking the fire for a new side project from members of Woods, Vivian Girls, Bossy and Stupid Party. The simple but satisfying garage-pop tune finally got a proper 7-inch pressing a couple weeks ago, along with the straight-to-the-point hooks of "Somebody Else." The timing's perfect, as both songs are suitable for spring cleaning sessions and tax season singalongs. (Something's gotta make everything better, right?)