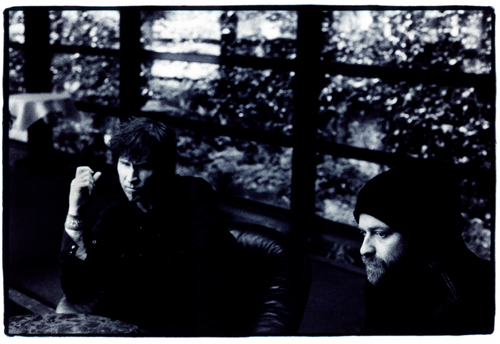 [Photo by Steve Gullick]
Some serious guests–from Mike Patton and Jason Pierce to Richard Hawley and Gibby Haynes–make special appearances on the third Soulsavers album (Broken, out now via iTunes and Rhapsody), but you're bound to miss their backup vocals if you're not listening really closely. That's because Mark Lanegan steals the show once again; towering over the dimly-lit noirscapes of Rich Machin and Ian Glover, and reminding us why he's one of today's most haunting storytellers/singers.
We asked Machin to set off a new recurring feature for self-titled: Recording Under the Influence, which explores the non-musical necessities behind the making of an album. He was also willing to share a free MP3 version of the group's limited "Sunrise/You Will Miss Me When I Burn" 7-inch.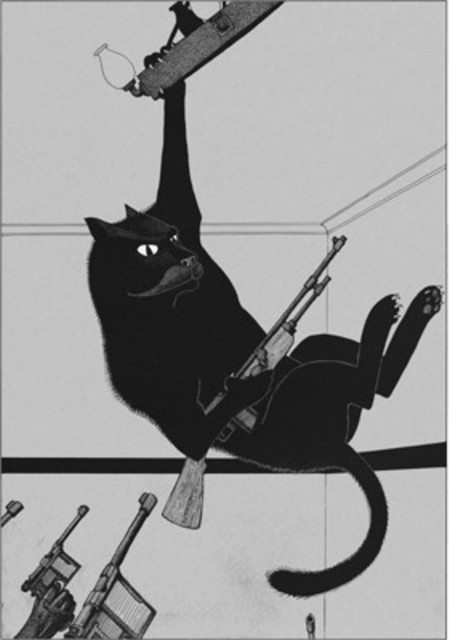 I've been re-reading a few books in the last year that I haven't read since I was a teenager. This was one of them, but it took on a really different meaning this time and had a much larger impact on me. It's a really impressively written book that triggered a few of the ideas for Broken.
2. Sushi
Great to get into a food that we can have delivered to the studio all day that is actually quite healthy. The thing about really beginning to love sushi in the last few years is that's its a food that really suits people with obsessive personalities. You can be really consumed about the quality/grade of the fish & the subtleties of its preparation.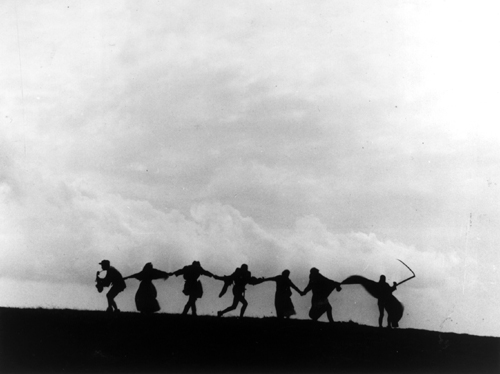 Film is a big influence on all the music I make. This is a movie I remember watching a number of times during the making of the record.
I have to buy this by the case when in LA and take it home with me. It's just the best coffee–getting everyone moving throughout the day.
5. Carl Theodor Dreyer's Vampyr
Such a beautiful film, with the most atmospheric, and unsettling, imagery and cinematography. Shot in the early '30s in Denmark. I can watch this back to back at night.
–
Here are Soulsavers' remaining tour dates for this fall:
9/16 Dallas, TX – House of Blues Dallas
9/18 New Orleans, LA – One Eyed Jacks
9/19 Atlanta, GA – The Loft
9/21 Washington, DC – Rock and Roll Hotel
9/22 New York, NY – Bowery Ballroom
9/23 Boston, MA – Paradise Rock Club
9/25 Toronto, ON – Mod Club
9/26 Cleveland, OH – Grog Shop
9/27 Chicago, IL – Double Door
And that 7-inch: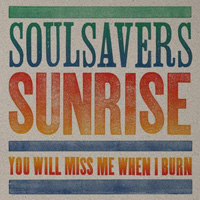 [audio:http://www.self-titledmag.com/wp-content/uploads/2009/09/sunrise%20MSTRD.mp3]
Side A: Sunrise (featuring Bonnie 'Prince' Billie)
[audio:http://www.self-titledmag.com/wp-content/uploads/2009/09/youll%20miss%20me%20when%20i%20burn%20MSTRD.mp3]