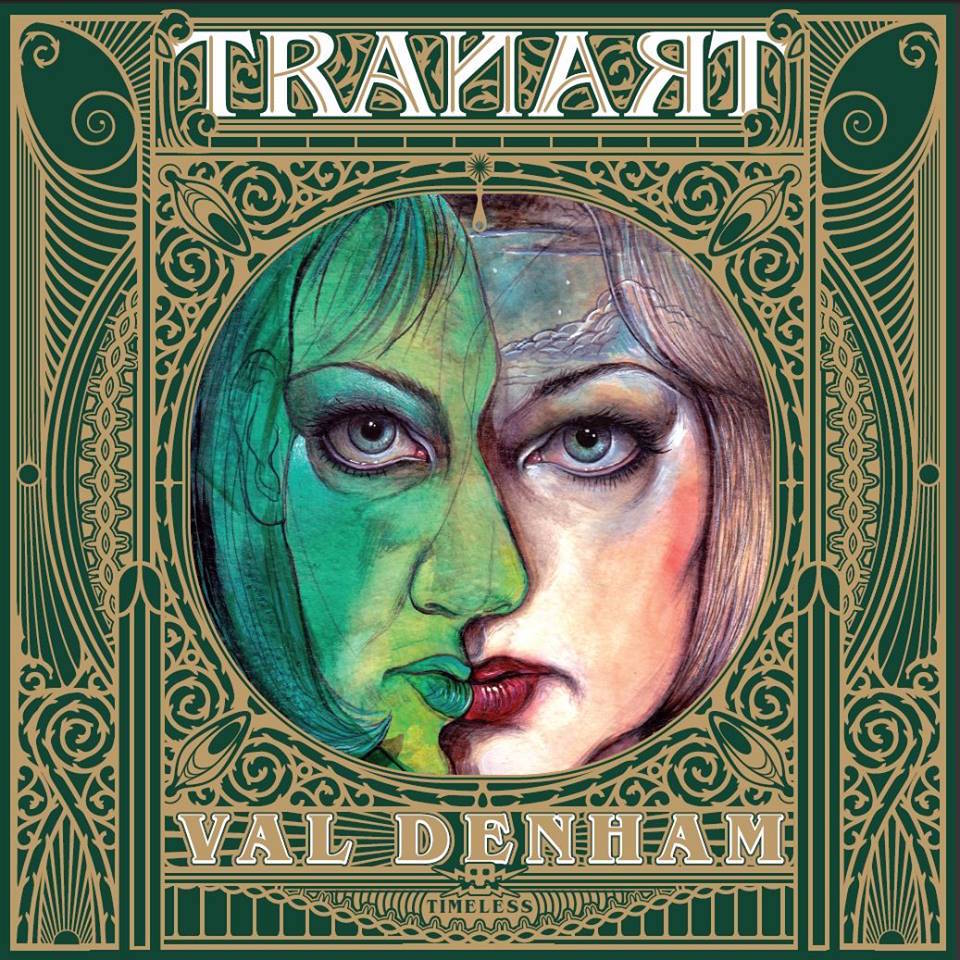 Words KARL O'CONNOR
1. Val Denham – Tranart
The legendary Val Denham not only kindly provided the cover painting for my Man Bait comp on Blackest Ever Black this year, but also has had her work compiled at long last in the form I thought it always deserved.
Val has done record covers most notably for Marc and the Mambas, Throbbing Gristle and PTV. This wonderful book includes all these and also many of her iconic portraits including amongst others John Balance, Gavin Friday, Marc Almond and Veronica Vasicka. With an extensive forward by Genesis Breyer P-Orridge.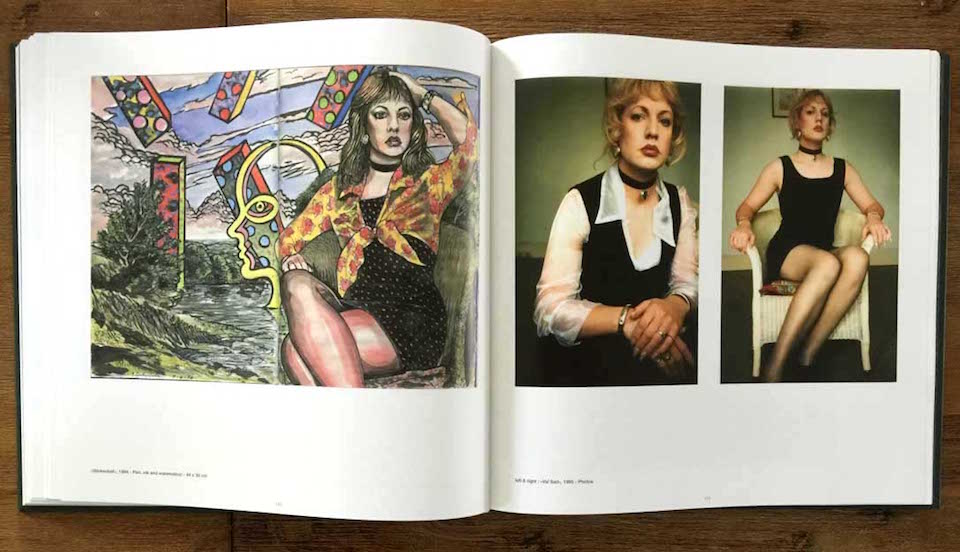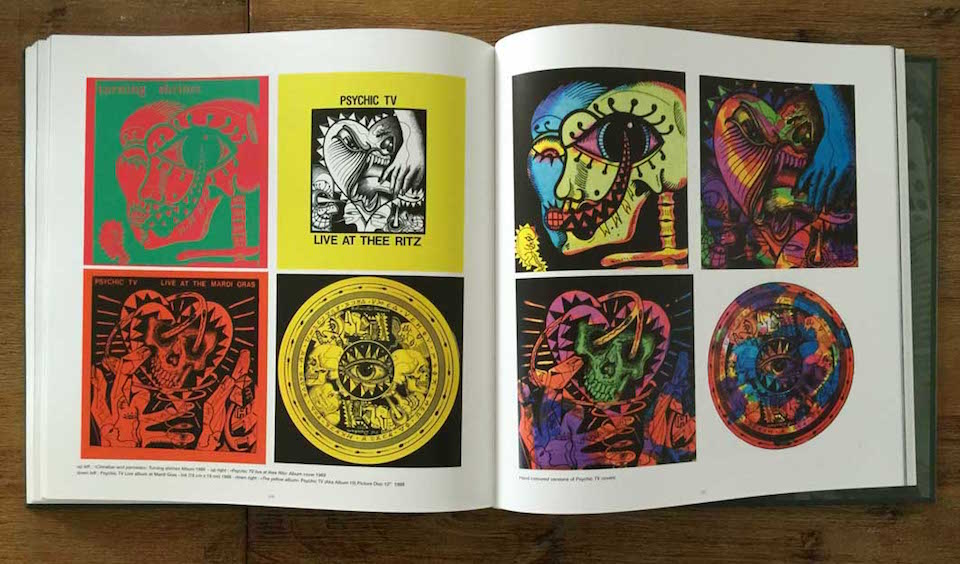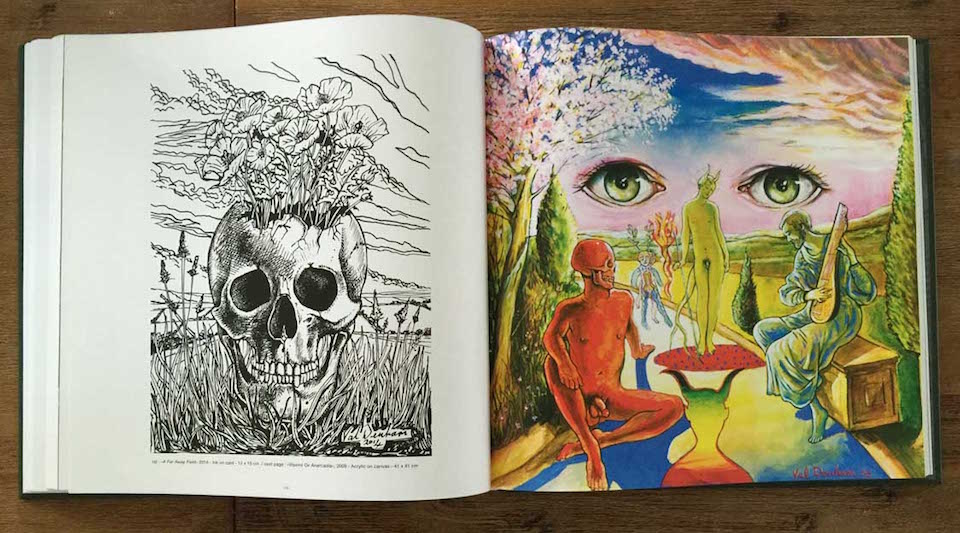 2. Jarboe & Helen Money (Featuring Anni Hogan) – Live at Cafe Oto
Jarboe's work in Swans and Anni Hogan's work as head Mamba and Willing Sinner not only gave their more famed (male) band leaders a new sonic range that they had previously be unable to explore but they also arguably complemented them to such a degree that both women are now seen as central to each band's classic periods.
This track is from the self-titled Jarboe & Helen Money album. With Anni Hogan's piano, the track reaches even greater heights than the recorded version, a very special moment captured.
3. Julian Cope – "Cunts Can Fuck Off" (Live at the Village Underground)
In an alternate universe where everything really is as it should be, Julian Cope would be number one in the charts for 1000 years straight. This amazing performance of "Cunts Can Fuck Off" was the only track that went around in my head this year while I was out in the world going about my business.
4. Godflesh / Prurient – Live at Warsaw
I was at the first-ever Godflesh gig a few days after Roy Orbison died in 1988. They supported Suicide (who had just released A Way of Life on local label Chapter 22) at Burberries club in Birmingham. [Frontman] Justin [Broadrick] has just left Head Of David and they were supreme on that night. I was lucky enough to be asked to play a few shows on the reformation tour last year and Justin asked me to join them for a few this year too. This is the full show from Warsaw in Greenpoint, Brooklyn; Prurient was a magnificent support. Someone filmed it all—nice!
5. The Nightingales – "Bit of Rough"
Robert Lloyd is a bit of a legend, not that you would know it. I was pleasantly surprised to see and hear this video and the LP (Mind Over Matter) that Louder Than War released this year. Real legends never lose their swagger!
Karl O'Connor kept himself busy this year between running Downwards Records, bookending his British Murder Boys project with a special box set, and revisiting key remixes and rarities on Blackest Ever Black. Sample it all below.