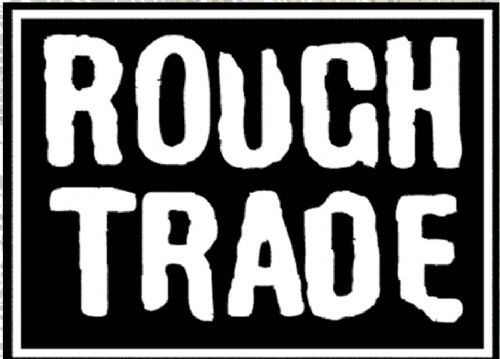 Rough Trade has marked the opening of its first Paris shop with news of yet another key location–one in the Williamsburg section of Brooklyn this fall. It won't just be a place to stock up on vinyl either; thanks to a partnership with the local promoter Bowery Presents, the store will also feature an area for special in-store performances.
"At long last, we can finally confirm the next bold step in our evolution," Rough Trade's co-owner, Stephen Godfroy, told Music Week.
"We're extremely excited at the prospect of handing over the 'blank canvas' that is a Rough Trade store to the music lovers of New York," added Bowery Presents partner John Moore, "allowing them make it their own culture agora, just as the people of London have so successfully achieved, with downturn-defying results."
The label also plans on launching a U.S. version of their popular online store, including  digital downloads, physical products, and subscription services. Consider us psyched.