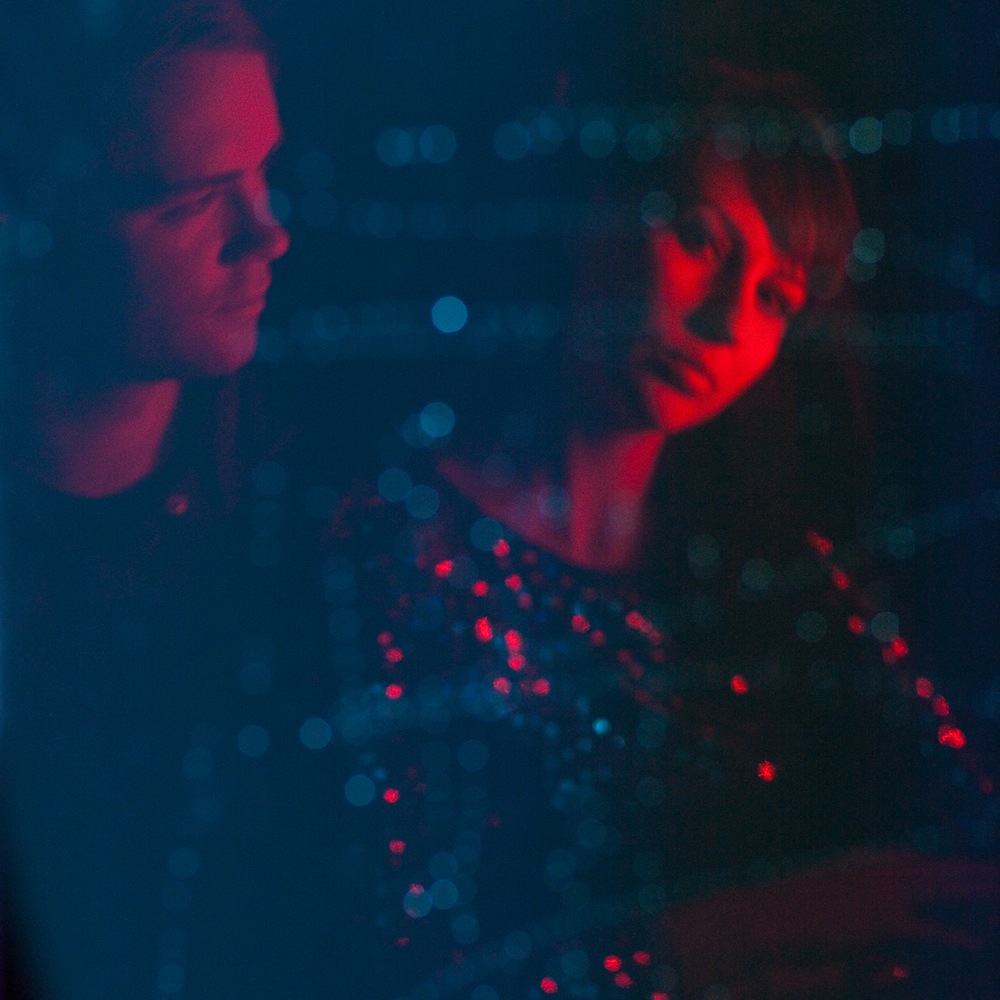 Recording Under the Influence is a recurring self-titled feature where we ask artists to ignore their musical inspirations for a minute and share what really went into the making of a particular record.
This week's Lenses LP (out today via Captured Tracks) finds Soft Metals exploring their love of laser-guided synth lines and each other yet again, but as singer/keyboardist Patricia Hall explains, there's much more to this one than deeply personal lyrics and all-analog-everything allusions to Klaus Schulze and Chris & Cosey…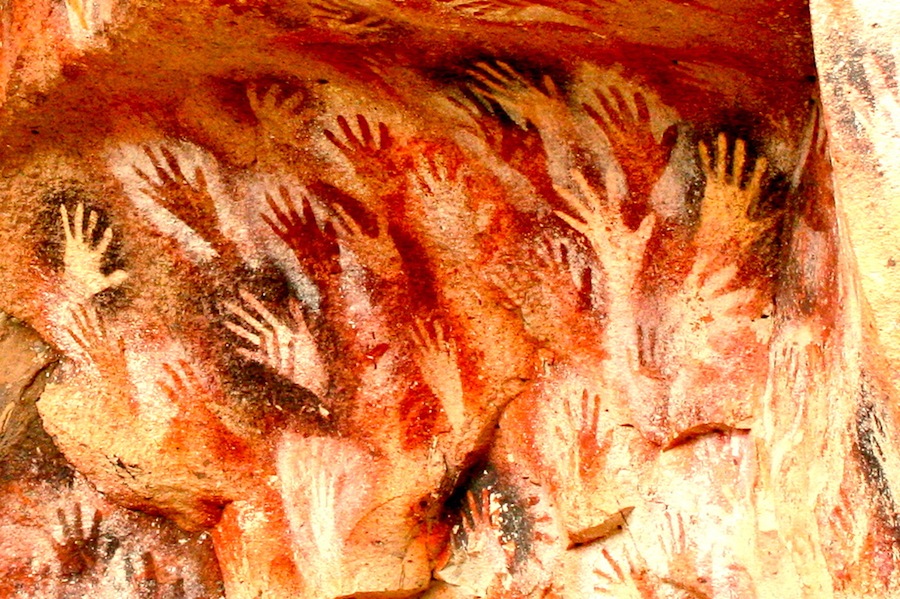 1. Astral Projections/Past Life Regressions
The song "Lenses" was inspired by something akin to an astral projection/past life regression experience I had. I was dancing for hours at a small party with friends and suddenly the room changed from being a warehouse to the inside of a cave where firelight danced on the walls and revealed cave paintings. I felt I had suddenly traveled thousands of years into the past and had become a primitive human. The music stripped back to simple drum beats and it seemed bodies danced around me locked in a collective trance. It was as if I had peered into the past and that my DNA contained all kinds of ancient memories that I was able to access at that moment. I was breaking through the perceived boundaries of who I am. "Hourglass" and "Interobserver" soundtrack these sort of experiences, too.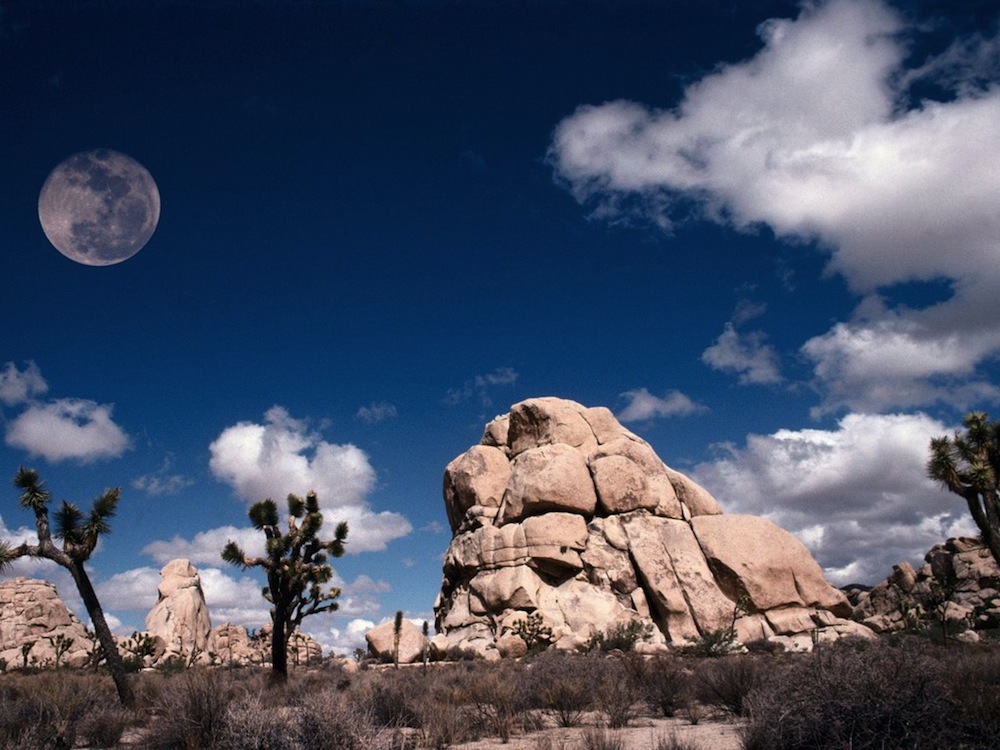 2. Nature
Ian and I try to go on hikes and camping trips as often as we can. We've visited Joshua Tree a few times and went camping in Big Sur for five days. We visit Elysian Park several times a week. The feeling of rejuvenation and excitement you get from being in nature is so important to being happy and connected to the world around you. I wanted to work that idea into a song and feel we did with "In the Air."
3. Anniversaries
Ian and I recently celebrated the 4-year anniversary of Soft Metals and our relationship. We've been together for a while now and I had to stop and think, "Is this what I want to be doing?" "Tell Me" and "When I Look Into Your Eyes" is about looking at the relationship more objectively and questioning it. Am I just doing this because it's what is familiar, habit or because this is what I want? Then I started thinking about death. "When I Look Into Your Eyes" has a sort of clinical look at love. It's somewhat romantic, but it's also poses the dry question about reproduction and if you should do it or not. "Hourglass" has that bittersweet time-running-out feeling that can leave you really sad at the impermanence of life or inspire you to live your life to its fullest.
4. Barbarella and Pygar
When I heard the instrumental Ian made for what became "On a Cloud" I immediately had visions of lovers, intimacy, sensuality–a soft and warm place of lightness. The lyrics "I'm on a cloud/ Don't want to leave it" just popped into my head and I thought about how lovers feel when they first make love to each other. It reminded me of when Barbarella and Pygar make love and she's lying in his nest post-coitus singing to herself and caressing her body with his feathers.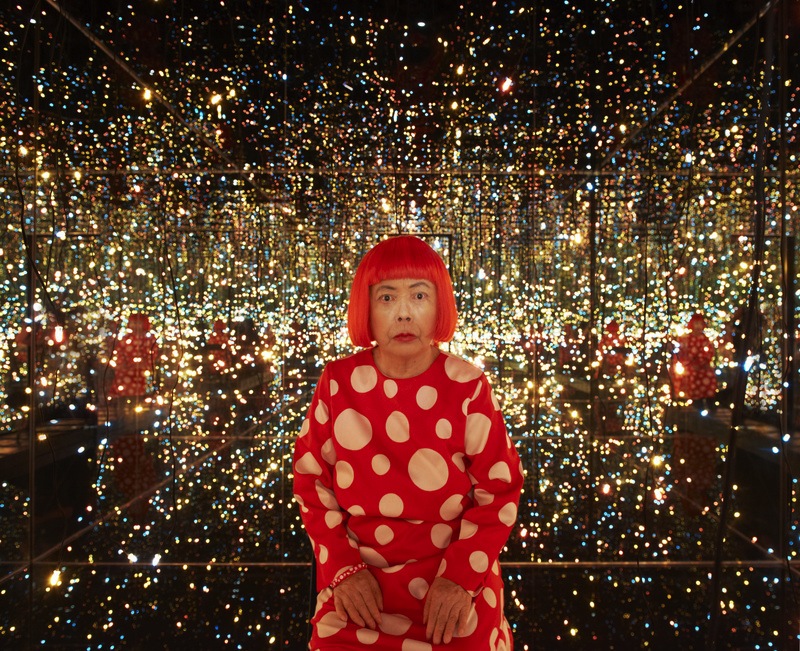 5. Yayoi Kusama
Yayoi Kusama's infinity rooms really inspire me. I'd love for our studio to exist in one. I try to make our music sound a little like an infinity room with the use of delay and reverb and color the sounds in a multitde of shades that shine out of the darkness.