[L to R: Samuel Kerridge, Sorcery]
Go-to underground techno drummer Merlin Ettore (Kangding Ray, Dadub, Powell) has tapped Samuel Kerridge for a heady remix on his debut EP under the alias Sorcery. Due out tomorrow through the Singapore-based label Midnight Shift, Manufactured Conflicts features four tracks that blur the line between man and machine beautifully and merely scratch the surface of Ettore's strengths as a producer.
Check out an exclusive stream of Kerridge's tricked-out track below, along with the EP's previously shared lead single….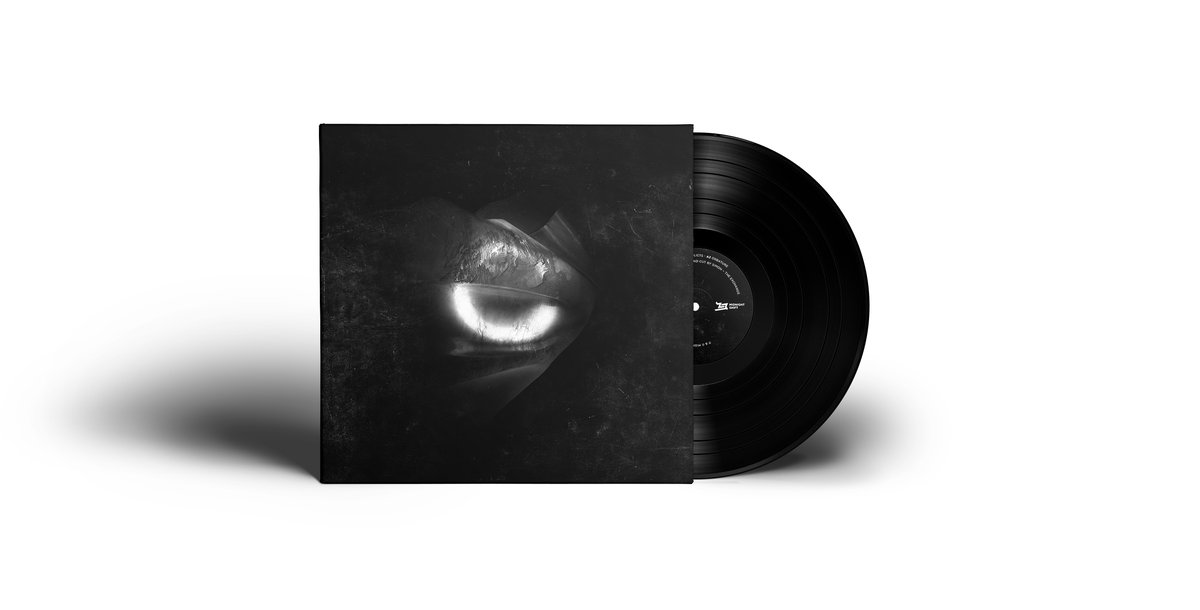 Sorcery
Manufactured Conflicts
(Midnight Shift, September 6th)
1. Manufactured Conflicts
2. Orbature
3. Orbature (Samuel Kerridge Remix)
4. Artificial Landscapes Part 1
5. Artificial Landscapes Part 2