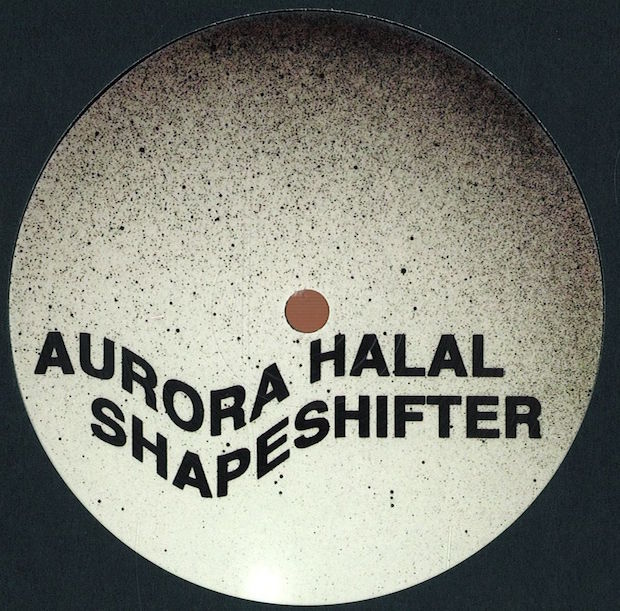 1. Aurora Halal – Shapeshifter (Mutual Dreaming Recordings)
An incredibly strong showing of timeless techno—affective synths interspersed with sparsely arranged drums/hats. At times it approaches a kind of modern Stinsonian/Drexciyan mastery of sequencing which is rare these days (see "Death of Real"). Supreme emotional resonance recalling Nuron's "Eau Rouge." Great use of the stereo field; recording and production quality is top notch and enthralling.
[youlist pid="PLc5Dp501JGzu9S2rdi8fpQCFfC7FShjee" width="620″ height="349″]
2. Max Richter – From Sleep (Deutsche Grammophon)
From Sleep is a great concession to the dwindling attention span of the modern music listener. It would be great if we lived in a world where people could listen to Sleep in its eight-hour entirety; instead we get the harsh reality of people flicking through songs on SoundCloud every eight seconds. I would like to suggest L-Theanine for focused clarity. Rant aside, there are some great post-minimal, ominous drone tracks ("Space 11") that made the cut here that are primo contemporary classical. Arvo Pärt would (should) be proud.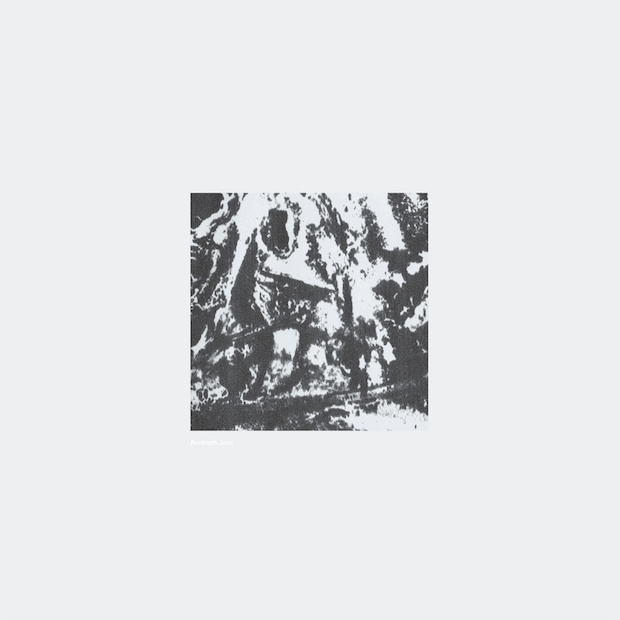 3. Acronym – June (Northern Electronics)
It's kind of ridiculous how good this album is and how it came seemingly out of nowhere. I don't think I could listen to a song off the record without listening to the entire thing because of how superb the transitions are. Maybe the best thing to come from Sweden since lingonberries. It certainly makes up for the particle board disguised as furniture at Ikea that I loathe assembling.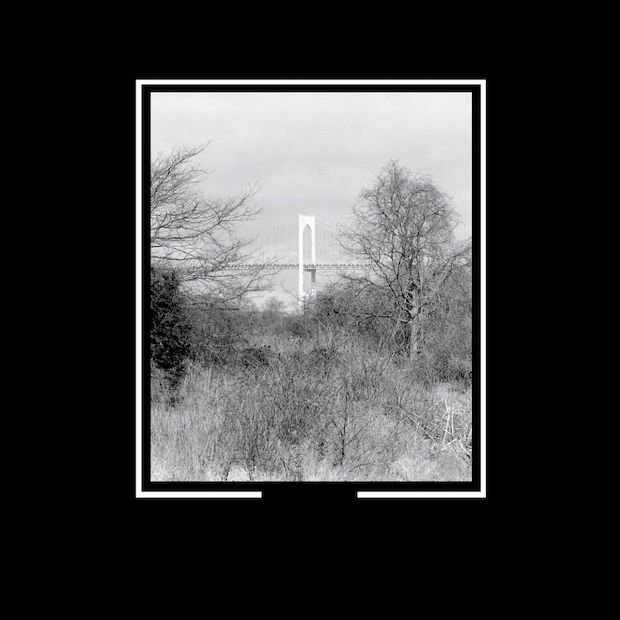 4. DJ Richard – Grind (Dial)
I have an innate skepticism for all producers/musicians who don the 'DJ' moniker. What are these 'discs' that you're supposedly 'jockeying' in the year 2015? At least in the rap game the diminutives they use are usually able to be backed up—Young Thug is skinny as hell and actually relatively young, Lil Wayne is definitely a midget with dreadlocks, etc. Actually now that I think about it, Wayne is definitely a Space Cajun. How was he not cast in Cloud Atlas? I guess you can't really consider this to be 'outsider house' anymore, which is totally fine considering that all genres are illusory constructs anyway. In all seriousness, how could you listen to "Vampire Dub" and not smile?
[youlist pid="PLVq6Dq-KBqTS9lKVyLuKcf3pBeLr4y9rU" width="620″ height="349″]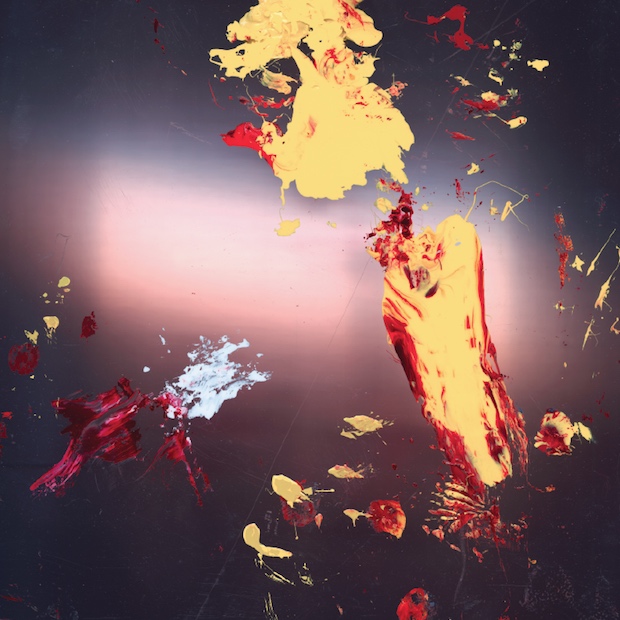 5. Ian William Craig – A Cradle for the Wanting (Recital Program)
Before the great Boomkatification of music, kids were laying down spooky vocal drone to tape and it was a really weird and special time. Double Leopards, Axolotl, BXC, the Skaters and even Emeralds circa 2006-2007-ish were heavy in that zone. So as one of the progenitors of that continuum I can say it makes me happy to hear a record like this, which is actually way prettier than it is 'spooky.' This is a bit less abstracted but really just as otherworldly, like hymns from the ether. IWC understands the great balance needed with regards to harmony, texture and FX. Masterful.
Steve Hauschildt's latest post-Emeralds LP, 'Where All Is Fled', is now available through Kranky. Check out some of his synth-tastic music below, and more from the producer's own ever-changing cloud atlas here.