Photo JOE STARBUCK
Unlike some of the more serene records that have passed through the post-classical pipeline in recent years, Emilie Levienaise-Farrouch's Époques LP is the composer's robust rendition of "music that is not always comfortable to listen to… [with] some sounds that feel foreboding, like they could belong in a horror film soundtrack."
While the French pianist hasn't gone full-on John Carpenter just yet, the record's mix of fractured electronics and red-blooded orchestral flourishes does cut straight to the bone even in its quietest moments. Here's how it ended up that way, along with an early stream of the entire affair a few days before its official 130701 release….
"MARTELLO"
I spent two weeks on a composer's retreat in February 2017, where I started shaping the musical ideas that would become Époques. The opener is named after the Martello tower in Aldeburgh, which was a regular destination in my walks. The tower stands on the Suffolk coastline, resolute and strong, but all curves and unadorned—a manmade structure facing the sea. The music is cyclical; it ends where it started, only ever so slightly different, with a lot of breathing space for the piano chords to slowly fade out.
"THE ONLY WATER"
I used vocal recordings on this, played on the beach and marshes, re-recorded and chopped up to create the weird singing train or wave sound at the beginning. I'm sure I could have achieved the same results with reverbs and effects, but somehow the process was important to me. I also use other subtle vocal elements, such as processed samples of my own voice. In the second half, the cello comes in with a form of basso continuo—quite baroque, obsessive…. It's a form of lament.
"REDUX"
This piece and "Bleuets" have a very nocturne-like sensibility. For all the solo piano pieces in this record, the pleasure of playing them is as important as their structure to me; it's born from improvisation, and guided by what felt natural.
"OVERFLOW"
Stemming from the same chord progression as "Martello," I wanted "Overflow" to convey a sense of open space—of the strings floating over a broader soundscape, which shifts from peaceful to menacing, until the microKORG comes in to bring a touch of hopefulness.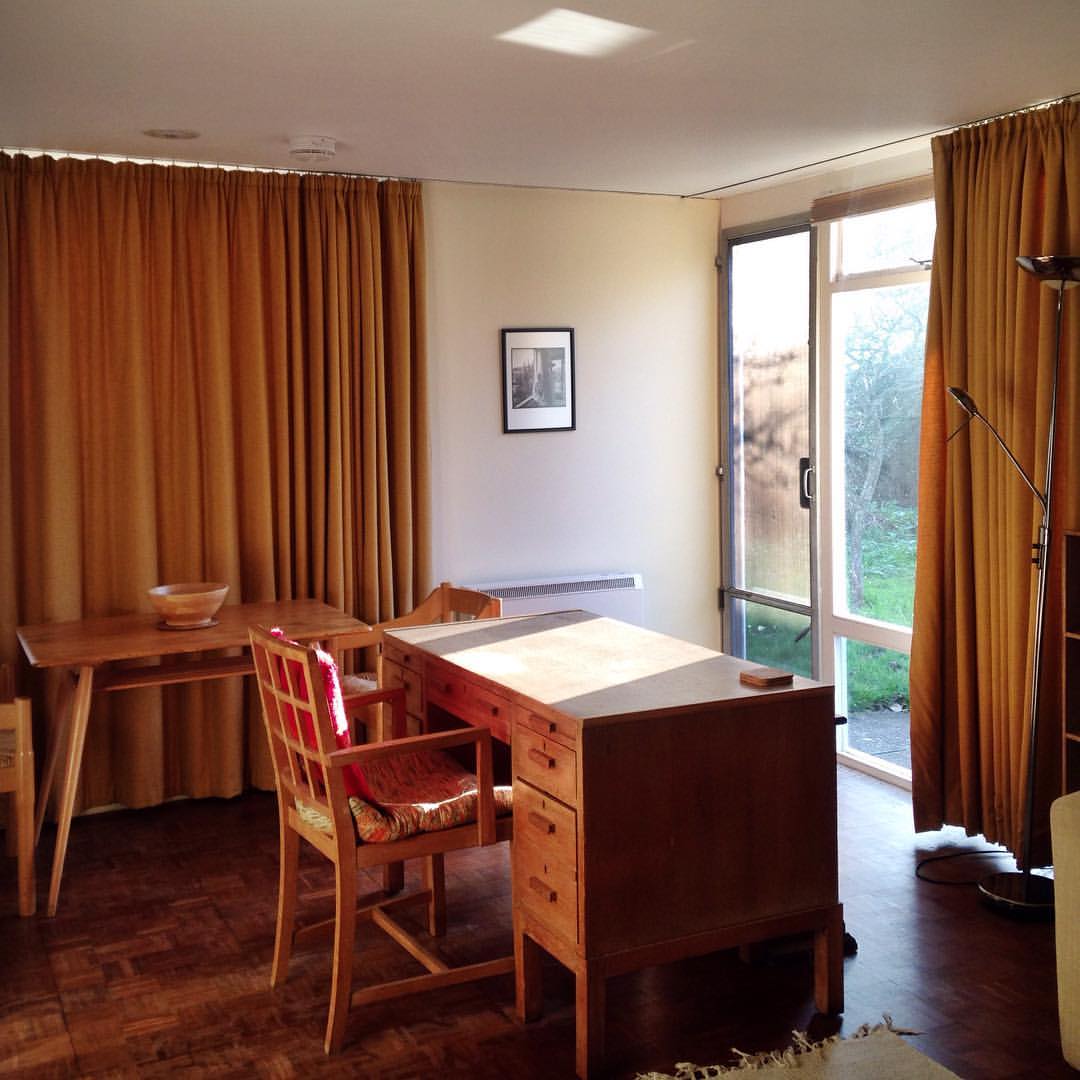 "FRACTURE POINT"
The title comes from stress fractures—bones breaking from repeated, exhausting use, rather than one big trauma. Which made me think of our current ecological situation, a relentless grinding of the natural resources rather than one large destructive event, like what was feared a few decades ago. It also reflects how emotional exhaustion can happen progressively.
I really wanted to treat the piano as a percussive instrument more than I had before.The piano you can hear at the beginning of the track is a sampled ESX24 virtual instrument created from Imogen Holst's (Gustave Holst daughter and Benjamin Britten's assistant) upright piano. It's not played as much as edited, drawing MIDI events in place in Logic.
"BLEUETS"
It's a delicate, sometimes fragile piece—how you're left feeling after the emotional fracture has taken place. The title is based on Maggie Nelson's book, which is such a beautiful and tender work.
"ULTRAMARINE"
The strings are like a slowed-down wave pattern—gritty and under pressure. I aimed for an acoustic sound that would border on seeming like it'd gone through a distortion pedal, to create a growl—a sense of threat amplified by the delayed bass towards the end. It's another track where the sounds I was looking to create were directly inspired by nature; not by a bountiful, green and welcoming one, but a nature with which we have an ambivalent relationship.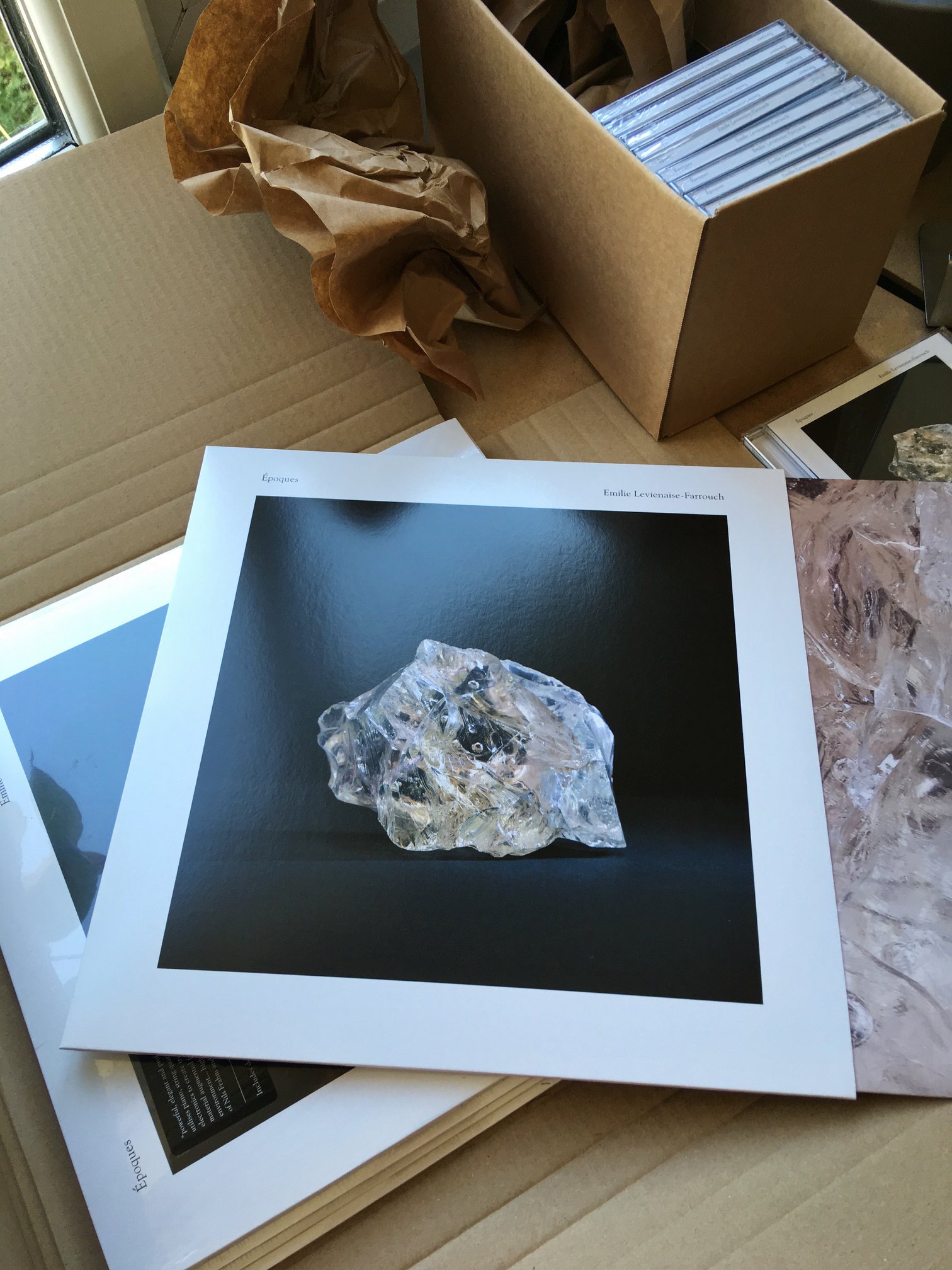 "ÉPOQUES"
Another piece which uses the piano as a percussive instrument—one that can be loud, brash, more in the rock tradition in a sense. Performing it has a real physicality to it; you feel the music in your finger and forearms….
"A TRACE OF SALT"
A lot of the record is about contrasting intimate and larger sounds, expansion and contraction, organic and electronic. I also felt that it needed pieces that would not include any piano or keyboards, and knew pretty early on I wanted to work with the London Contemporary Orchestra again, for whom I was composing a string ensemble and electronics piece that premiered last year at the Proms. When you are working with musicians of the calibre of Robert Ames and Brain O'Kane, you might as well write a piece where they take centre stage, and appreciate all the details—the sound of resin, breathing, the notes decaying in the space, the virtuosity in expression not in speed, the physicality of the acoustic instruments.
"MORPHEE"
The god of dreams and prophecies…. I'm starting with a simple, hypnotic pattern on the piano, which is processed with effects, side chains and filters to create the throbbing sound, contrasting the acoustic / organic with the electronic. The end chord progression echoes "Époques." I wanted to finish the record with music that is intense and dense, strings resonating in the distance, like a calling or a warning, a foghorn echoing on the surface of the sea.