Photography WILLIAM GLASSPIEGEL
Planet Mu's arty footwork axis continues to reinvent itself with this week's Jlin album, one of the label's strongest releases leading into its 20th anniversary later this year. Delivering on the promise of "Erotic Heat"—a Bangs & Works Vol. 2 standout that was stretched like sampledelic taffy for a Rick Owens show—it's more than just a mere dance record. It ripples with energy, massaging your speakers with melodies that resonate on a deeper level despite how restless they all are.
"This album took my entire life to make," explains the Gary, Indiana producer. "Every moment in my life lead up to this album. My musical sense of expression comes from sadness, and anger. I can't create from a happy place. It seems pointless in my opinion. I don't make the tracks as much as I feel them. Creating for me is about feeling and impact."
In the following exclusive feature, she shares some of that process while streaming Dark Energy in full…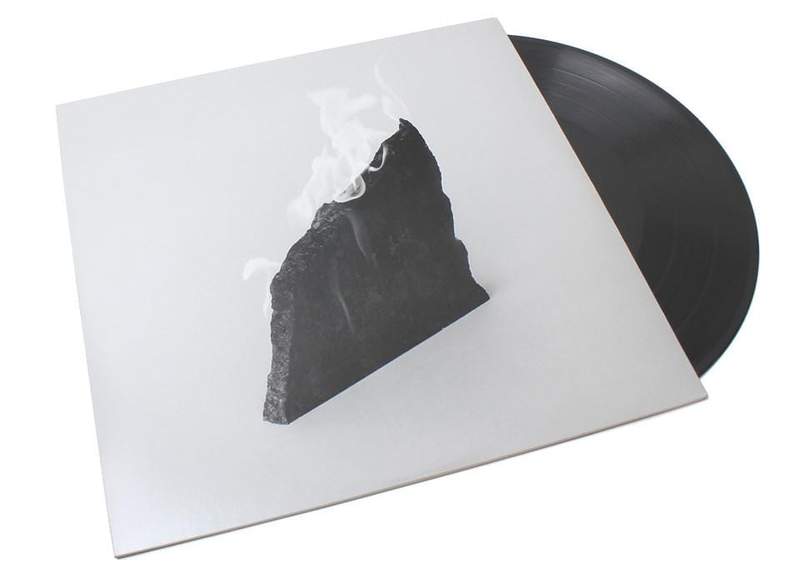 "BLACK BALLET"
"Black Ballet" was the last track I completed for the album; I knew there had to be something ballet-related before I finalized it. Ballet is such an impacting art within itself. I was trying to draw from the movie Black Swan but found absolutely no inspiration there. One day while taking a shower, it clicked and the name Alvin Ailey came to mind. For about three weeks straight I studied the movements of his dancers via YouTube. The more I watched and studied, the more "Black Ballet" became very necessary for me to get on the album. I really enjoy the Alvin Ailey dancers and one day hope to see them perform live.
"UNKNOWN TONGUES"
Unknown Tongues was made in either late 2011 or early 2012. I guess I kind of walked into that one because I surely didn't see that track coming. I love words and chants as well as percussion. It made sense to me to combine the two. That track took me a while to put together because I wanted it to be some what all over the place, yet still making sense.
"GUANTANAMO"
Everybody has been dying to know where this track came from. I still won't tell. Some things should be left a mystery. That's the beauty of being an artist.
"EROTIC HEAT"
This was my breakthrough moment—the track that changed everything, from my sound to the way I hear. I will always love "Erotic Heat" because that was the first time I was vulnerable musically and decided to share it with the world. I was so petrified releasing this track, but I was twice as excited about putting it out into the atmosphere.
"BLACK DIAMOND"
"Black Diamond" was somewhat random. I was in my room bored one day and kept spelling the words "Black Diamond" in my head. The next thing I knew it was a full track. This track is actually incomplete; I lost the project.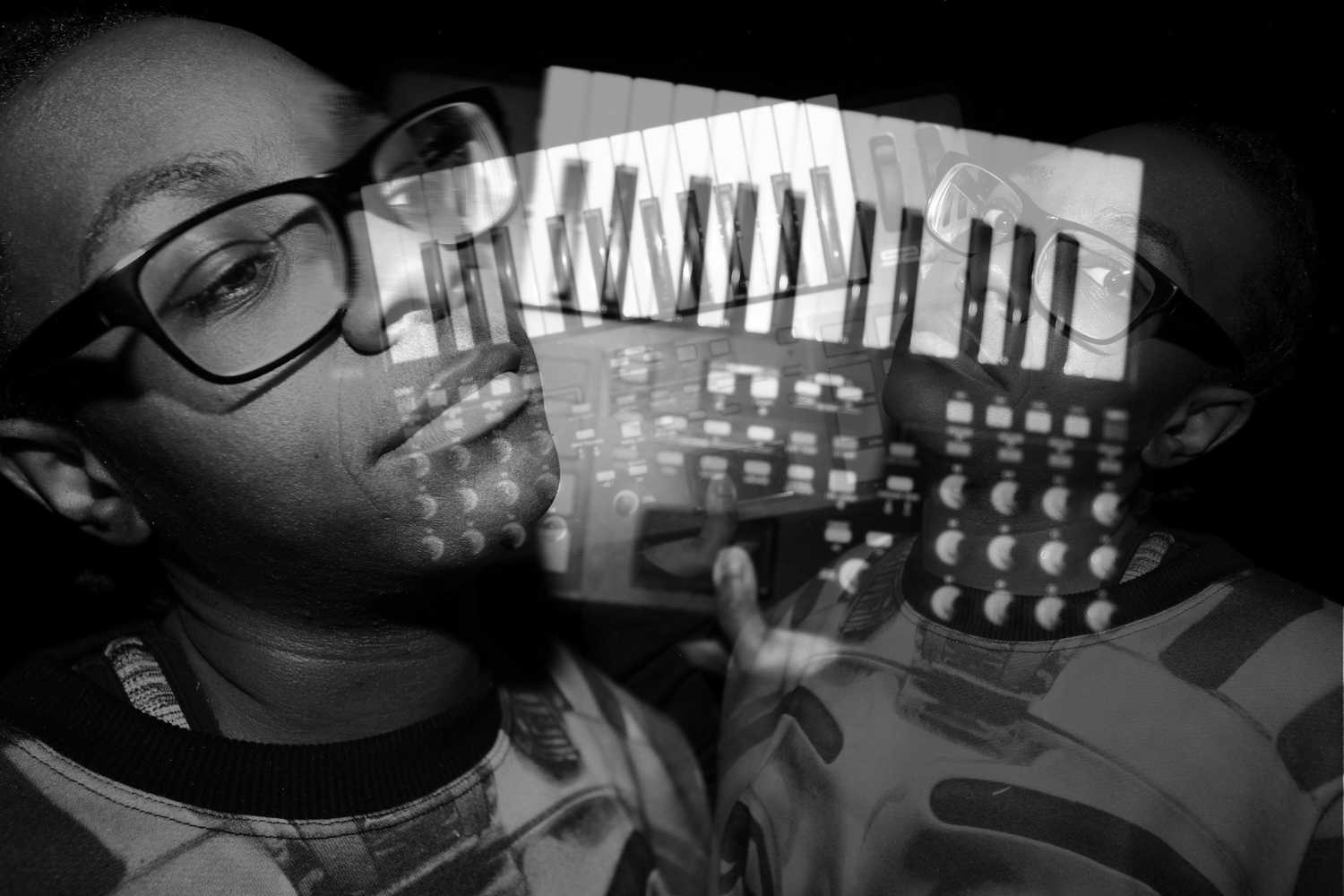 "MANSA MUSA"
I simply had to pay homage to King Mansa Musa. This track also took a while to make because I had started it and then suddenly stopped for about two or three months. It actually started off very cluttered and I wasn't really pleased with it at the time. So one day I came back and decided to break it a part and change a few things. It came out beautifully and I am very pleased with the outcome.
"INFRARED (BAGUA)"
When I made "Infrared" I had an entire martial arts fight scene in my head, so I decided to interpret it in sound. Impact was crucial in this track. I wanted every sound to be felt from the inside out. This is probably my favorite track on the album. It was definitely my way of lashing out at the speakers, as well as making my audience feel the core of me.
"RA"
I have always seen myself as a child of the sun, so I felt it would only be right to have a track entitled "Ra" on the album. "Ra" is a track that made a voice of its own; I didn't have to say or do much. I just went with what I knew. "Ra" is probably my favorite track on the album because it just hits so hard.
"EXPAND"
"Expand" was my first collaboration ever so that made it very special. Holly Herndon is amazing at what she does. Her style totally challenged mine, and that's what made the collab work so well. Holly's voice manipulations works so well with percussion. Intertwining the two is like a pure explosion.
"SO HIGH"
This was a track that I did just being silly. I actually don't like it at all; it took a lot of convincing for me to get this track on the album. It actually amazes me that other people like this track. I will say that I am kind of happy to share that I don't like this track though because that I'm being freely transparent.
ABNORMAL RESTRICTION"
I have always been afraid to watch the movie Mommie Dearest right up until last year sometime. I figured the only way to get over that fear was to incorporate the movie into my music, though I know that sounds rather weird. I just love intense things that give massive adrenaline rushes. I even use my own fear to my advantage I guess.