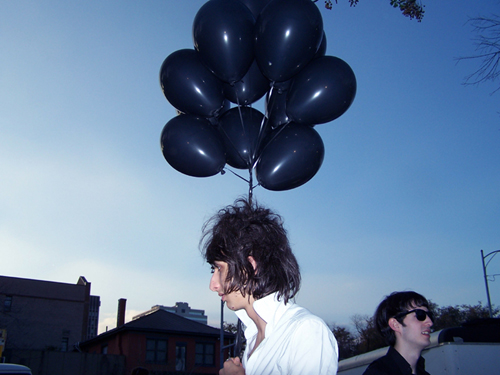 The Artist: Faris Rotter of the Horrors stops acting out onstage, starts getting real (creepy) in his moss-covered bedroom.
Their Latest Release: Primary Colours (XL, 2009)
The Song in a Couple Sentences: Looking back at our live review of the Horrors from earlier this year, we're sorry if we steered a few of you away from appreciating their new album. After all, it's one of the few 2009 LPs we actually listen to on a bi-weekly basis. And now there's this: the sudden appearance of frontman Faris Rotter's solo project (Lumina) on the B-side of a Black Lips 7-inch. And what's London's favorite little spooky kid doing? Why, he's coating a Lips cut in a thick layer of cobwebs and keys that rattle like the chains in a haunted jail cell. Could a Lumina LP be on the way? If it's as subtle and unflinchingly gothic as this song, we can only hope.
And a Letter Grade: A-
––––––––––––––––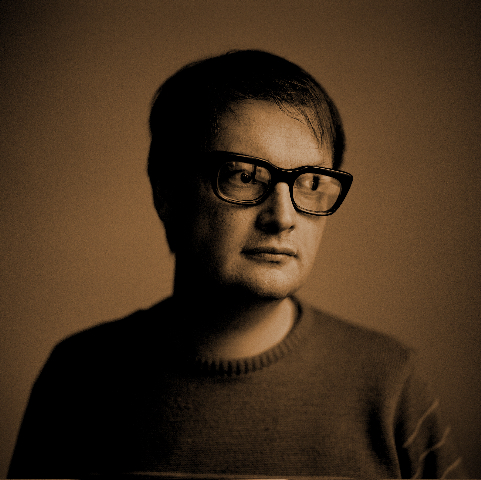 The Artist: One-half of Zombie Zombie crosses his Kraut inclinations with Carl Craig collabs.
Their Latest Release: Entropy EP (Domino, 2009)
The Song in a Couple Sentences: To be honest, we wish this midnight drive jam wasn't so damn short (in dance music terms, at least), because its steely beats and wobbly wave pool melodies build to a peak that never quite comes. Oh well; maybe Etienne Jaumet will really blow our minds with his Night Music record this October.
And a Letter Grade: B
––––––––––––––––
* EDITOR'S CHOICE *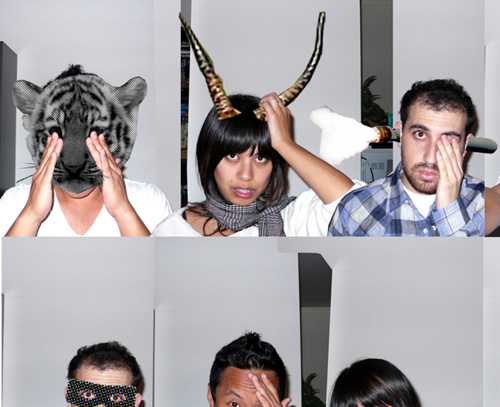 The Artist: Gorillaz/Liquid Liquid remixers finally get on with it. And by it, we mean Pollyn's debut single for Stones Throw. Hopefully a record deal isn't too far away.
Their Latest Release: This Little Night (LP due out later this year)
The Song in a Couple Sentences: Wow. Stones Throw does it again (see such fellow about-to-break signings as Dam Funk and Mayer Hawthorne) with another choice 12-inch. And not in a way we'd expect–a sultry disco tune that's tailor made for what long summer nights we have left. Peter Visti's groove-riding remix couldn't be more on point, too.
And a Letter Grade: A
––––––––––––––––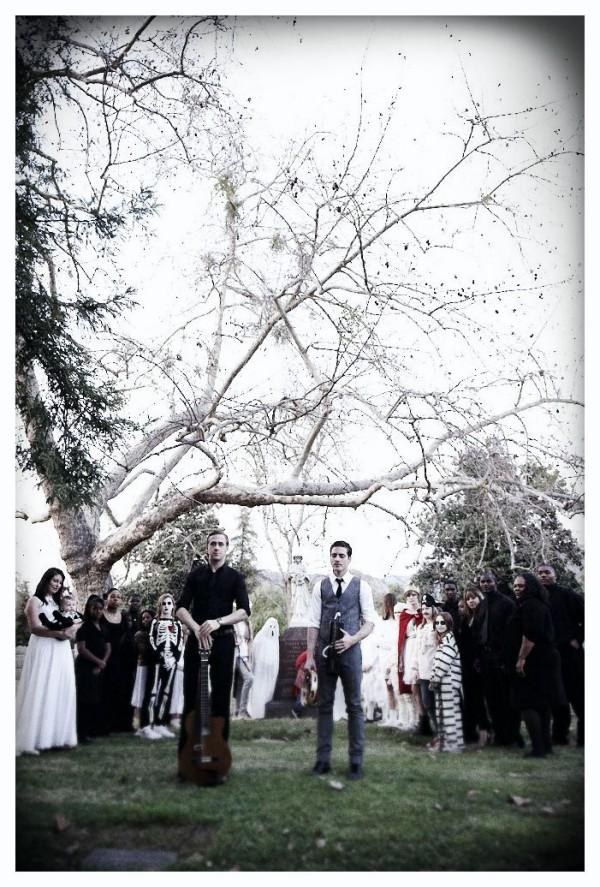 The Artist: Ryan Gosling shows Keanu Reeves and Russell Crowe how it's done.
Their Latest Release: Dead Man's Bones (October 6, Anti-)
The Song in a Couple Sentences: Here's how Dead Man's Bones works: art-rock theatrics get applied to the ghostly student body of the Langley Schools Music Project. Never mind the Polyphonic Spree comparisons you've already heard. They're way off-base and shortchanging Gosling and Zach Shields' promising blend of pure melodrama.
And a Letter Grade: B+