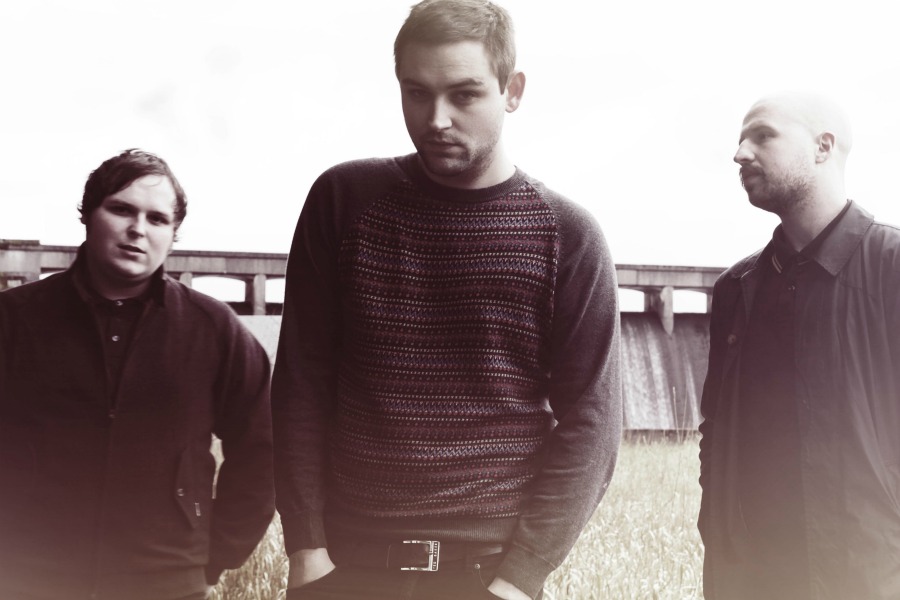 Recording Under the Influence is a recurring self-titled feature where we ask artists to ignore their musical inspirations for a minute and share what really went into the making of a particular record. Since the Twilight Sad have been so forthcoming about the influences on their third album—a slight reinvention that dials their hail storm hooks down in favor of steely beats and oil-slicked synths—we asked guitarist Andy MacFarlane to talk about some of the movies that marked the trio's No One Can Ever Know sessions…
I always over think things when we're writing/recording, so I tend to put films on in the background, or project them in the studio so there's something else to focus on. So again, not in any specific order, some of the films we were watching…
Metropolis
There's obviously a lot of iconic scenes in this film; it looks great, especially for being made in 1927. The anime film with the same name and similar storyline is also one I had on. The way they use Ray Charles' version of "I Can't Stop Loving You" over the sound effects of the Ziggurat collapsing is amazing.
—
The Mirror
I still have no idea what is going on in Tarkovsky films, but they do look good.
—
Nil By Mouth
I really like grim, kitchen sink style films, whether it be something like The Loneliness of the Long Distance Runner, Scum, Withnail & I, This Is England, Tyrannosaur, etc. I find them good to have on when writing for some reason or other. This one was written and directed by Gary Oldman. It's definitely worth a watch.
—
Videodrome
We projected this into the studio. David Cronenberg and Debbie Harry—enough said.
—
Assault On Precinct 13/Escape From New York/They Live
John Carpenter and synths; also Rowdy Roddy Piper.